Why #BikesForBusiness?
The ultimate utility vehicle is an ebike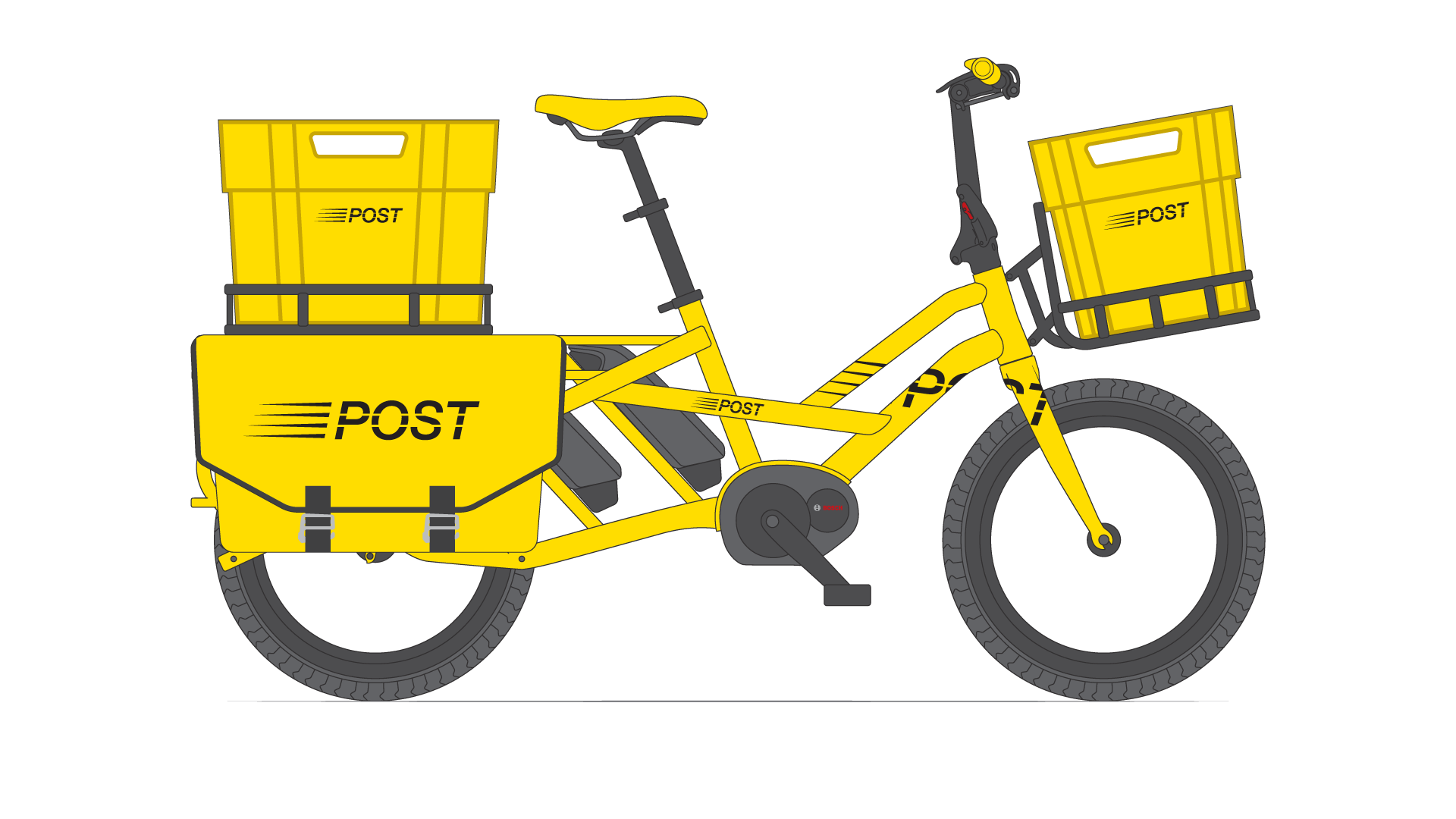 Better deliveries
Carry bigger loads, spend less on training, fulfill deliveries faster.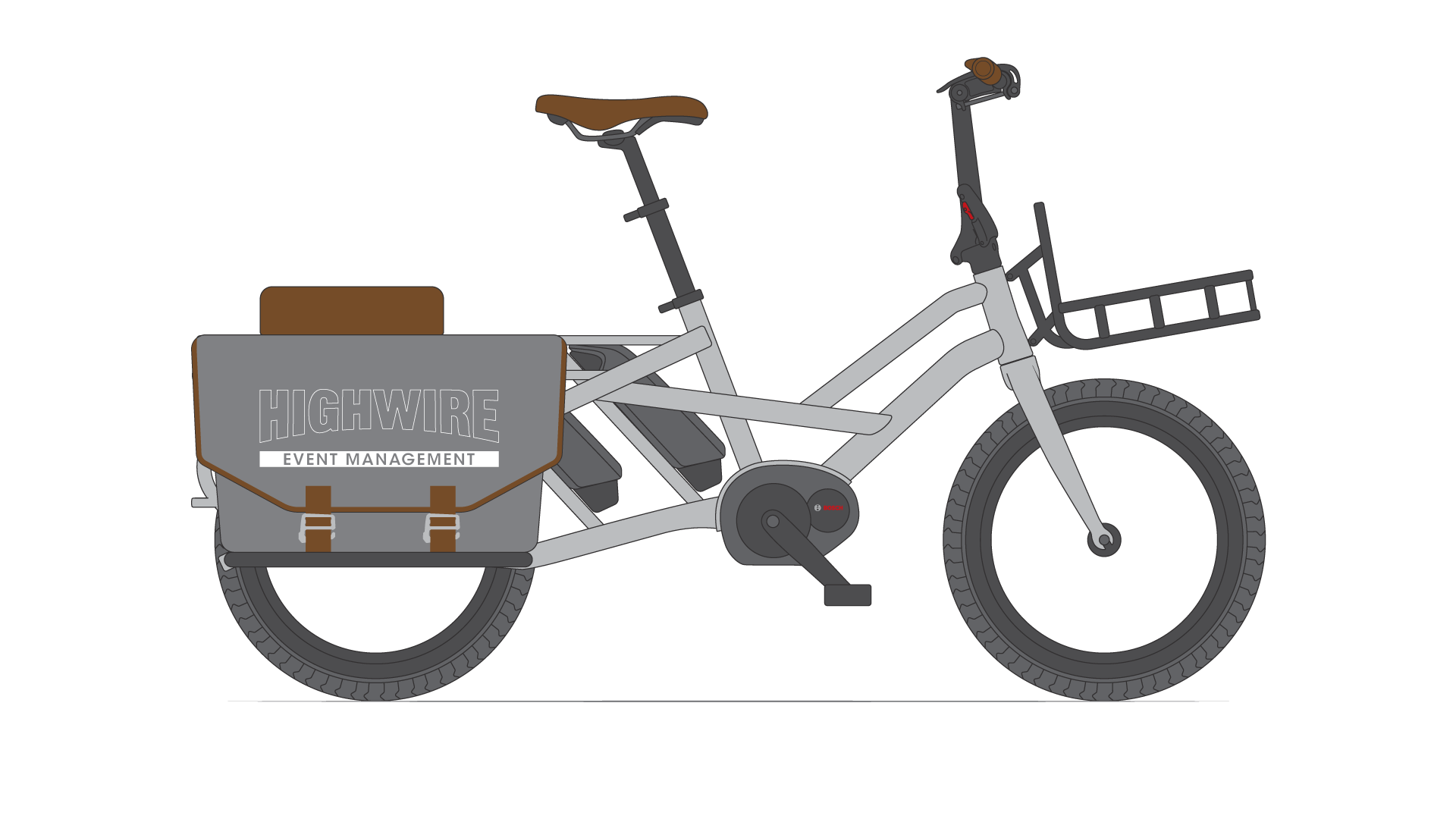 Better rentals
Fit a wide range of customers, with a wide range of needs.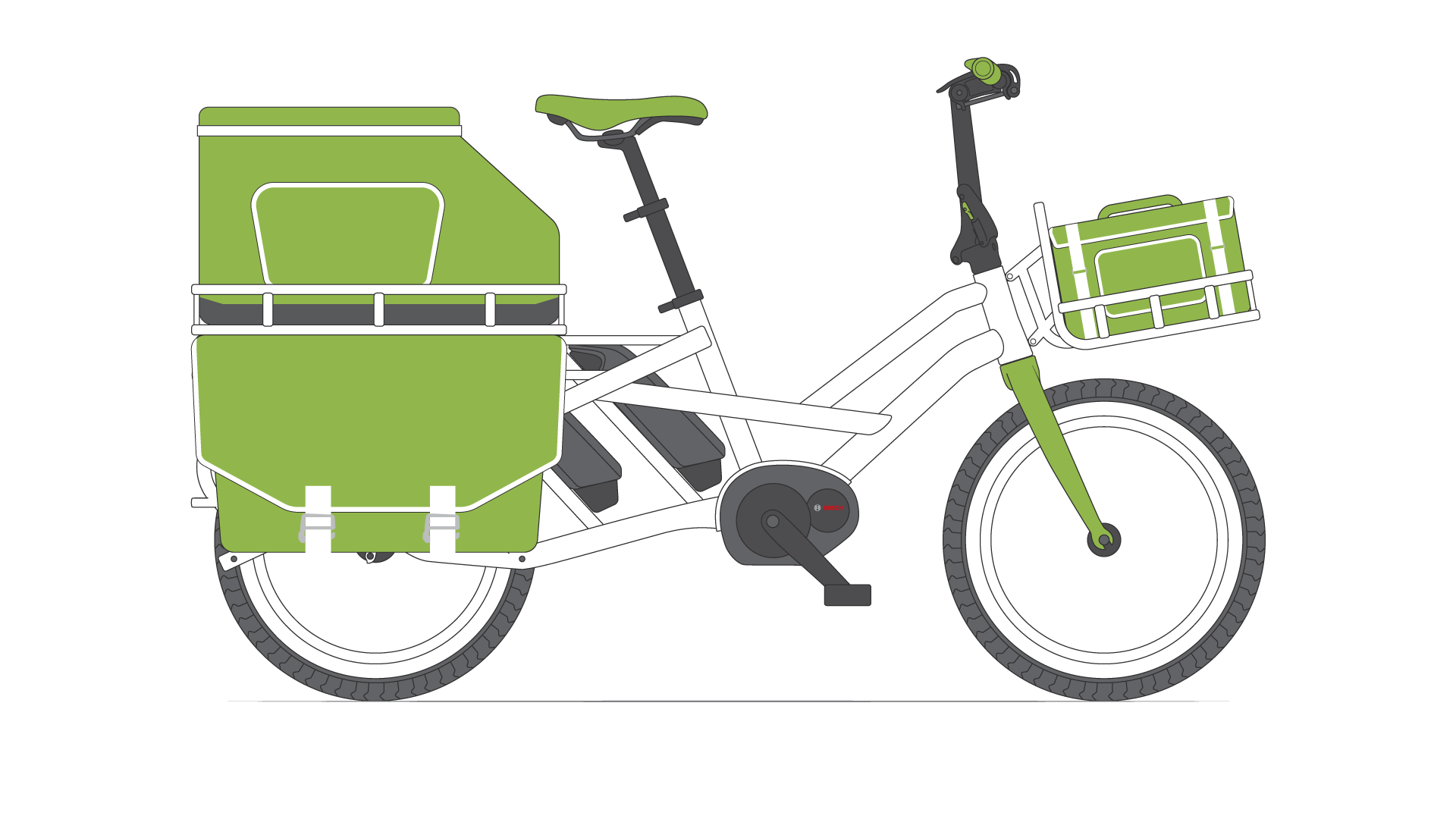 Better logistics
Transport staff in and around airports, terminals, golf courses, etc.
Beer on the Move
To deliver his Belgian beer, Florian of Bilishi Co. uses a GSD with a Shortbed Tray and a Transporteur Rack. It carries a bigger load than a motorbike and is compact enough to fit in a minivan.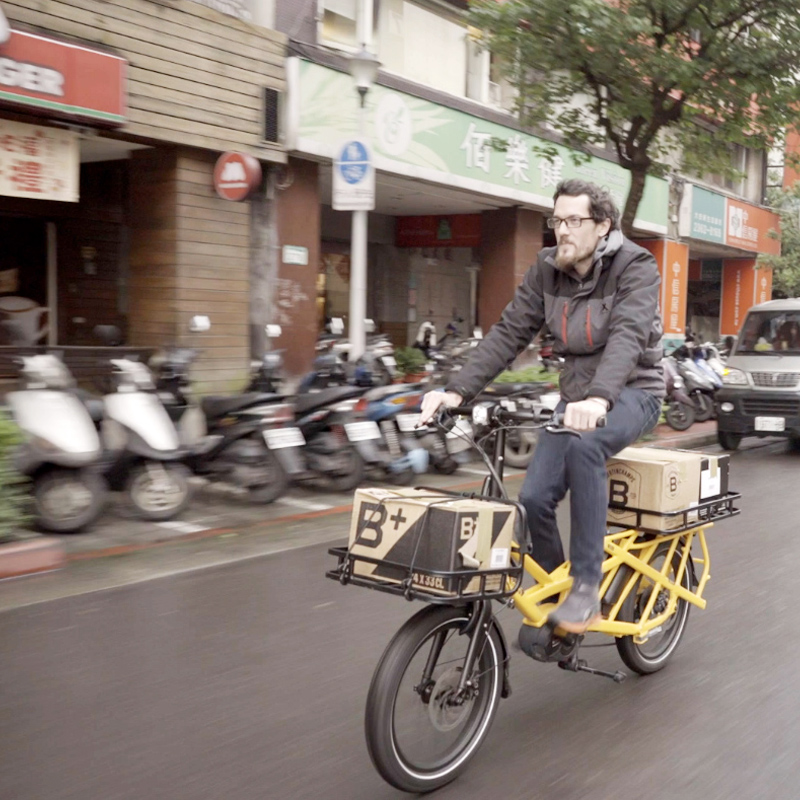 Coffee to go
Jim Cregan of Jimmy's Iced Coffee® uses a GSD with a Shortbed Tray and a Transporteur Rack to deliver coffee and good vibes in Dorset, UK.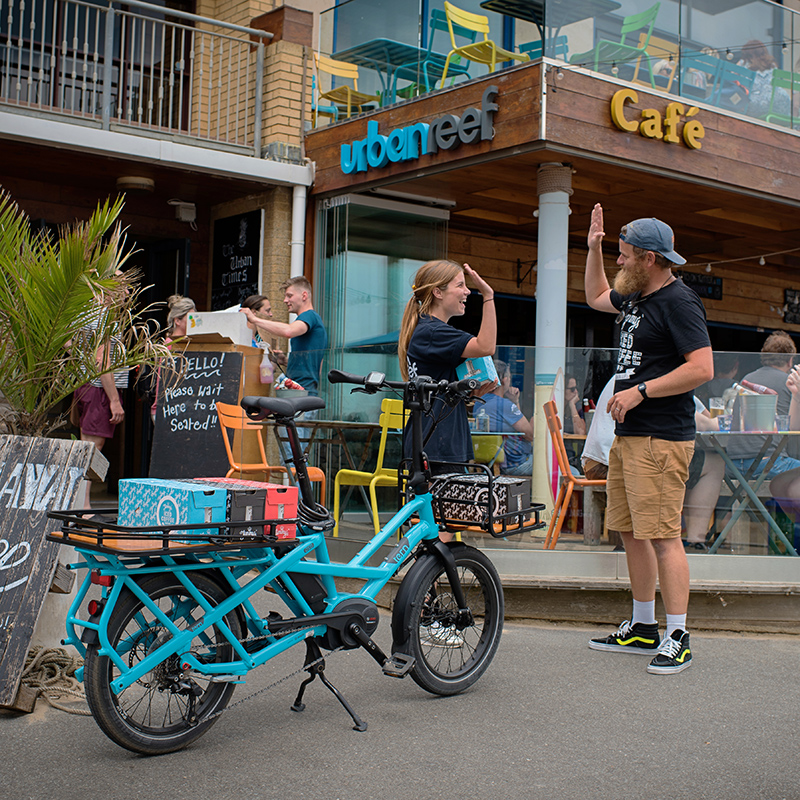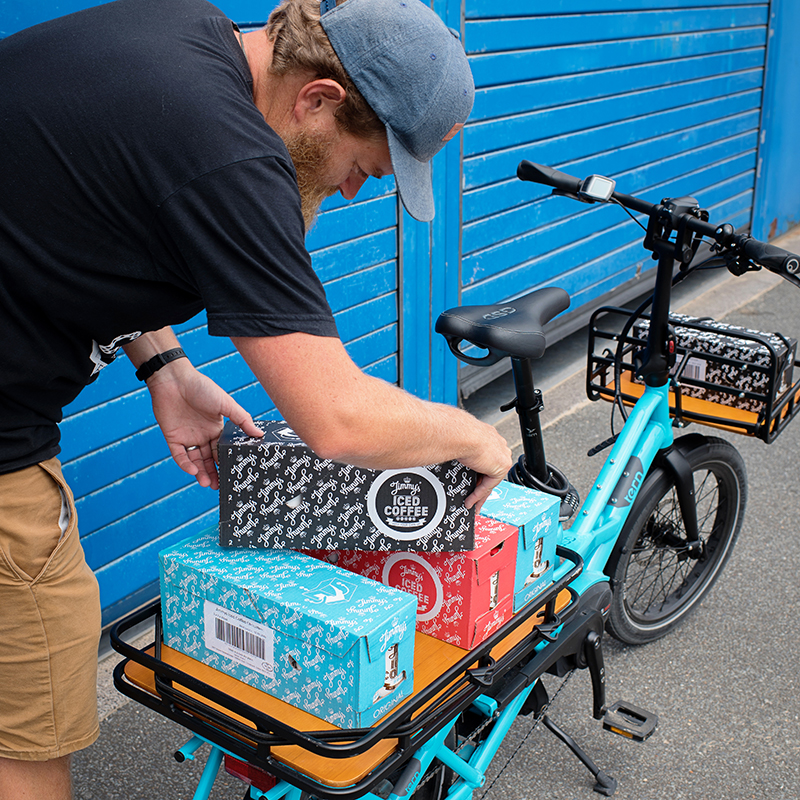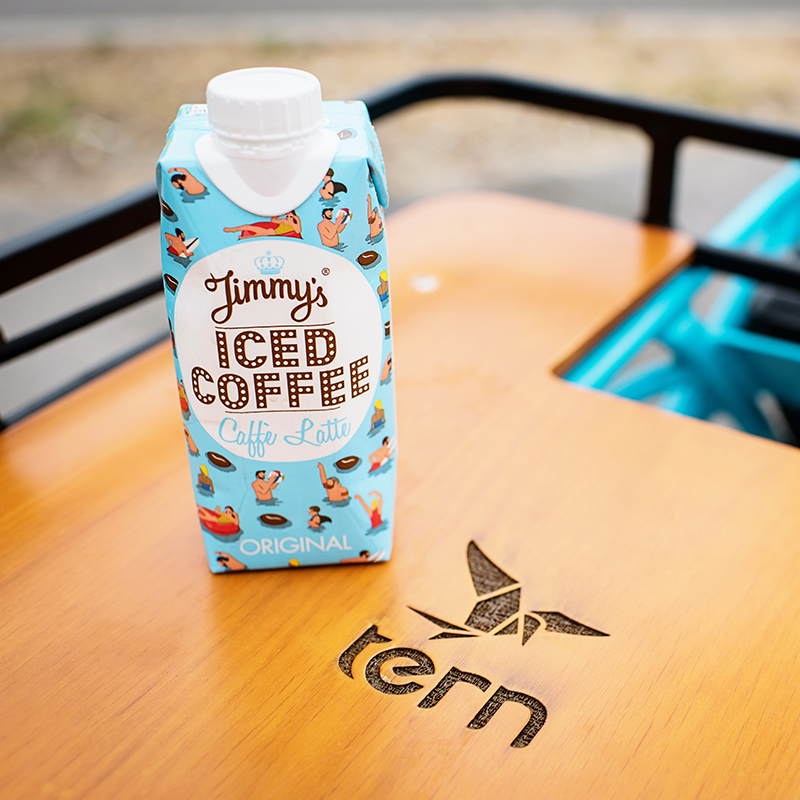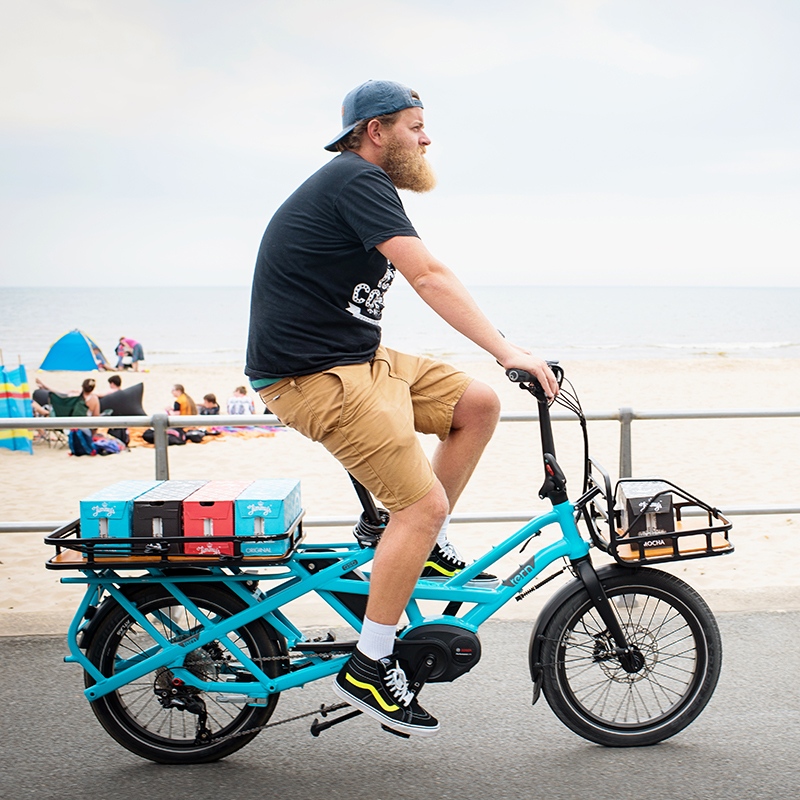 Bread all day, everyday
Cedric of Lutetia Bakery uses a GSD with a Eurocrate and a Transporteur Rack. It doesn't require a special license, so all employees can ride, and its all-day battery ensures deliveries to multiple locations across the city throughout the day.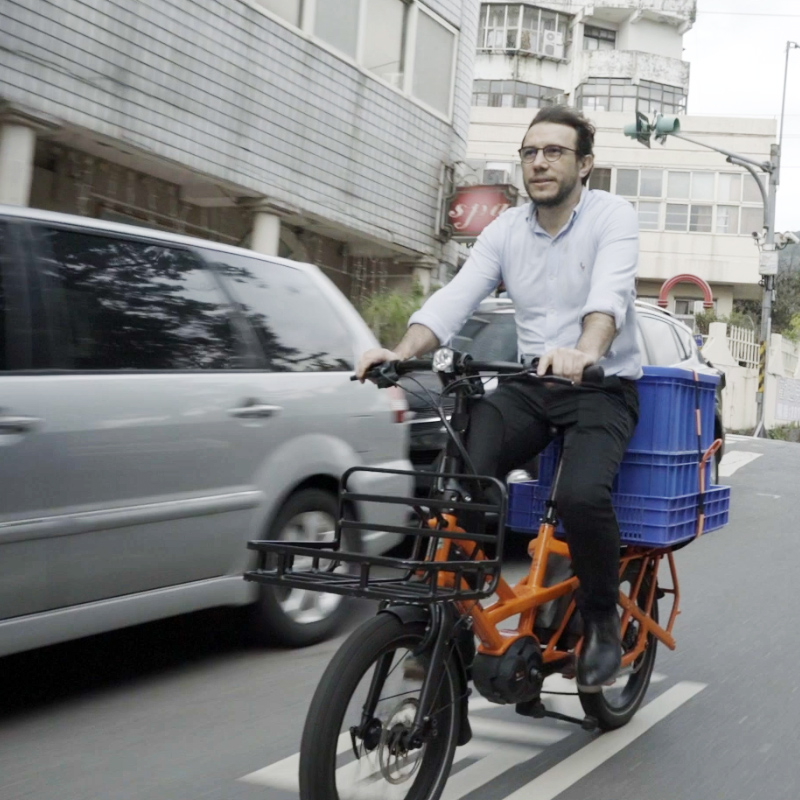 What's your dream bike?
If you're interested in adopting #BikesForBusiness, let us help you get that idea off the ground. Whether you need one bike for your non-profit or an entire fleet, tell us more about your dream utility bike and we'll get in touch to discuss customization options.
Learn more about our fleet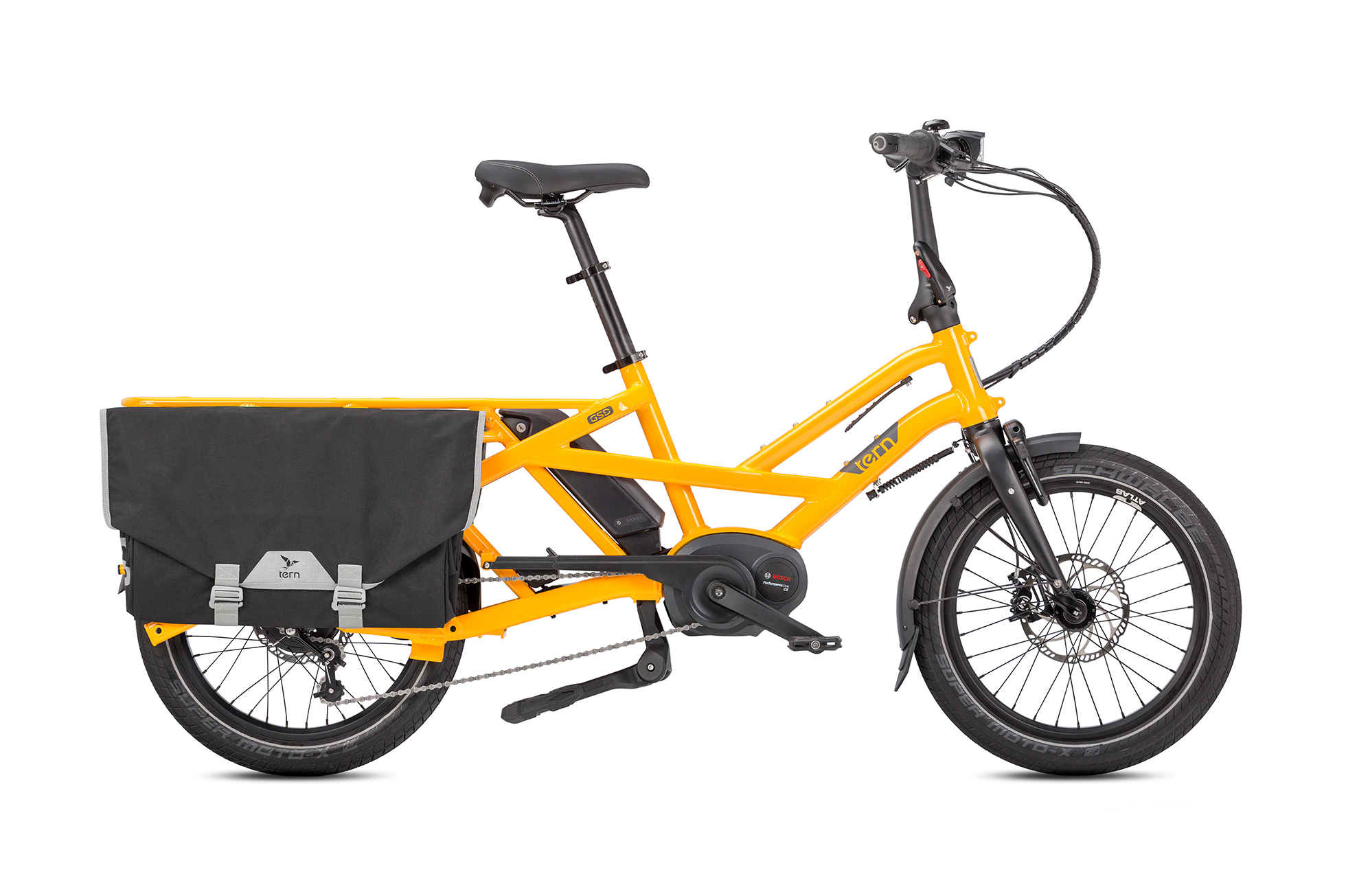 GSD S00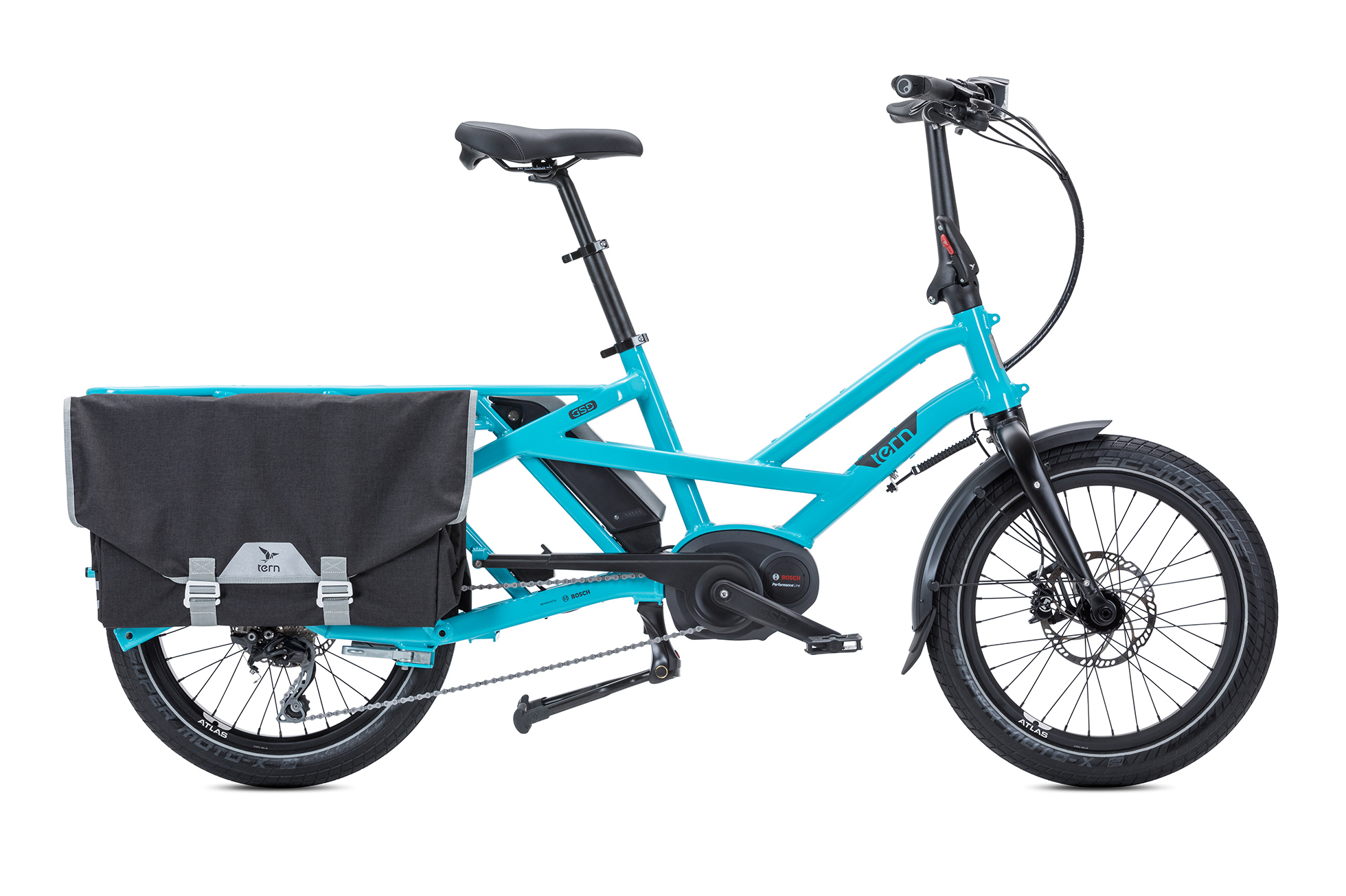 GSD S10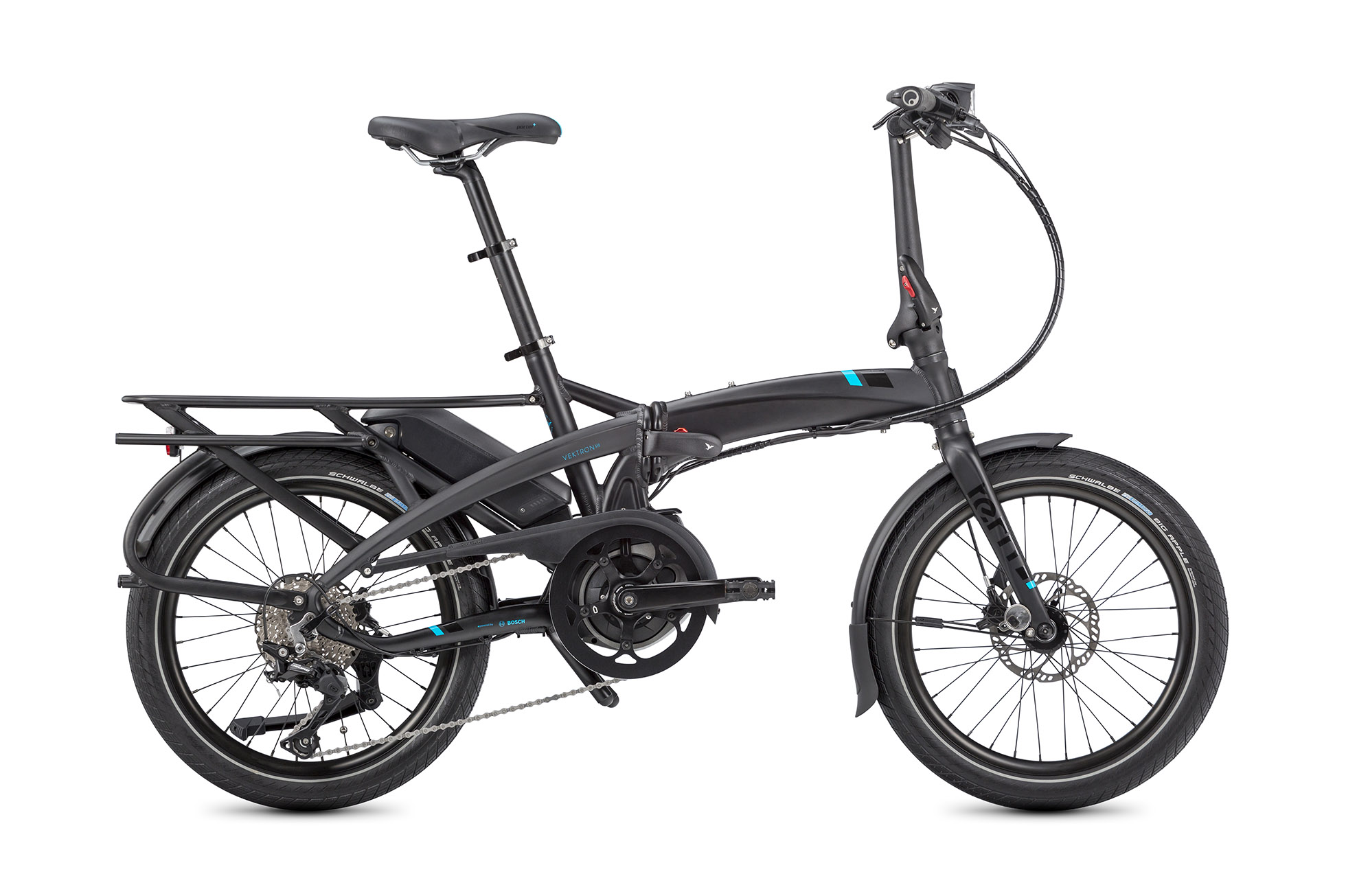 Vektron S10