This article refers to BYB bikes.
---
Watch
The Tern BYB introduces a new way to fold a bike by using two joints in the frame. But with a little bit of practice, it will feel like second nature, or, if you prefer, as intuitive as riding a bicycle.
Folding Your Bike
1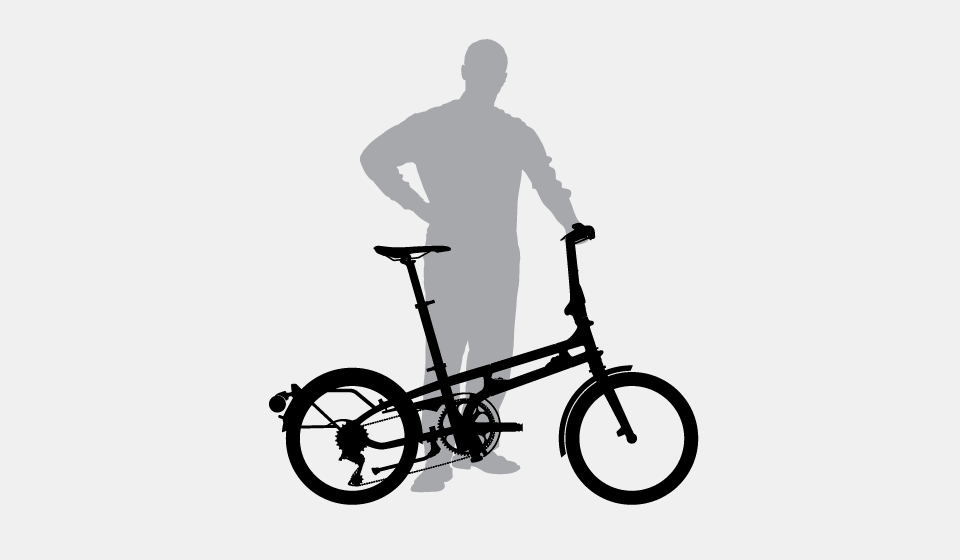 Stand on kickstand side of bike and close brake release
2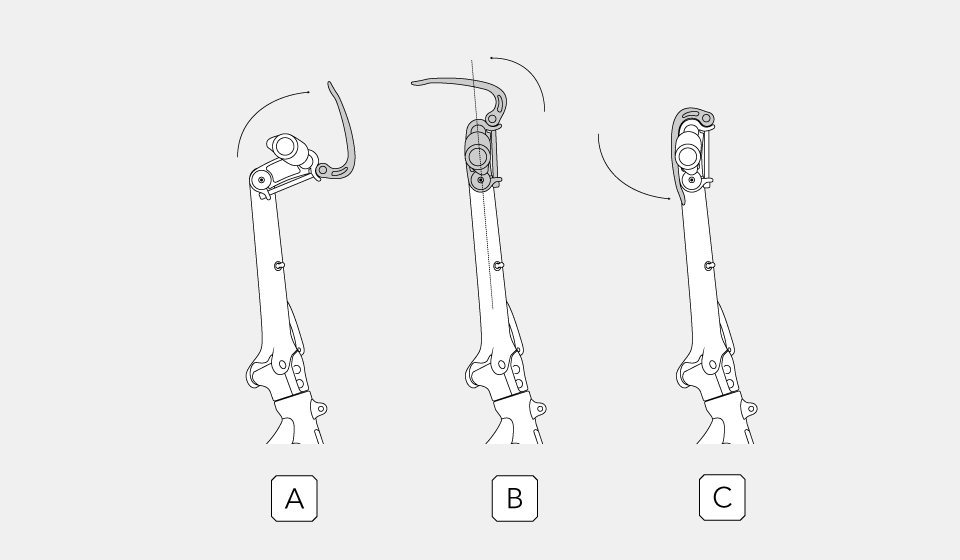 Position Andros Stem and brakes vertically
3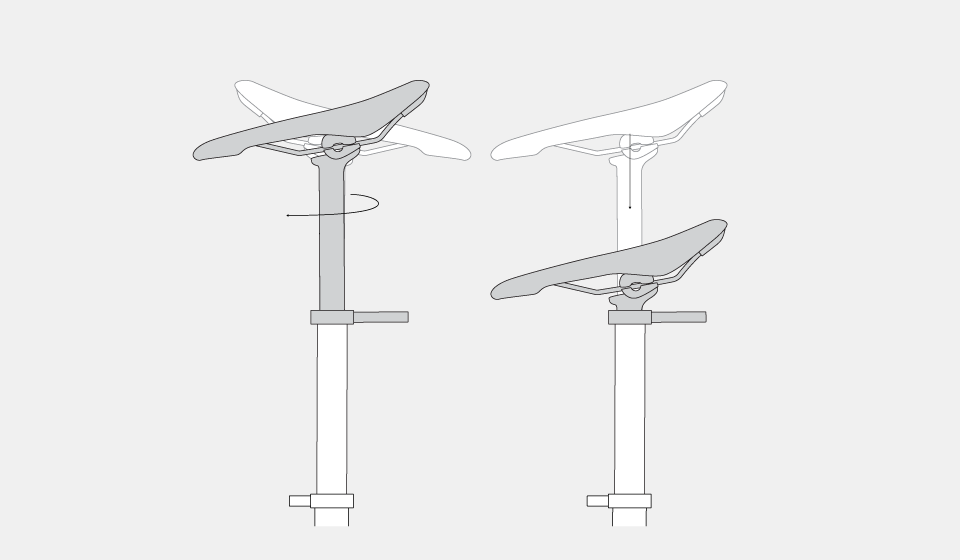 Drop two seatposts and rotate saddle
4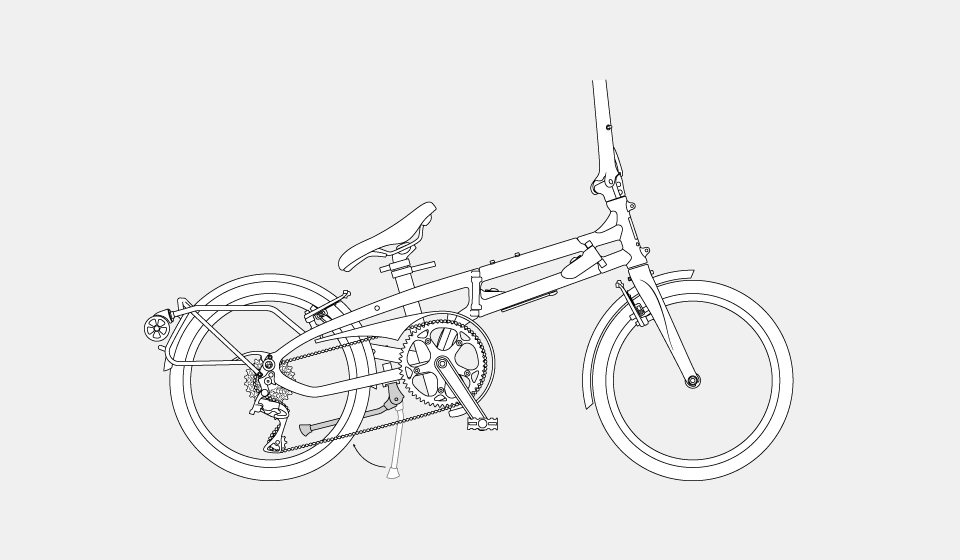 Put up kickstand and place drive-side pedal in 5 o'clock position
5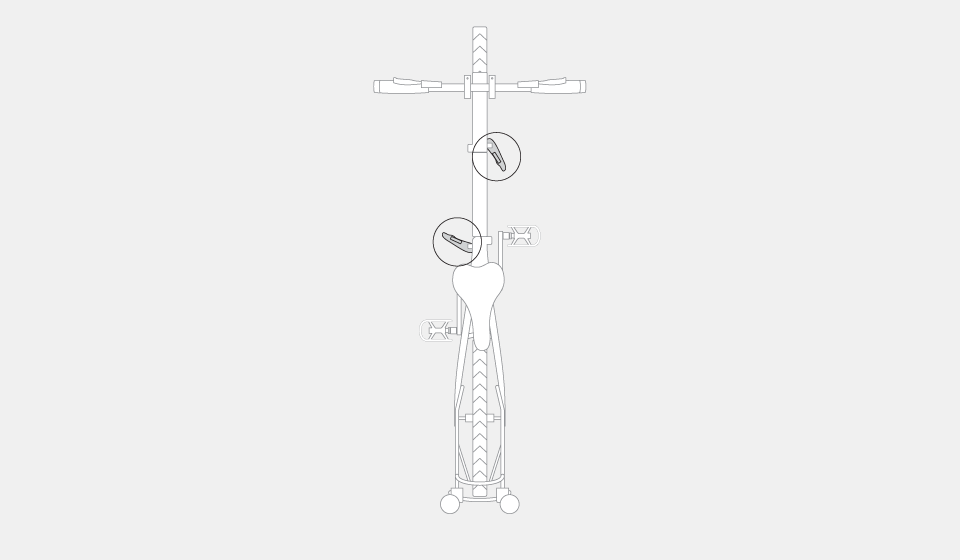 Open frame joints, starting from rear
6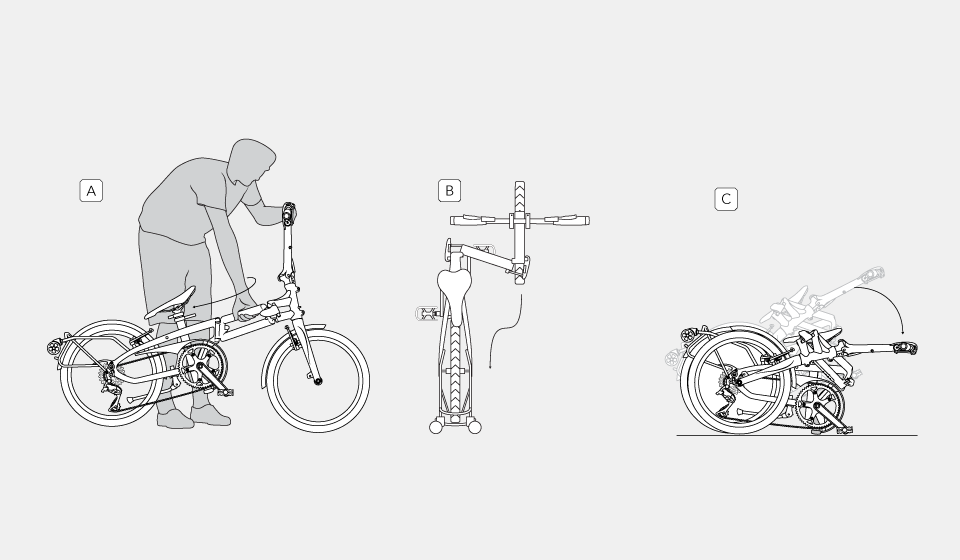 Use backhand grip to fold frame and place bike on ground
7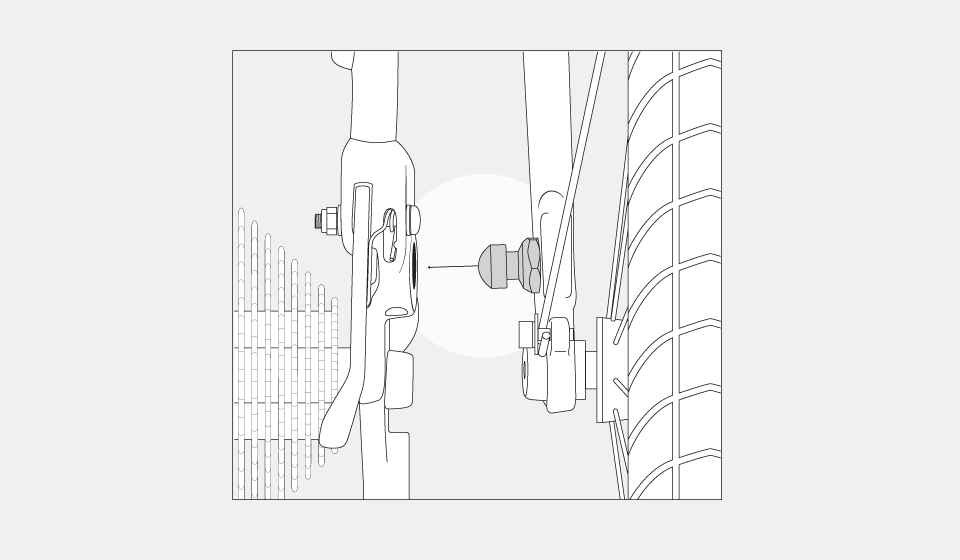 Engage Anchor Bolt
8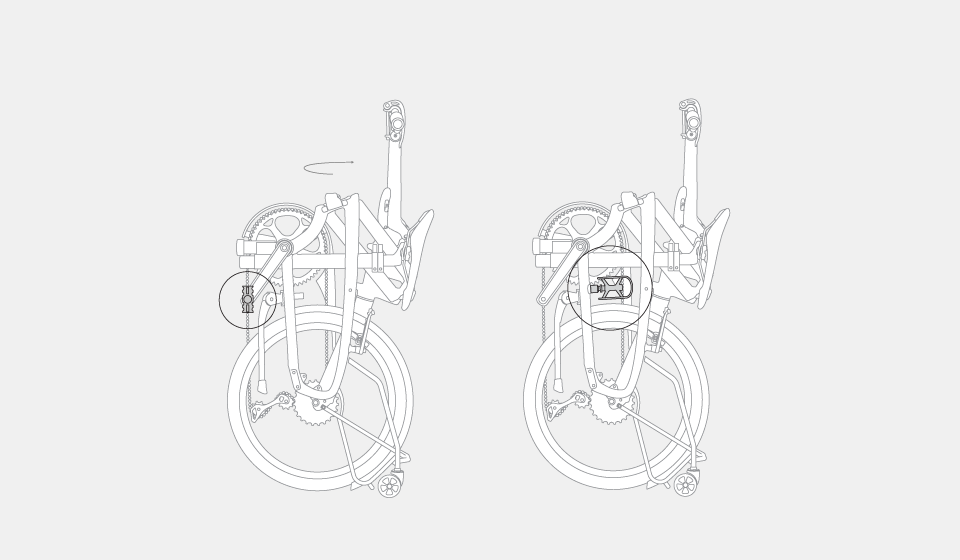 Remove left pedal and place in holder
9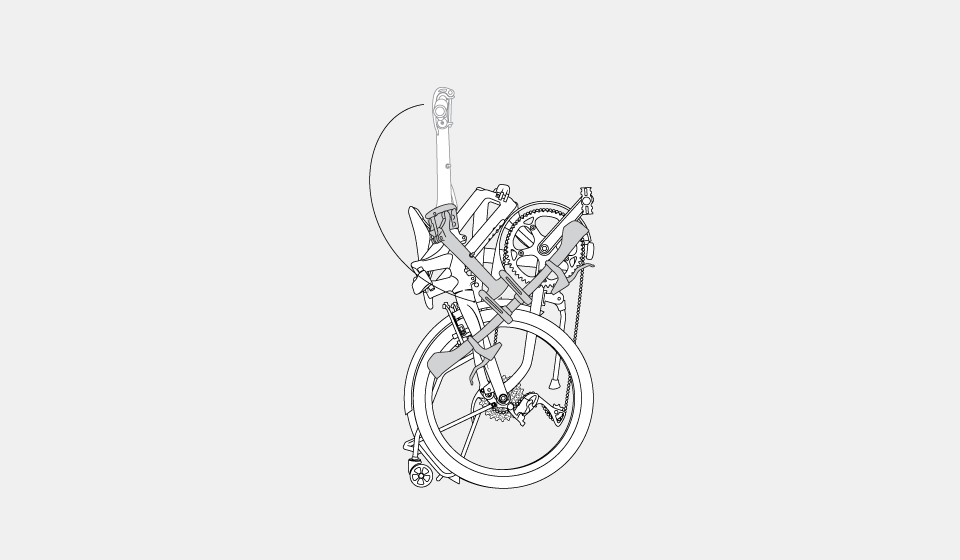 Open Handlepost joint and fold down
Trolleying
After Step 9, attach rubber strap
To trolley, tilt bike and roll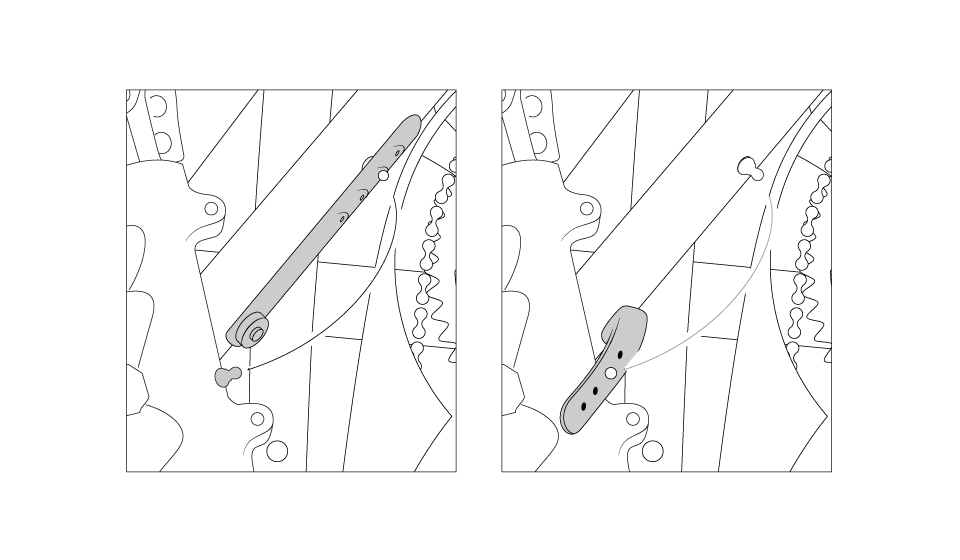 To trolley, tilt bike and roll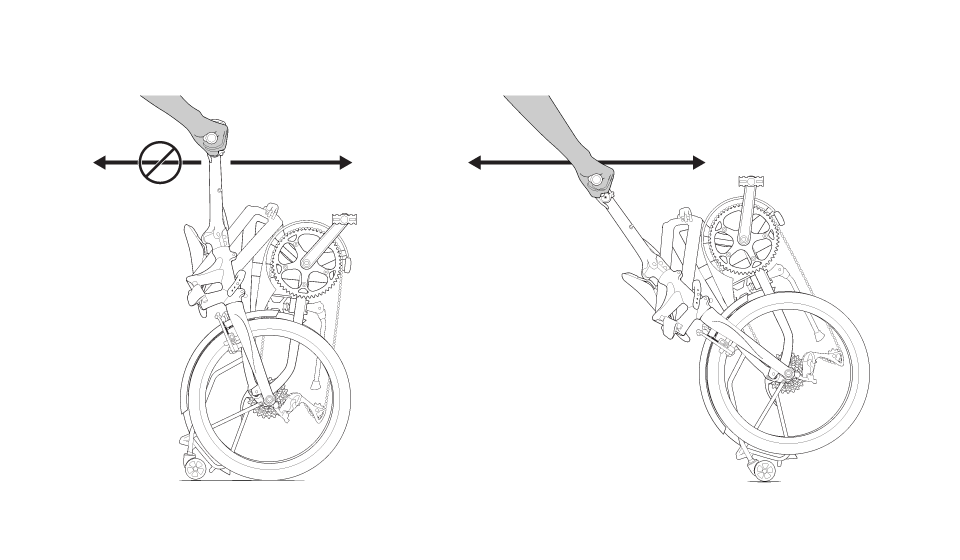 ---
Unfolding Your Bike
1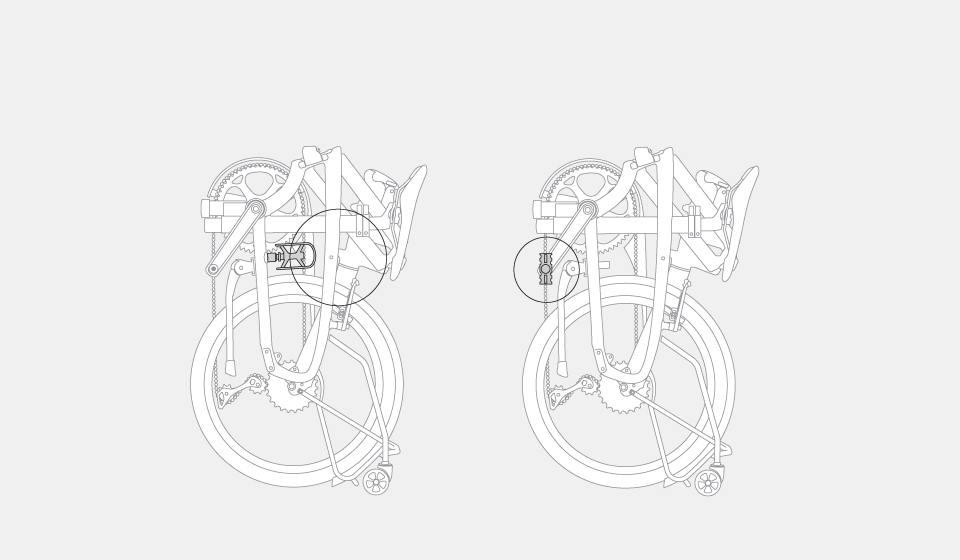 Attach pedal
2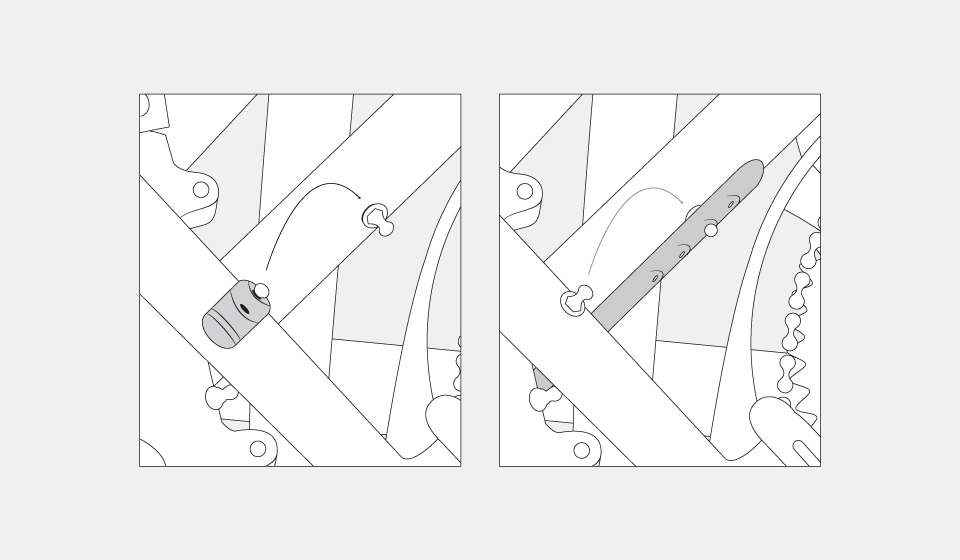 Unfasten strap
3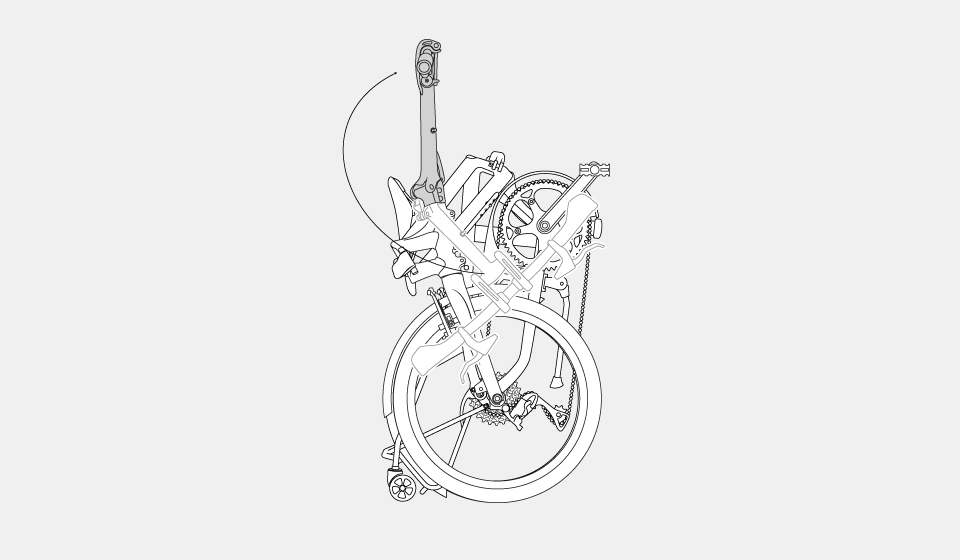 Raise and secure Handlepost
4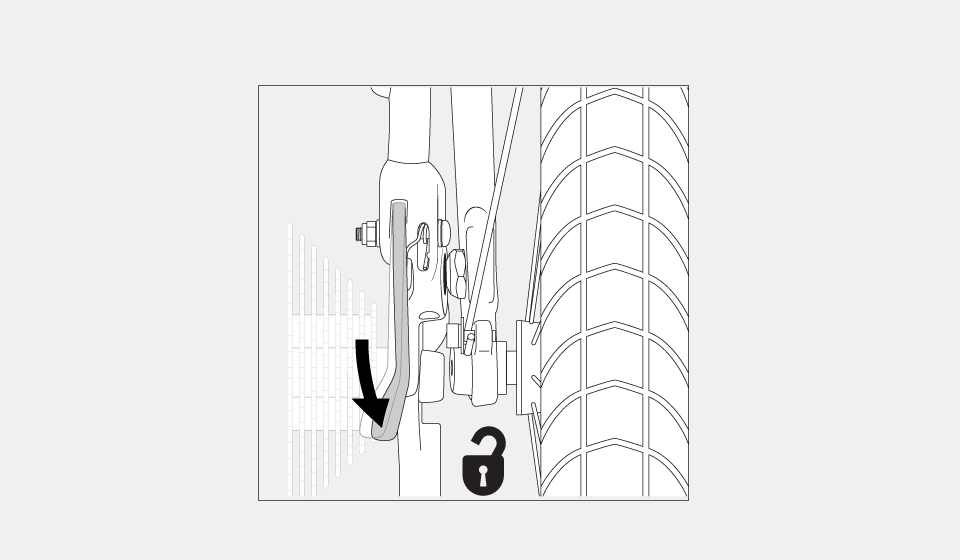 With bike in horizontal position, press lever to release Anchor Bolt
5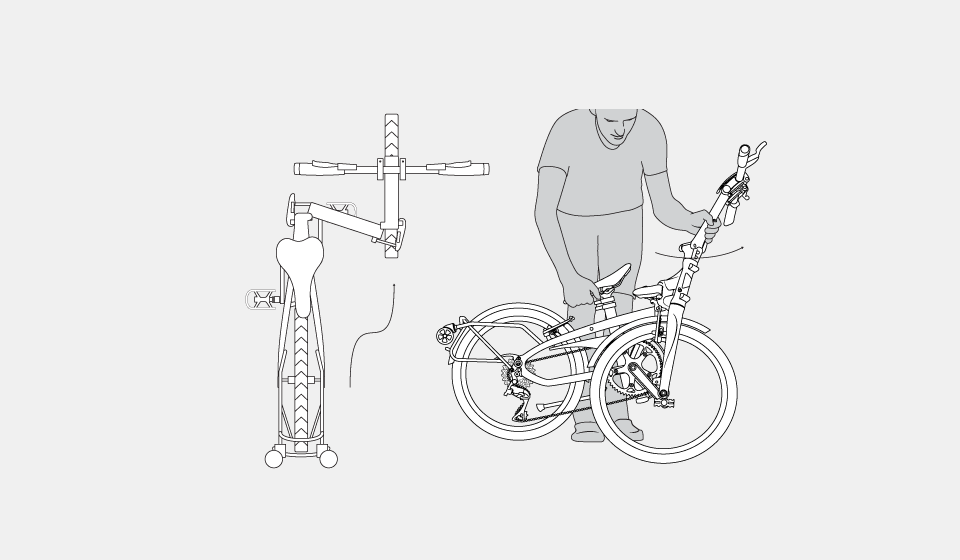 Unfold frame
6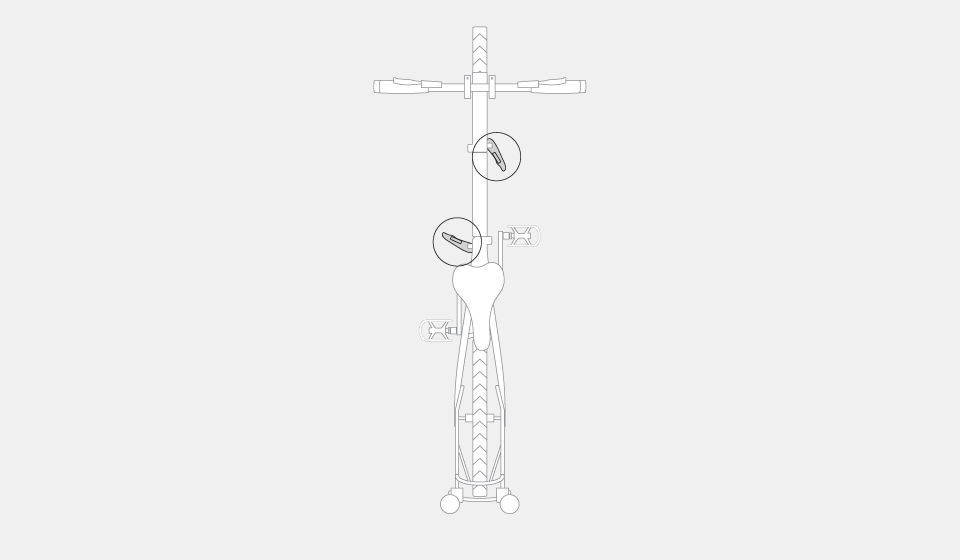 Secure both frame joints, starting from front
7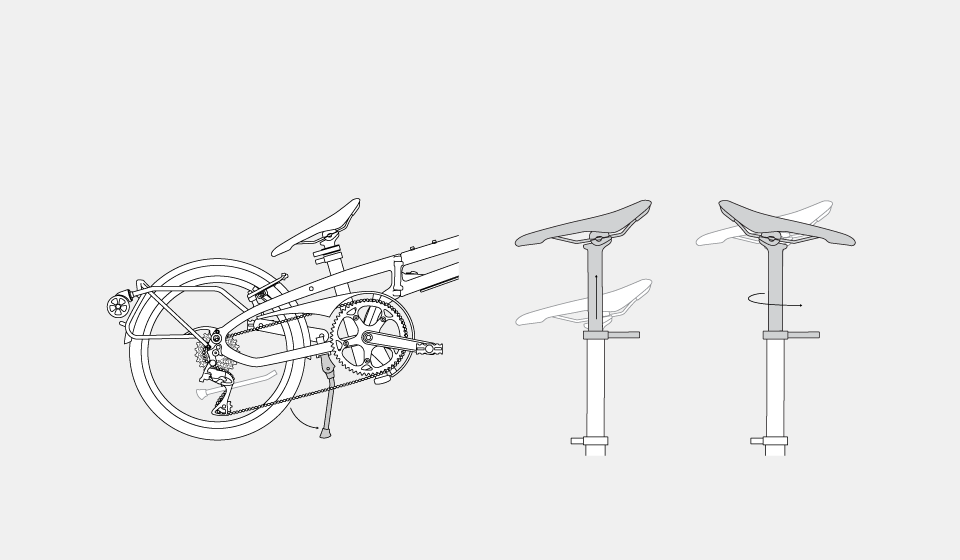 Bring down kickstand and adjust Seatposts and saddle
8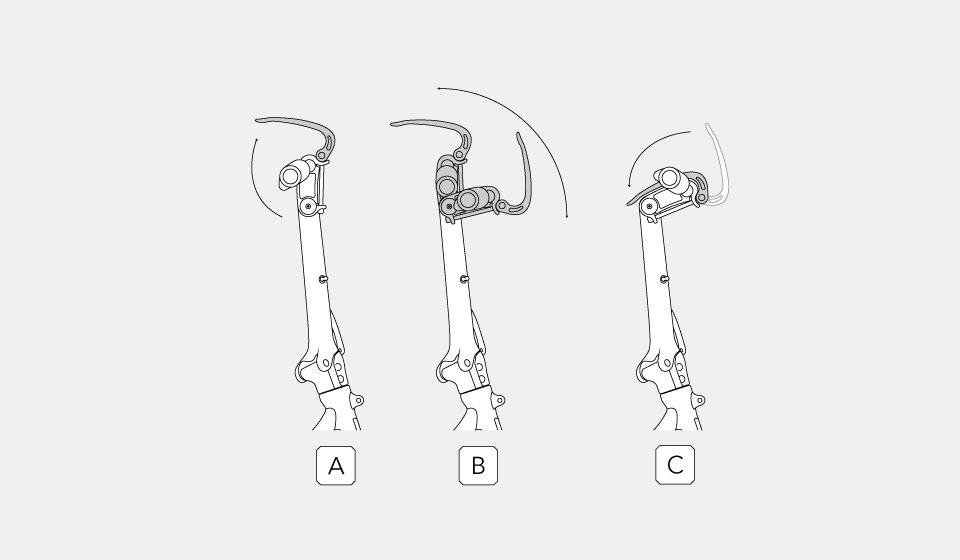 Adjust stem and brakes
9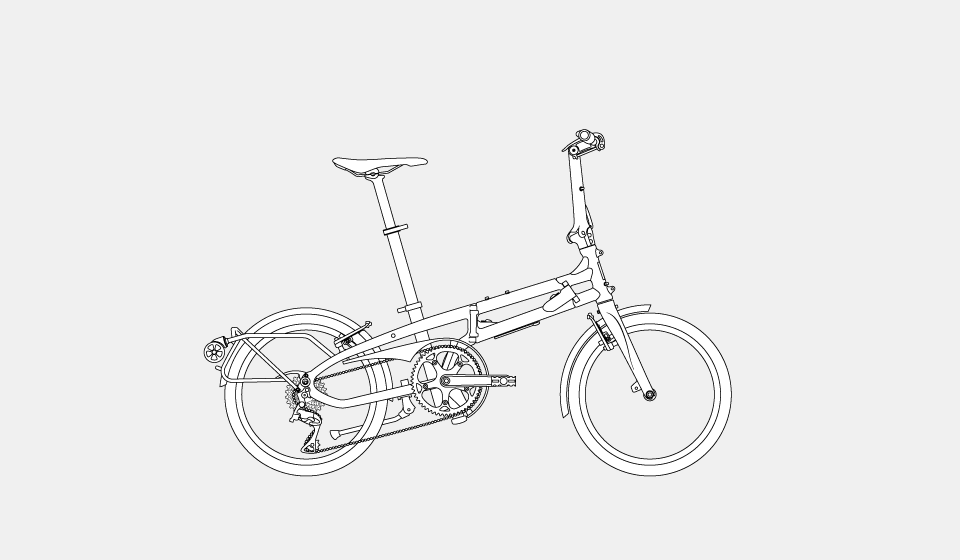 Start riding
---
---
Folding the BYB With a Pack Rack or Luggage Truss CMT
The BYB can fold even if the bike is fitted with a Pack Rack or Luggage Truss CMT. Before folding, first align the rubber strap perpendicular to the bike frame, as seen in the video. Then fold the bike. For the final step, you should find the rubber strap positioned so that you can firmly pull it over the mount for the Pack Rack or the Luggage Truss CMT and attach it to the ball head pin.