FAQ: Service for Second-Hand Tern Bikes
If you're reading this article, you've probably bought (or are considering buying) a second-hand Tern bike or electric bike. And you're probably wondering how to get your bike serviced, or what will happen if you have any issues with your bike.
Good news! Here at Tern, we are not concerned with whether a customer is a first or second-hand purchaser. If your Tern bike gets damaged, it is our job to get you back on the road as quickly as possible with all the support you need. Here's everything you need to know so you can get the most and best out of your Tern bike safely and reliably.
Table of Contents
1. Am I eligible to receive service for my Tern bike as a second-hand owner?
Yes! All Tern bike owners are eligible to receive service from any Authorized Tern Dealer, regardless of whether you are the original purchaser or the owner of a second-hand bike.
Your Tern Dealer should be your first and only point of contact for service. But if something has gone really, really badly, and you feel that your dealer hasn't been able to deliver what they promised, we'd like to hear about it. You are welcome to send us a message at [email protected] and we'll help you out.
2. What type of service can I expect as a second-hand Tern bike owner?
As a second-hand Tern bike owner, you can expect the exact same type and quality of service as the original purchaser. This service includes any repairs and advice that you require, which will all be provided by the Tern Dealer. The fact that you are a second-hand owner doesn't mean that we won't uphold our service standards. You are first and foremost a Tern rider, and we want you to be able to enjoy your bike without any problems.
The only difference is that you should expect to pay for all costs of service. Tern's warranty is not transferable to a bike's second owner, and that means that any material damage you sustain or any professional repair work that you need will not be covered by Tern. As a second-hand owner, your Tern Dealer should still assist you with any repairs, but please note that the cost of servicing your bike may vary from dealer to dealer depending on various factors.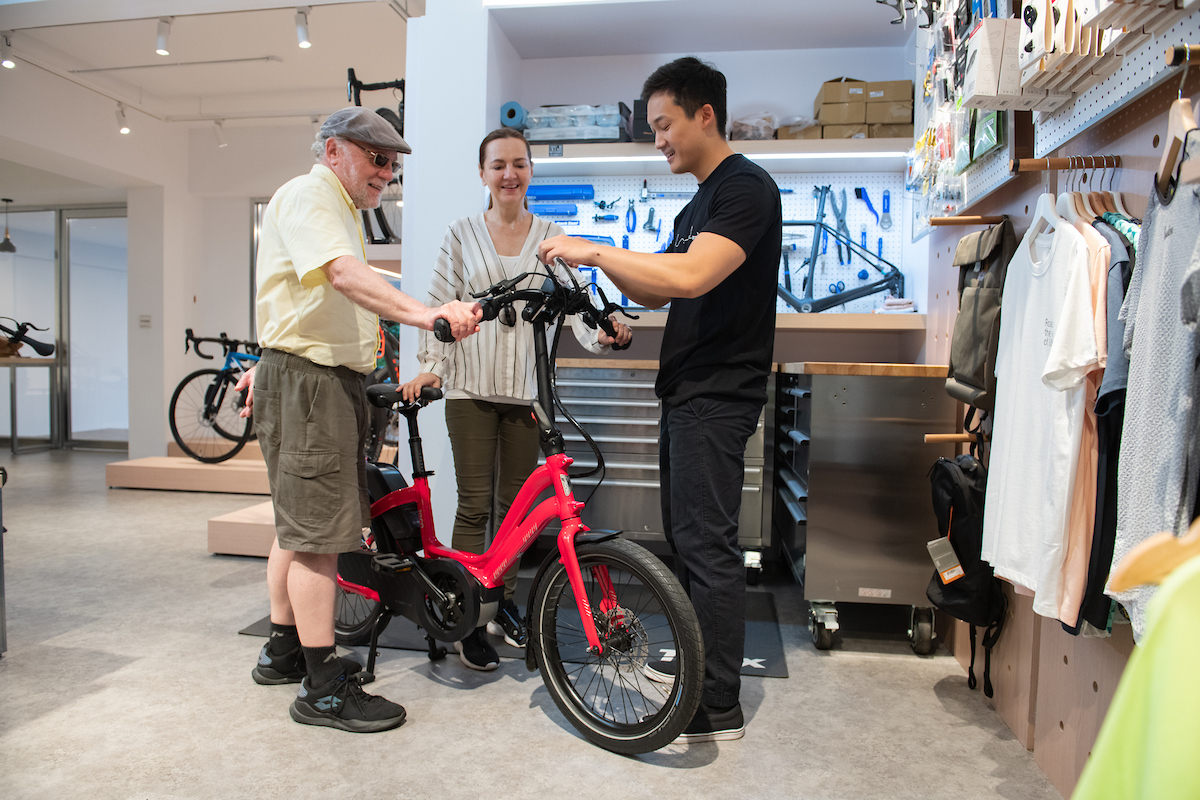 3. Why is it important to work with an Authorized Tern Dealer for service and maintenance?
If your bike needs repair, you'll want the service to be straightforward and convenient. Here are some key reasons why we always encourage you to be in direct contact with a Tern Dealer:
Face-to-face contact: You and your dealer will be able to build up trust in one another. You will know exactly who to contact if anything happens to your bike, and your dealer will be familiar with some recurring issues that your bike might have.
Direct information from the rider (yes, you!): You are the best person to answer the dealer's targeted questions. You know what parts have been sounding squeaky or feeling a bit off, and it's more efficient to share your concerns directly.
Direct inspection: It's also faster to show where the damage is on-site. Your Tern bike is a physical product with lots of moving bits and pieces. Your dealer will be able to pinpoint the exact source of the problem and see beyond the surface.
Direct guidance from Tern: Your dealer receives scheduled, specific updates from Tern, meaning that they fully understand how the Tern warranty works and how they should approach certain repair issues.
We want you to get back in the saddle as soon as possible, and it is essential that you work with people who are fully trained in servicing Tern bikes. Your local Tern Dealer can get you tailored service and the right parts to solve the problem thoroughly. Please read this article for more detailed information on why it's important to have your Tern dealer as your first point of contact.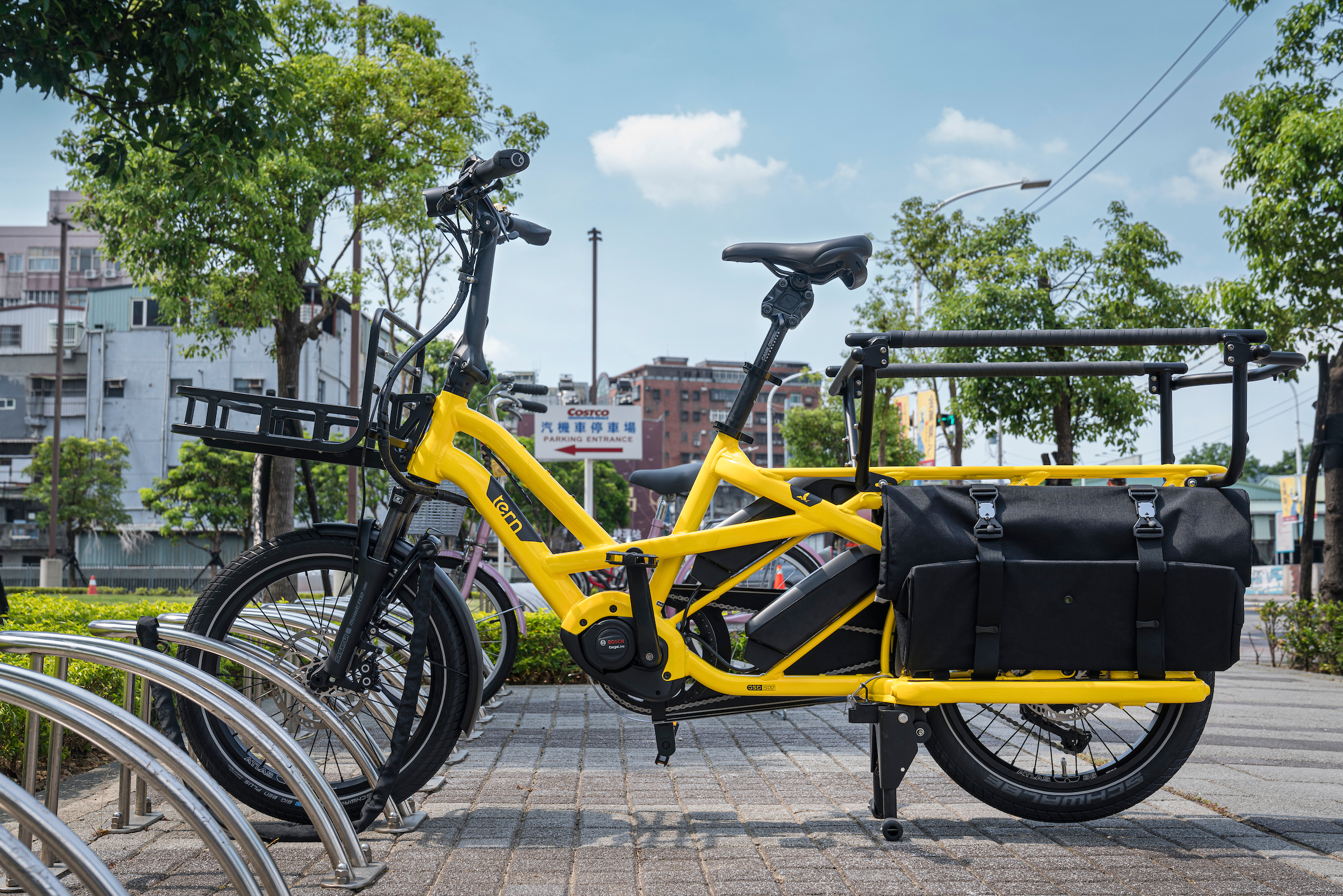 4. In conclusion…
All Tern bike owners—both original purchasers and second-hand buyers—are eligible for and deserve top-notch service. Your Tern Dealer is always there to help you out if any issue arises.
Need more information? Check out the links below: