Longer seatpost. Smaller fold.
Our Telescopic Seatpost extends to offer a more comfortable fit for both shorter and taller riders, and retracts to make your folded bike even more compact. It is compatible with 33.9 mm seat tubes, and features a dual-bolt head design for precise saddle adjustment.
The Telescopic Seatpost is the ideal upgrade for Verge and Link bikes with a 33.9 mm seat tube: it extends 90 mm longer than our stock seatpost, and is 120 mm shorter when retracted.
Reduces folded bike size and offers a better fit for shorter and taller riders
Up to 120-140 mm shorter retracted length, compared to the stock post
Up to 30-90 mm longer extended length, compared to the stock post
Compatible with 33.9 mm seat tubes
Dual bolt head design for precise saddle adjustment
Endless possibilities for customization
Find compatible bikes here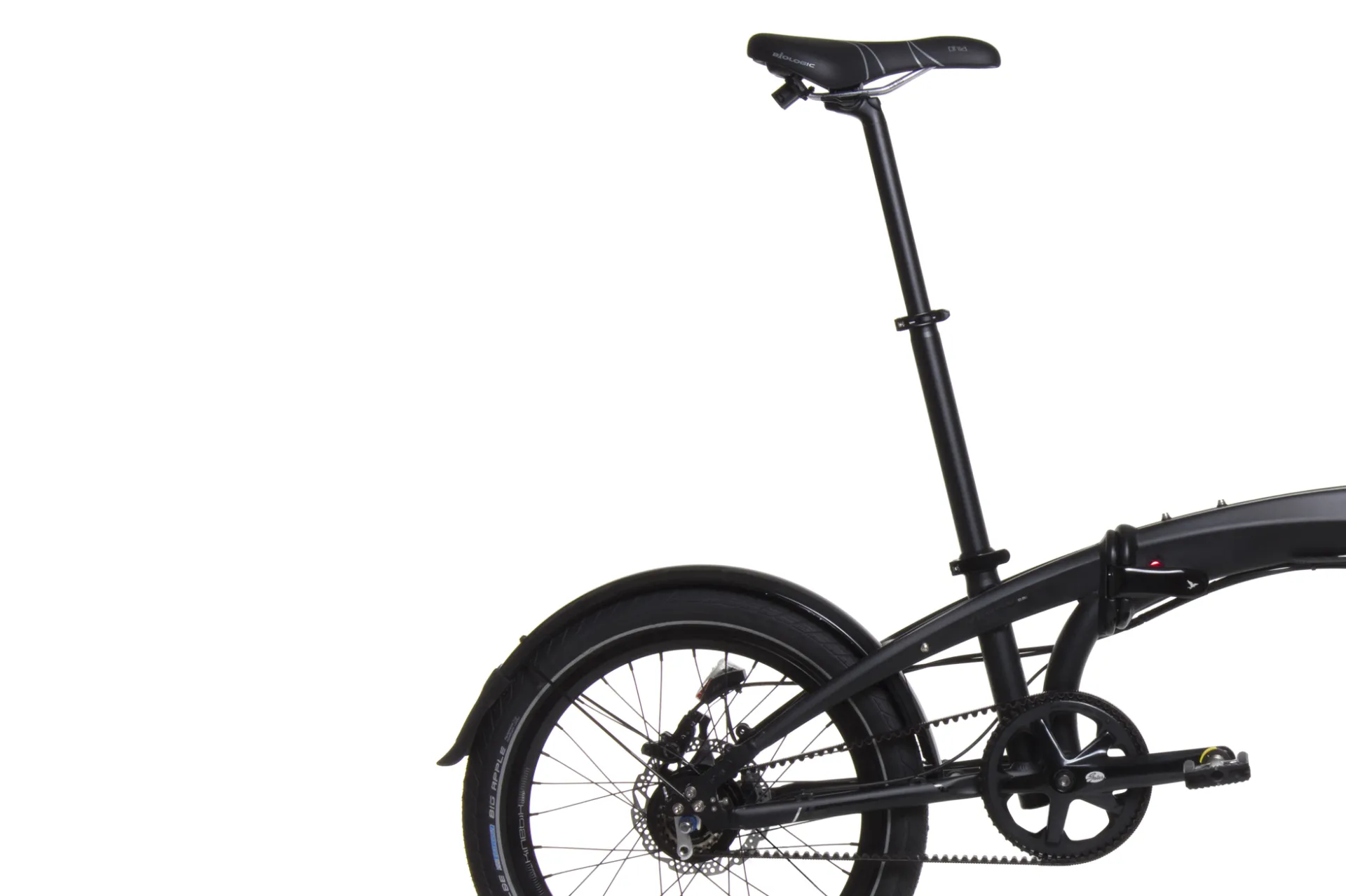 Get the Facts
Max Dimensions (per unit)
340 × 80 × 55 mm (13.4 × 3.1 × 2.2 in)