Meet the Link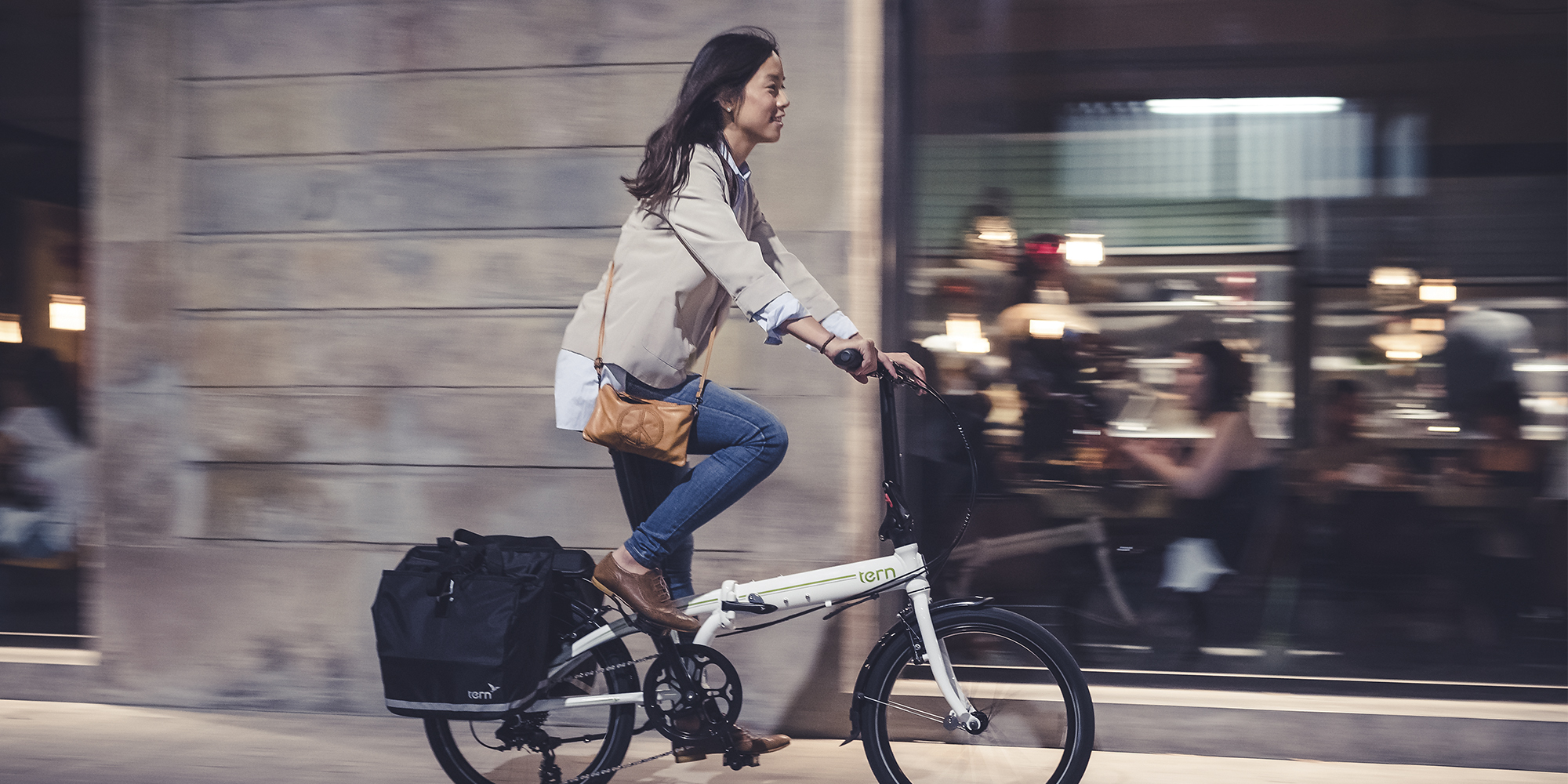 Delivering Seamless Journeys
The Link family of bikes is designed with a simple goal: getting you where you need to be. The Link folds down small for hassle-free storage and security and offers a stable, comfortable ride. Ride the whole way or pop your Link onto the bus or subway—either way, your Link is fast and friction-free.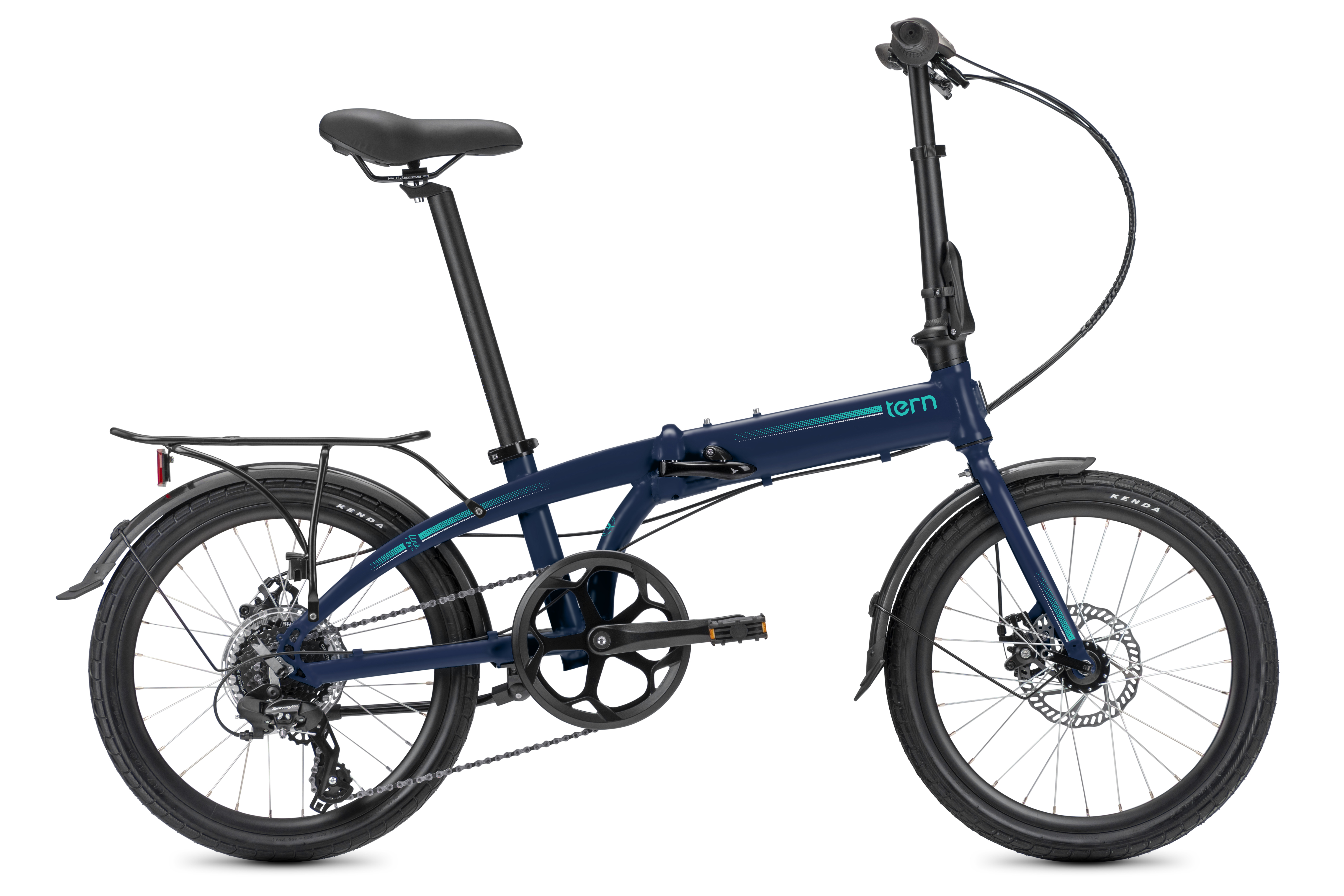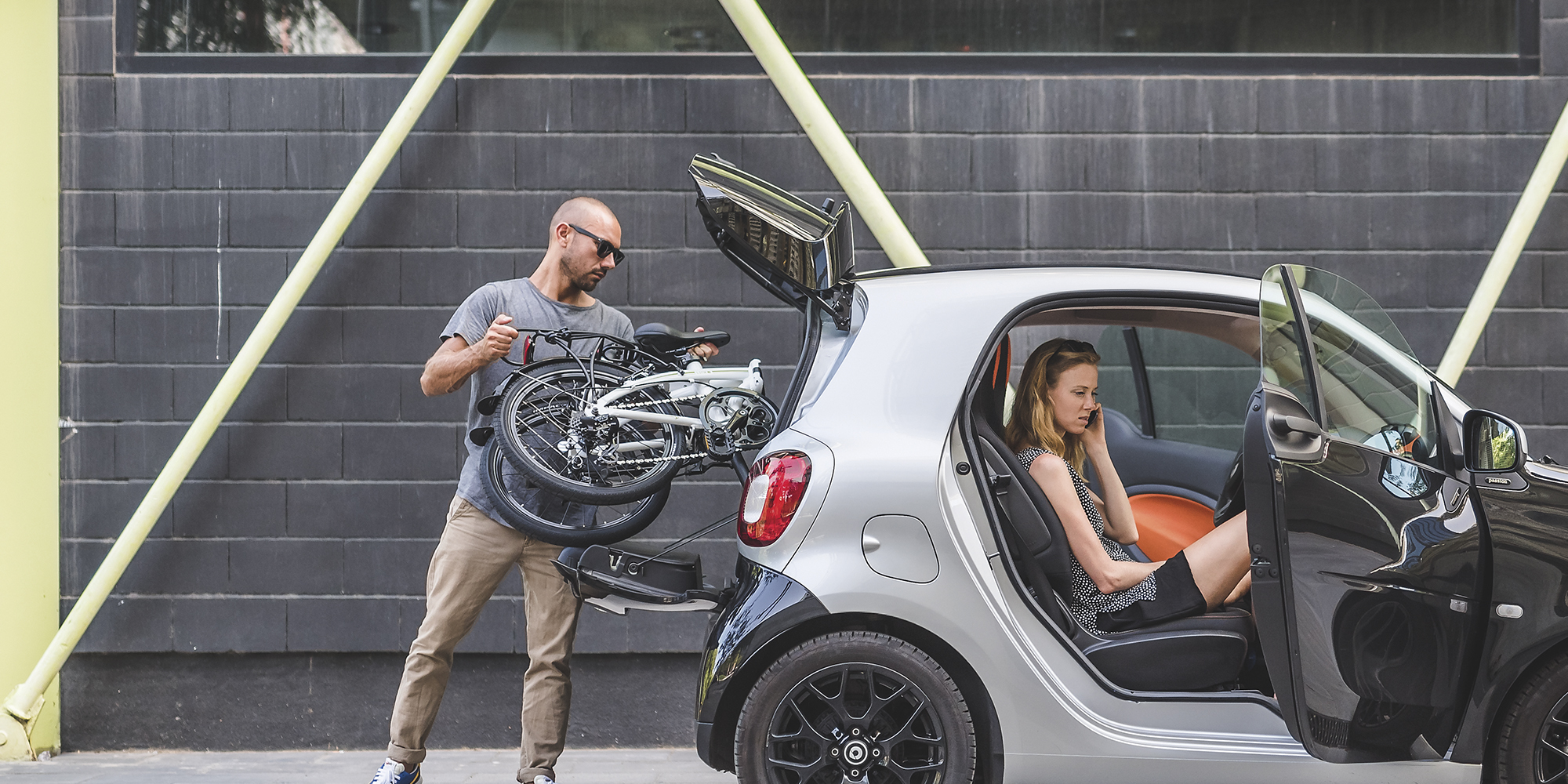 Goes Everywhere You Go
The Link folds in 10 seconds, so you can stash it under your desk, bring it with you on public transport, or stow it near your table at the café. No more searching for a bike rack, fiddling with locks, and wondering whether your bike will still be there when you get back—the Link goes where you go.
Ready for Extras
The Link comes ready for all the extras that make biking practical and convenient. Got stuff to carry? No problem. All models feature either an integrated rear rack or the ability to add one on, and some models also have a front Luggage Socket. Fenders and integrated lighting are also available.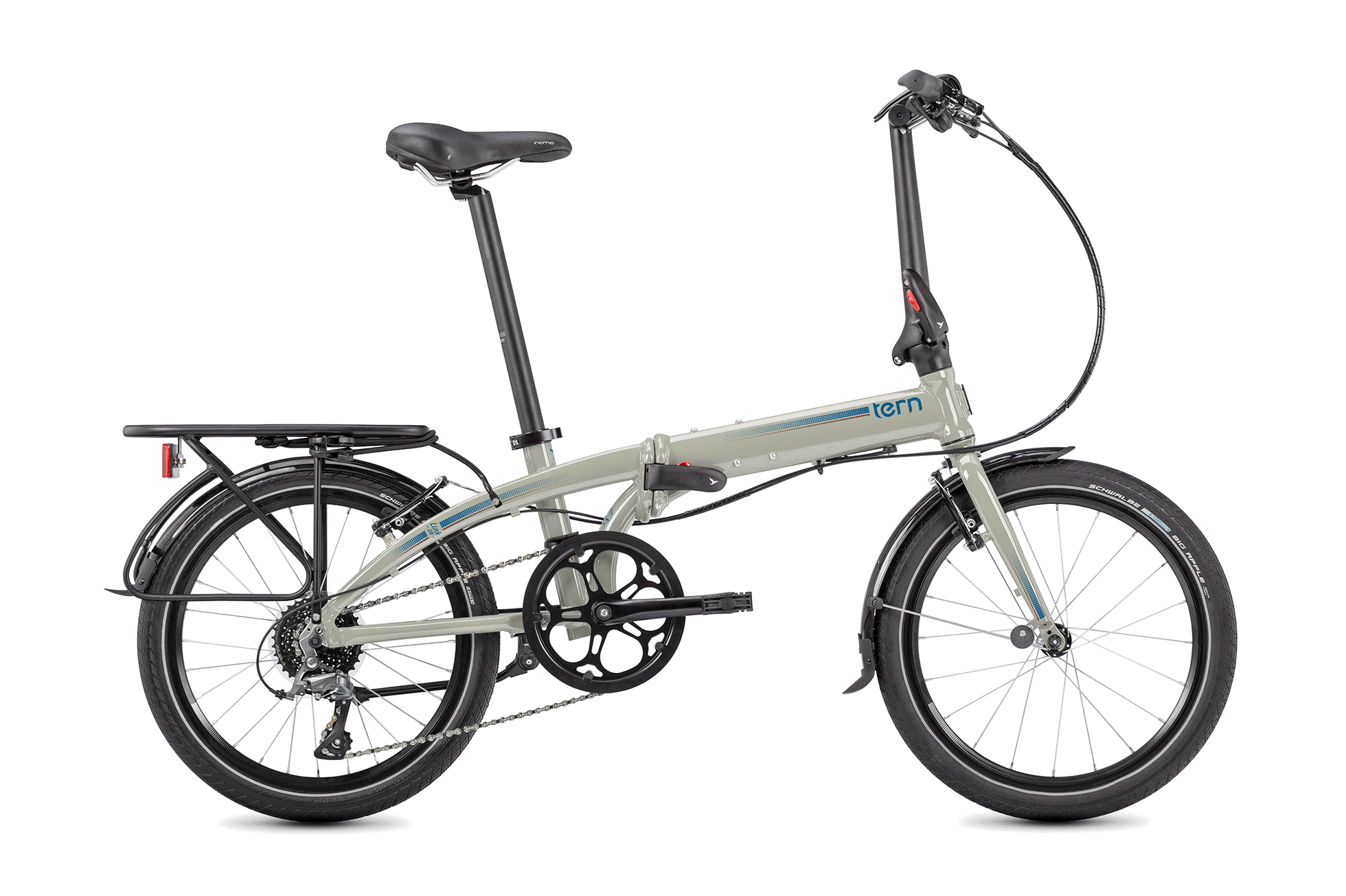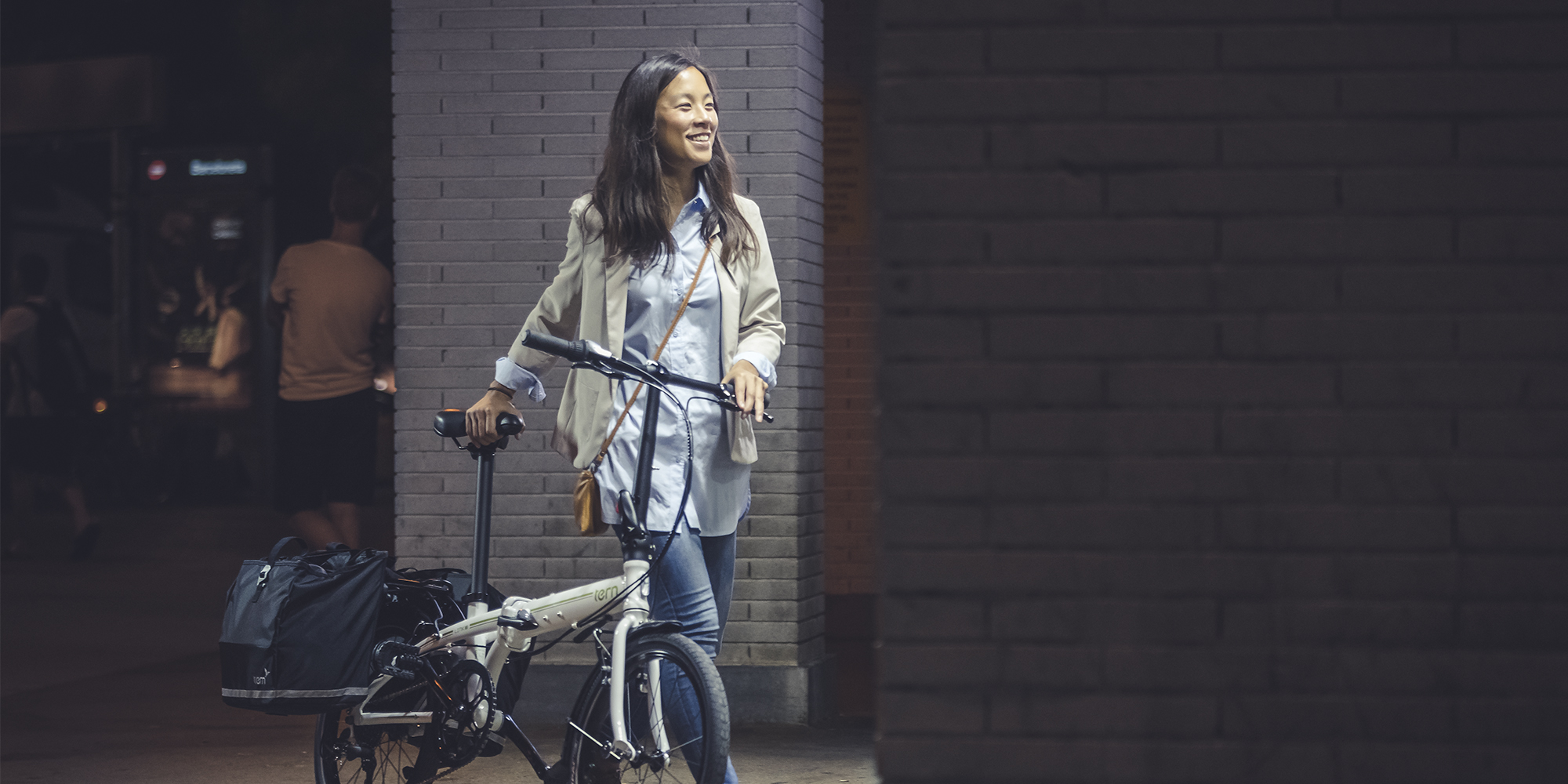 Smooth City Riding
The Link makes city riding simple, smooth, and enjoyable. Versatile gearing makes easy work of stop-and-go traffic and hills, while small 20" wheels offer maximum maneuverability in crowded areas. A long wheelbase and stiff construction ensure a ride so stable, you'll forget it's a folding bike.
Why the Link?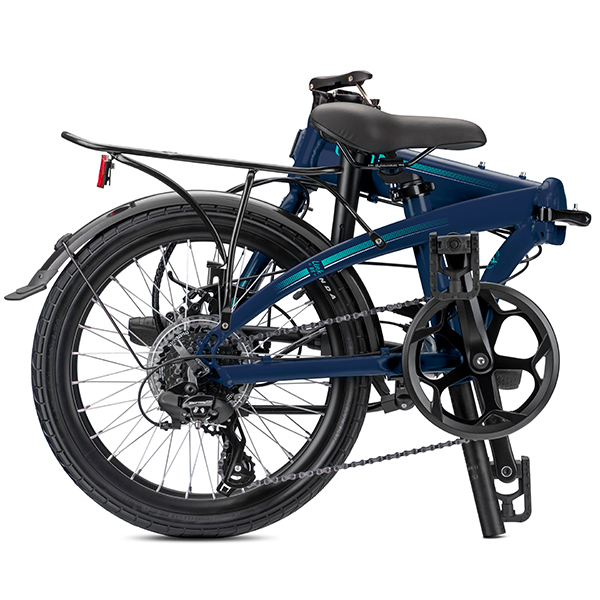 Tern Folding Technology
Achieving both a fast, small fold and a super stable ride requires us to have a few tricks up our sleeve. Innovations like our patented Andros Stem, Physis 3D Handlepost, and OCL+ Frame Joint make it possible.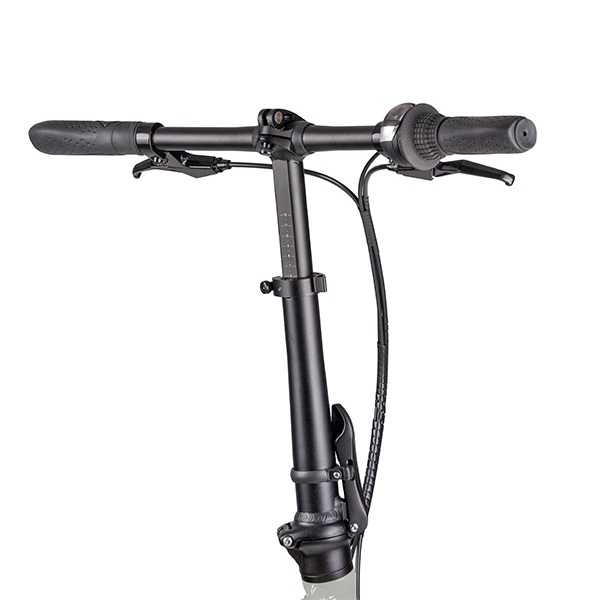 One Size Fits Most
Adjusts to fit a wide range of rider heights with a telescopic seatpost and either a telescopic handlepost or the Andros Stem, which lets you adjust the height and angle of the handlebars in seconds without tools.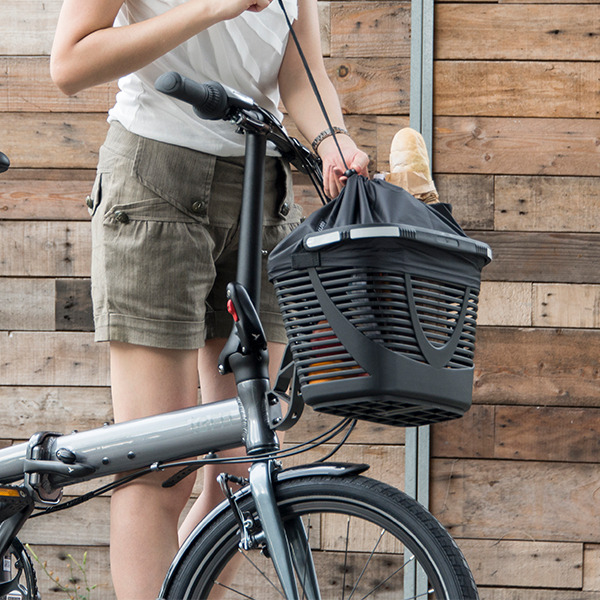 All the Right Gear
Choose from our extensive ecosystem of accessories to create solutions that work for you. From bags to baskets to briefcases for your bike, we've got what you need to turn your Link into an urban-commuting workhorse.