Making bikes is about building a better future. That's why we donate at least 1% of our net profits to social and environmental causes each year through our Give Back Program.
Our Philosophy: Go Where You're Needed
We like to build bikes that are practical, nimble, and effective—and that surprise people with how much they can do. That vision also drives our Give Back Program. Each year, we take stock of our own resources and the world around us to determine how we can maximize our impact.
---
Our Track Record
2022: New Opportunities
Balancing the odds has been central to 2022, leading us to welcome three new nonprofits and launch our Give Back Scholarship. Considering ongoing humanitarian crises, we felt motivated to contribute to food distribution in Ukraine and local relief aid in the Philippines. We also focused on diversity and inclusion by supporting greater bike accessibility for women worldwide and bike rides dedicated to LGBT+ causes in Taiwan. Recognizing the bike industry's need for change, we designed a scholarship program for aspiring bike mechanics. This initiative aims to foster inclusivity within an industry that will benefit from a broader range of perspectives.
Learn More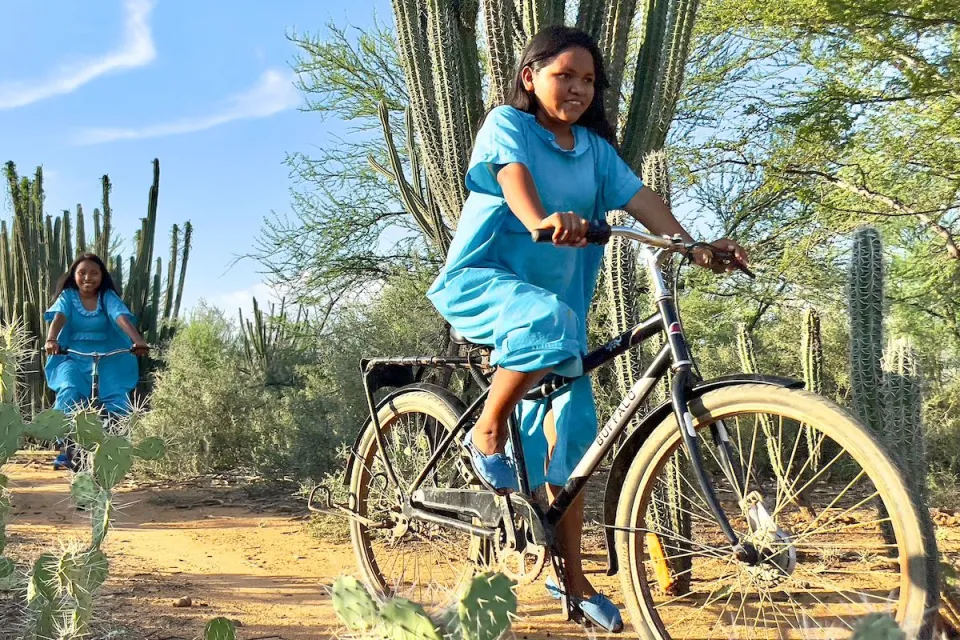 ---
2021: Two Wheels for a Fairer Future
The events leading up to 2021 highlighted how inequality drives many of our most pressing problems. So, that year's 2021 Give Back Program focused on leveling the playing field. In recognition of bikes' ability to liberate human potential, we divided $45,000 in grants among equity-focused initiatives at three cycle- and transportation-related nonprofits. Our funds supported programs to get more women and girls riding, build cycling infrastructure in underserved communities, and more.
Learn More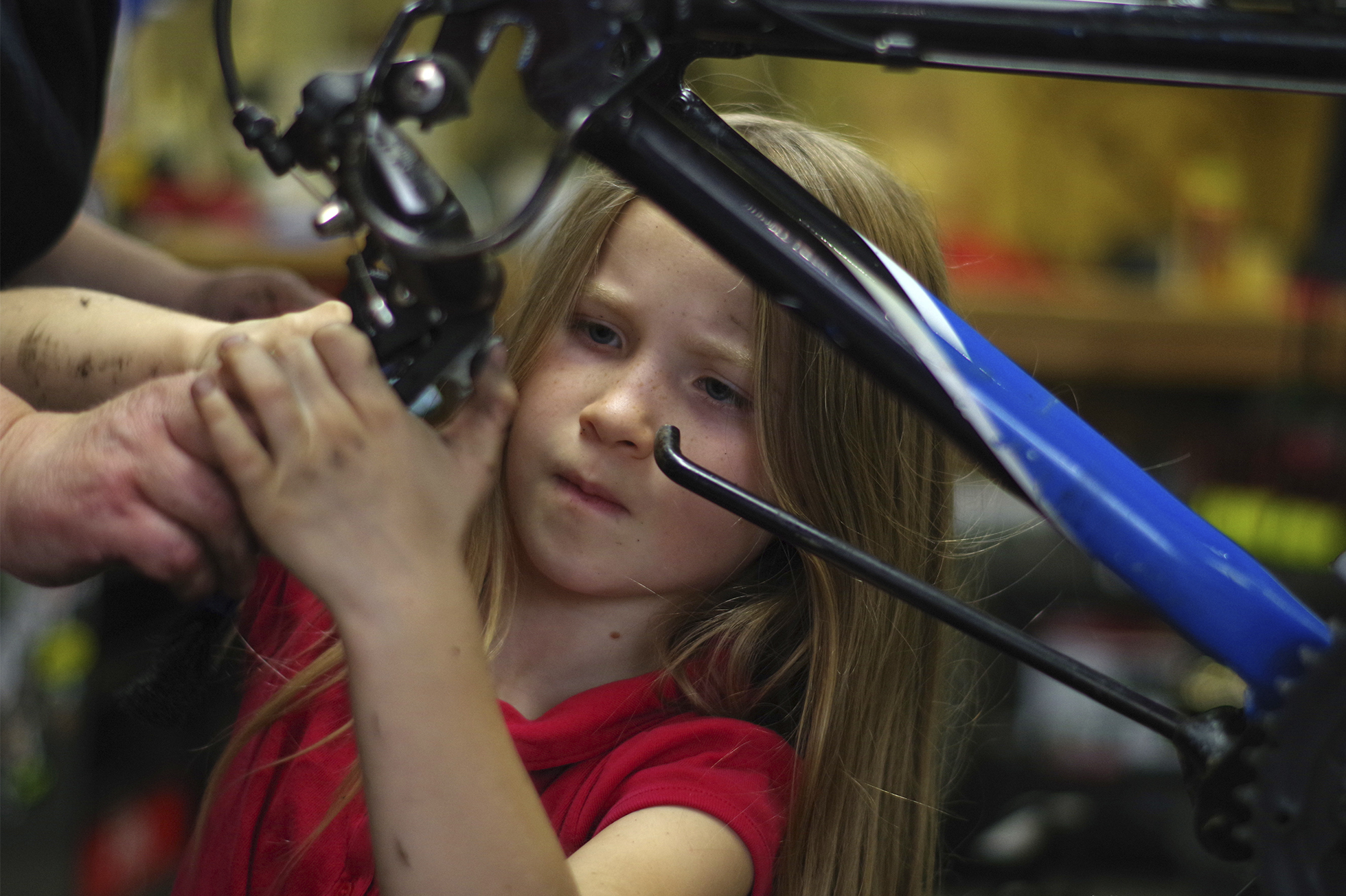 ---
2020: Using What We Have
Our team at HQ was incredibly lucky to experience the 2020 COVID-19 crisis from the relative safe haven of Taiwan, and we wanted to lend a hand however we could. In the spring of 2020, we learned about a Taiwanese doctor who invented a simple yet effective device to make intubating COVID patients safer for medical teams. We were impressed with the resourcefulness and ingenuity behind the design and saw an opportunity to help. We decided to use that year's Give Back contribution—along with our design, sourcing, and logistics resources—to refine and produce the device and ship it to US hospitals in need.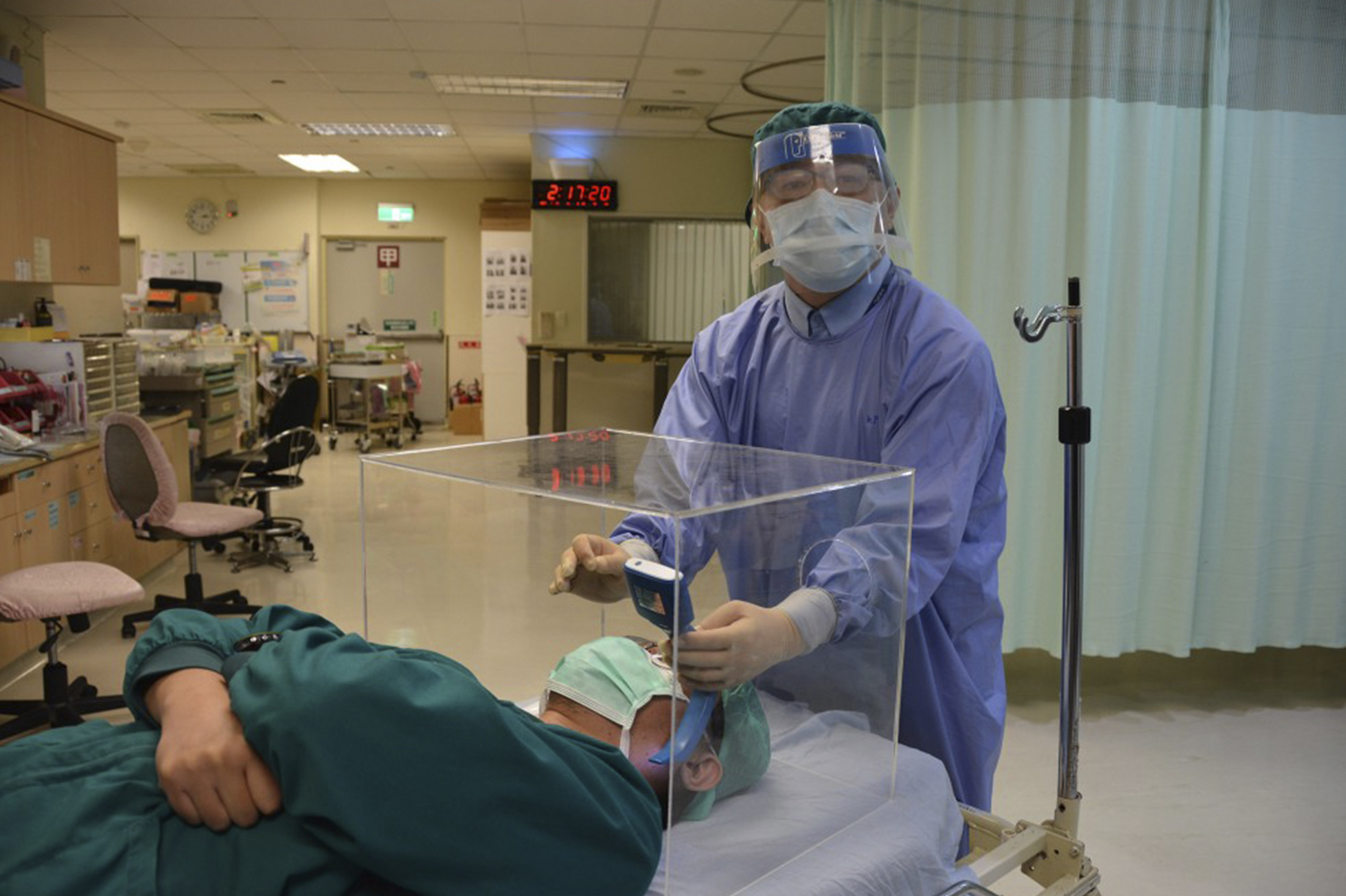 ---
2019: GSD Giveaway (for Extra Oomph)
The magic of an e-bike motor is that it amplifies the rider's own power. In 2019, we realized we could amplify our impact—and beat our 1% of net profits goal—by offering in-kind donations of GSDs instead of cash. Five hardworking and effective organizations in three countries each received a well-equipped GSD to help them carry out their missions. Areas of focus included food security, public health, and support for recent immigrants.
Learn More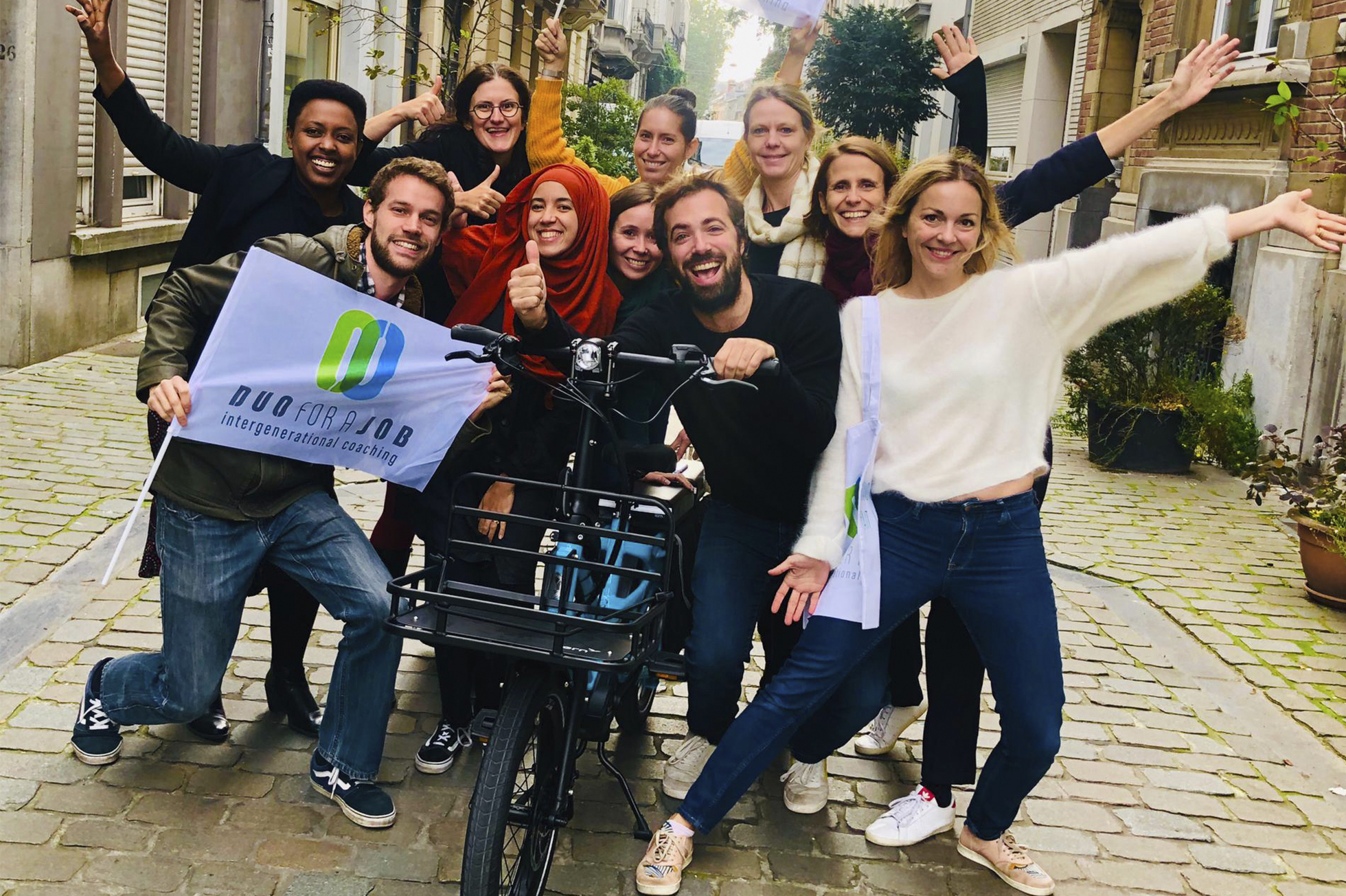 ---
Recent Give Back Program Recipients