2019 GSD Giveaway Winners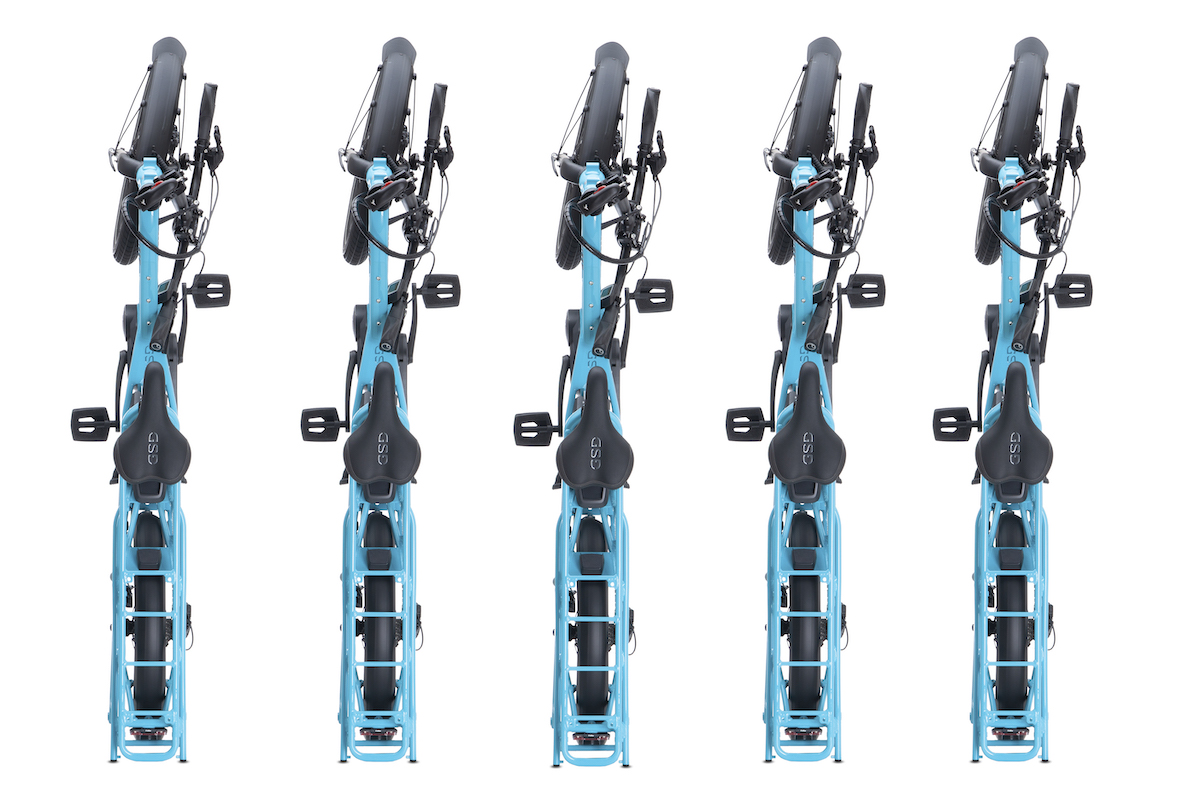 Taipei, August 20, 2019 — Tern is pleased to announce the winners of the first GSD Giveaway. Five inspiring non-profit organizations have been selected to receive GSDs to help with daily operations. The winners are:
More to Come
In the coming months, we will be showing how each organization has been using the GSD in their daily operations. Stay tuned to our social media channels for more information.