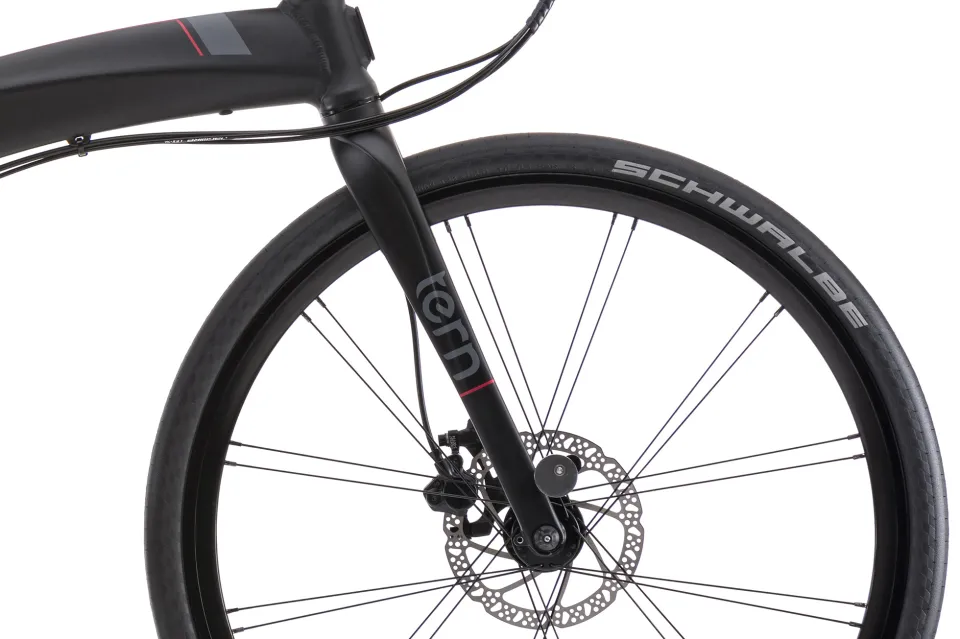 Utilizing a single hydroformed tube mated to a precision-machined steerer, the Tarsus delivers superior strength in a shape that matches the sophisticated lines of the Verge and Eclipse frames.
Hydroformed Tubing
The process of hydroforming aligns the grain structure and strengthens the aluminum material. It also minimizes welding in the most highly stressed area of the fork.
Internal Wire Routing
If you decide to equip your Tarsus with a dynamo hub, it's ready for internal cable routing, keeping the profile of your bike clean.