At Tern, we're working to build a sustainable future based on a core belief that the bicycle—the ultimate high-efficiency vehicle—is central to that vision. Every action we take can be traced to this single, simple foundation.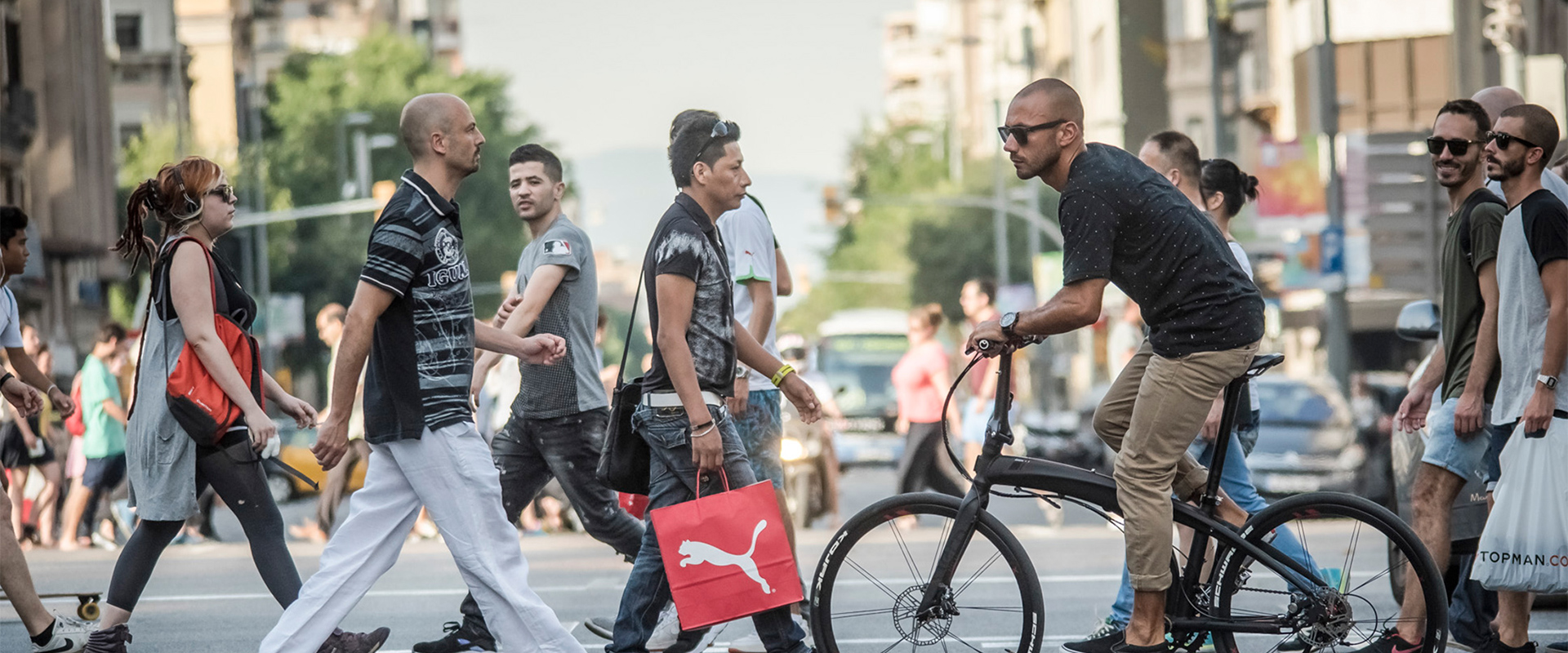 PRODUKTFILOSOFI
Vi laver cykler med det formål at ændre verden. Eller i det mindste ændre den måde folk bevæger sig rundt på. Vores cykler kombinerer alle de ting, man har brug for, så man i højere grad kan bruge cyklen frem for bilen til transport, befordring og rejser.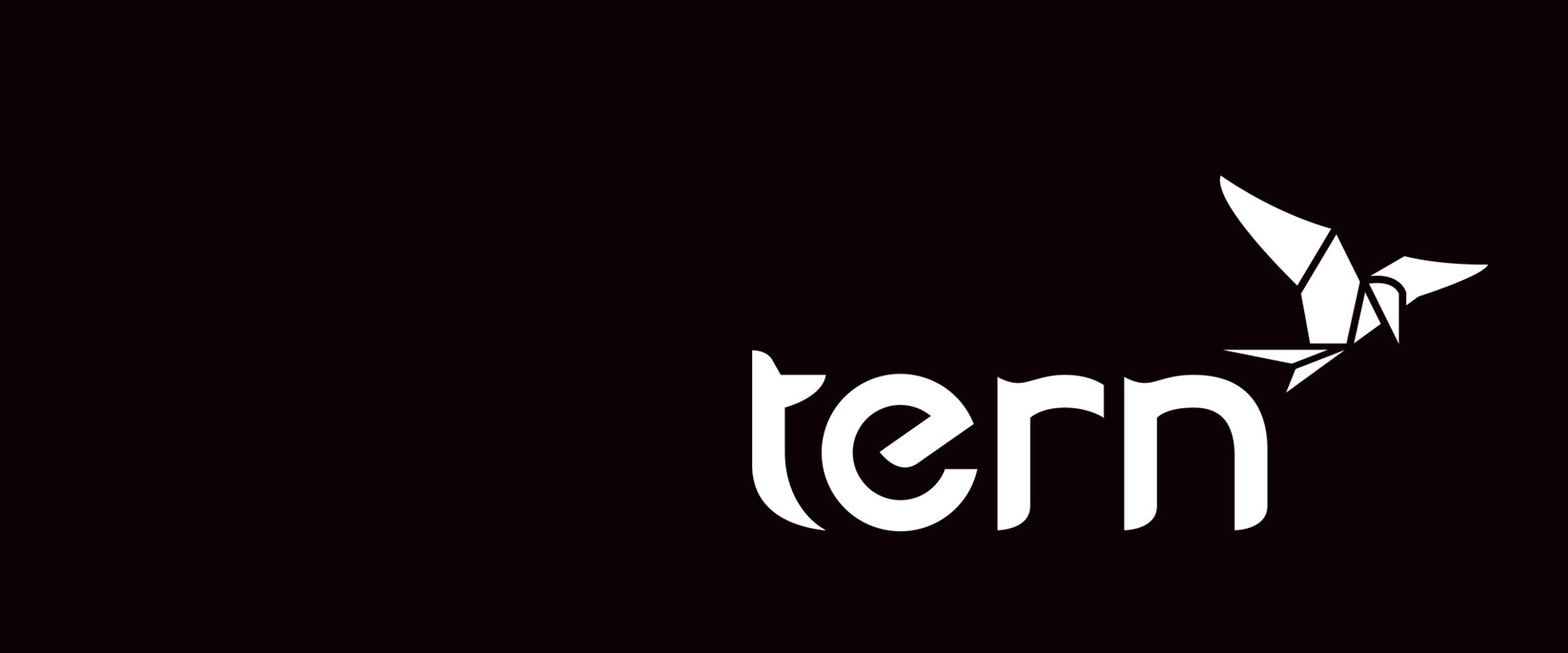 VORES NAVN
Vi har navngivet vores virksomhed efter en lille, let fugl, der danner par for livet og har verdensrekorden i at tilbagelægge de længste stræk som trækfugl..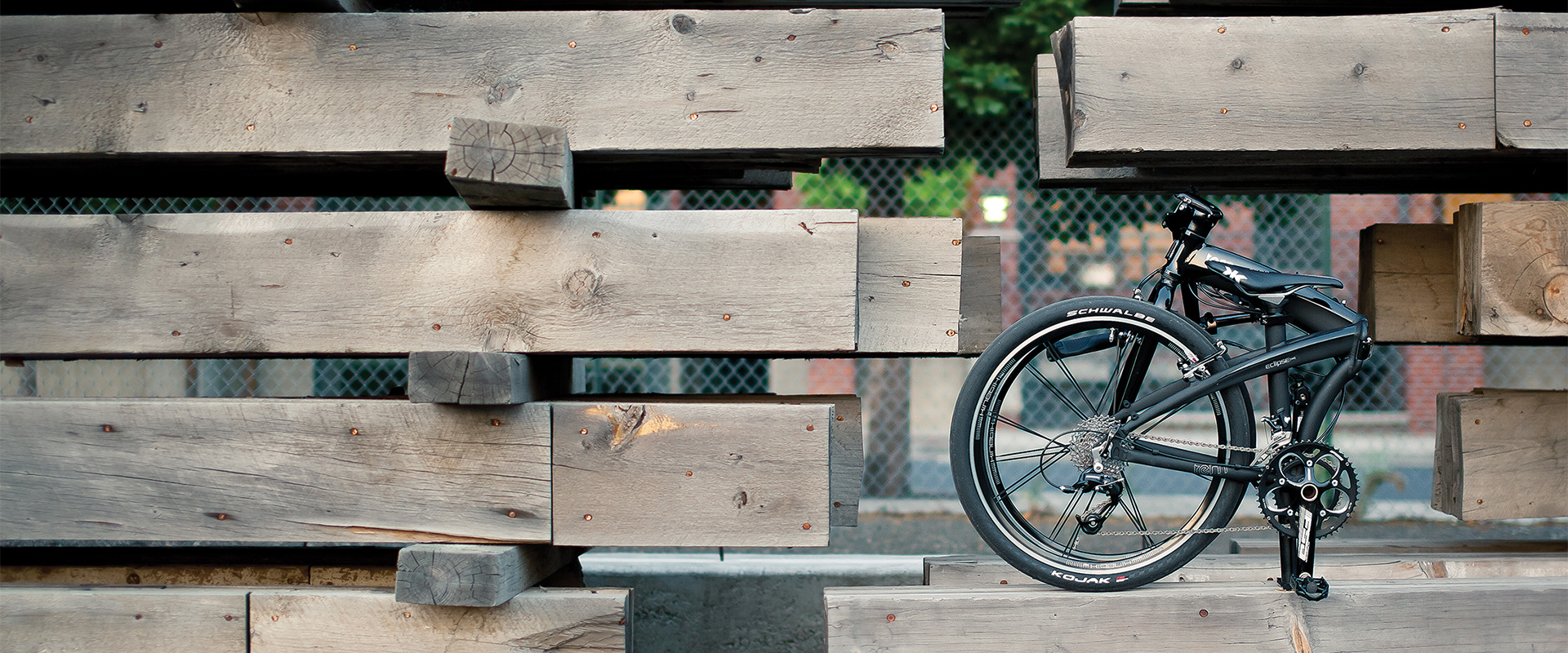 BESKYTTELSE AF VORES PLANET
Vores engagement i bæredygtighed spiller en central rolle i forhold til vores identitet. Vi designer vores cykler, så de er lette at servicere og ikke fylder mere end højst nødvendigt. Og vi er konstant på udkig efter ny måder vi kan reducere vores aftryk på, såsom at minimere emballagen, fremstille den af genbrugspap og reducerere brugen af skadelige kemikalier såsom krom.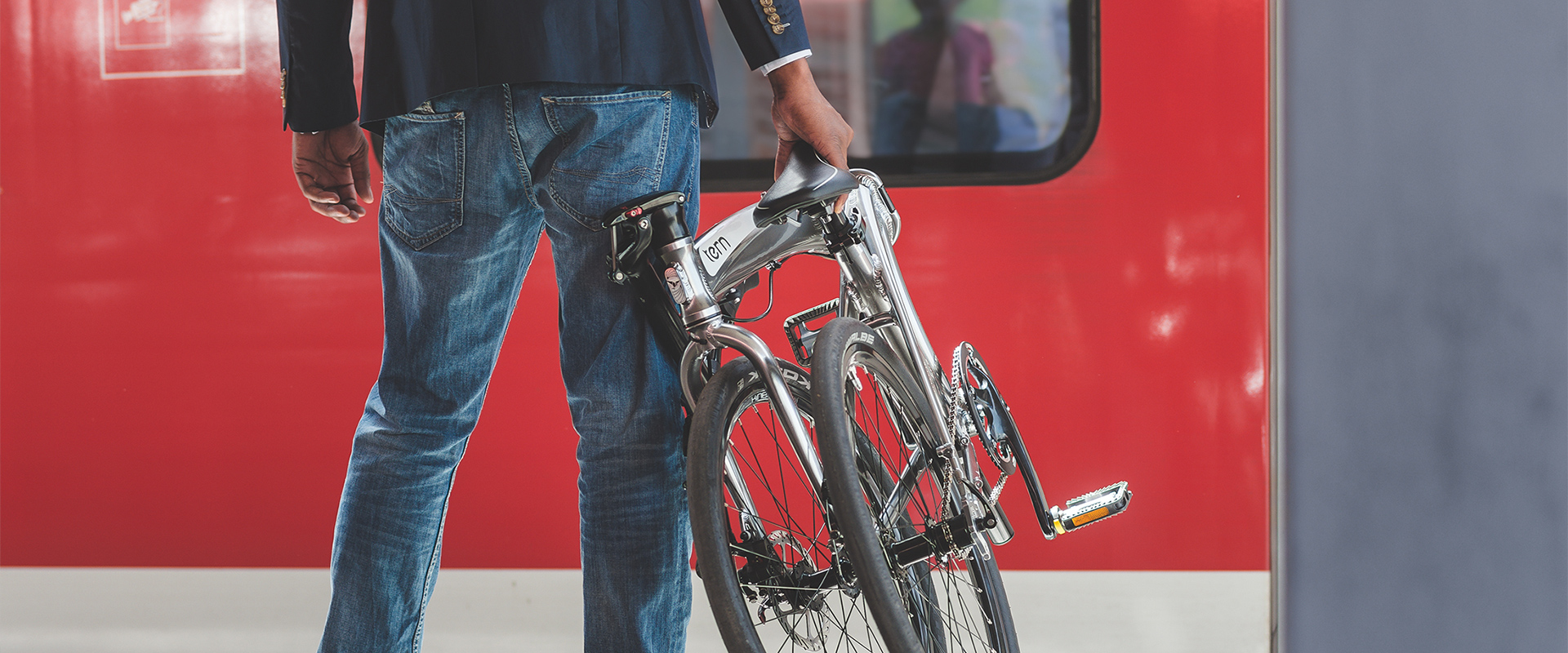 FORTALER FOR CYKLEN
Derhjemme giver vi vores medarbejdere mulighed for at cykle til og fra arbejde ved at tilbyde dem gratis cykler og omklædningsrum med mulighed for at tage et brusebad. Længere ude indgår vi partnerskaber med kommunale og regionale trafikselskaber, hvor vi arbejder for at gøre det lettere at medbringe cykler med offentlig transport. Og vi deltager aktivt i cykelforbund og -foreninger for at støtte dem, der gerne vil bruge cyklen som en sundere, grønnere transportform.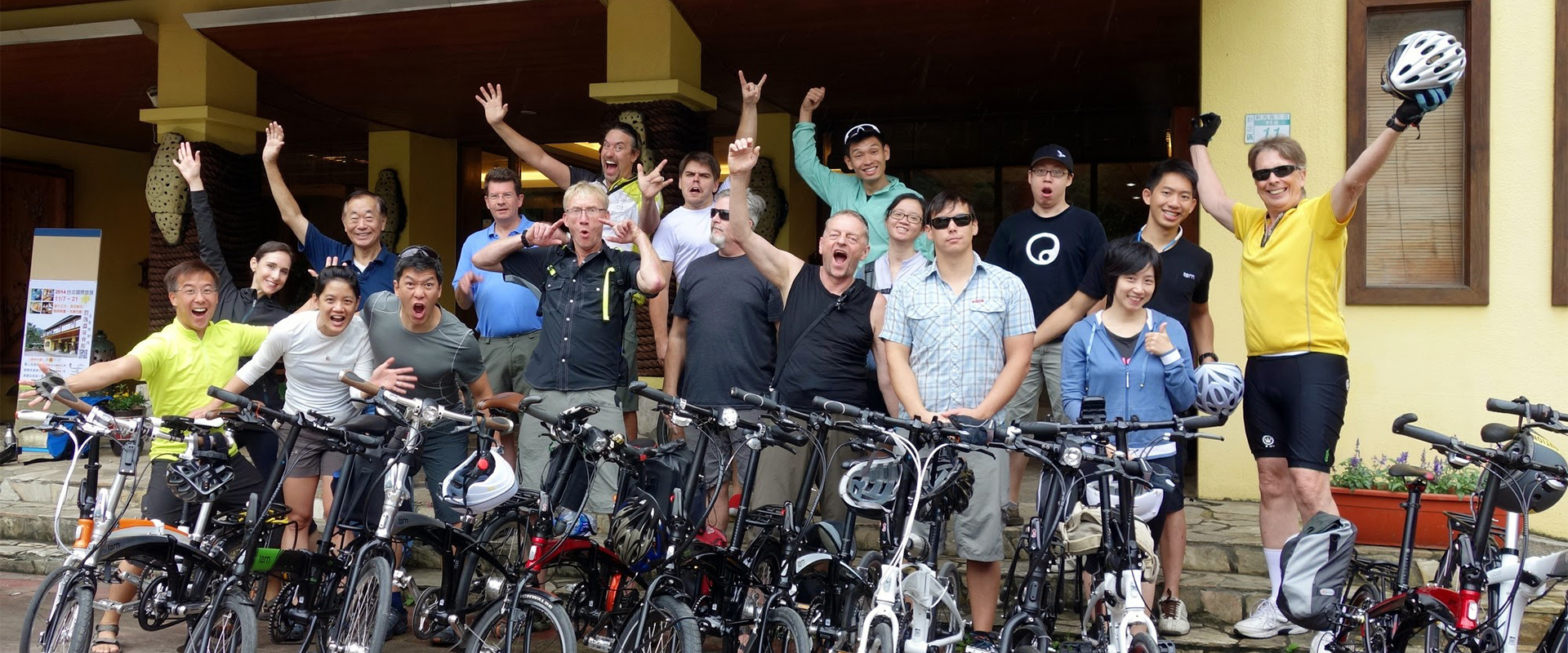 VORES TEAM
Døgnet rundt er vi et eller andet sted i verden i gang med at designe, teste og køre vores produkt.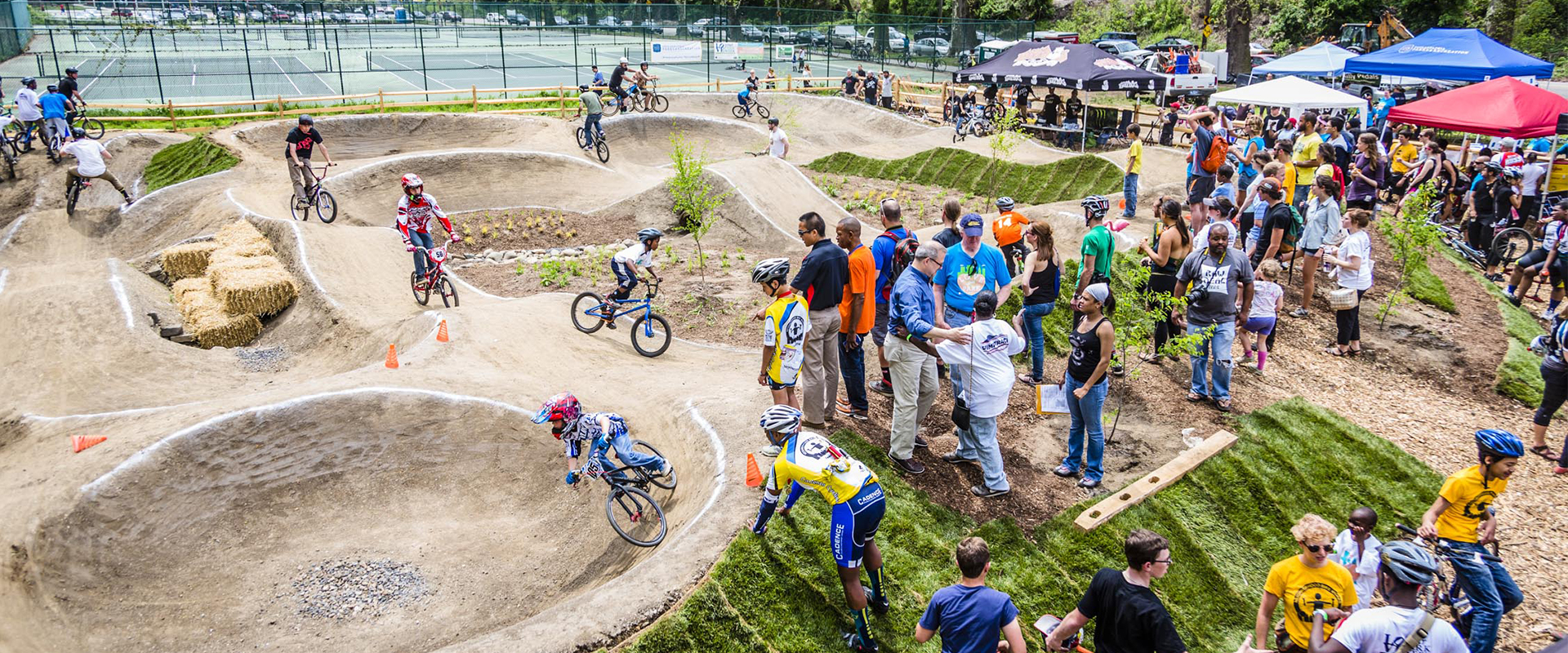 GIVE BACK PROGRAM
At lave cykler handler om at skabe en bedre fremtid. Derfor donerer vi via vores Give Back-program hvert år mindst 1% af vores nettooverskud til sociale og miljømæssige formål.