Double-Leg Kickstand for the HSD
This item is discontinued, visit the DuoStand Gen 2.
The DuoStand is a sturdy double-leg kickstand for the HSD. Its wide stance provides extra stability when loading and unloading the bike. With its strength and ease of use, the DuoStand is ideal for carrying heavy cargo or a kid.
The DuoStand has been tested by EFBE Prüftechnik using a custom testing protocol. Check out the article if you'd like to learn more about how we test our accessories.
Keeps the

HSD

wobble-free while you load and unload a kid or heavy cargo
Made from oversized steel tubing for plenty of strength
60 kg weight capacity
Wide stance for enhanced stability
Light and easy actuation—even under heavy load

EFBE

-tested for strength and reliability using custom testing protocol
Corrosion-resistant coating for a long lifespan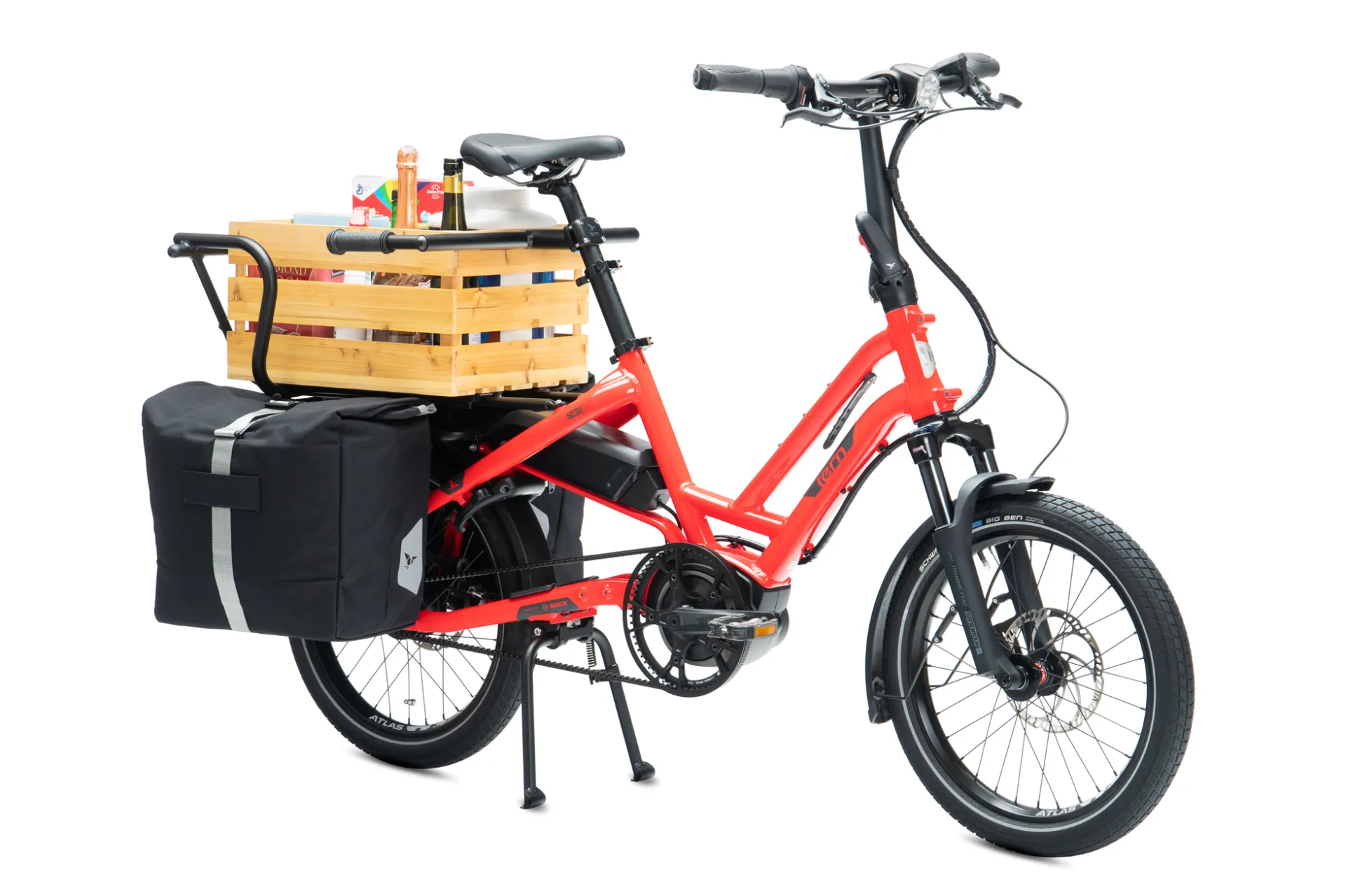 Get the Facts
Max Dimensions (per unit)
297 × 300 × 55 mm (11.7 × 11.8 × 2.2 in)
Load Capacity
60 kg (132.3 lb)
Weight (per set)
1.733 kg (3.8 lb)