Do More with Your

Node D7i - Gen 3
Whether you're looking for basic bike maintenance tips, or for solutions to day-to-day problems like carrying cargo and riding on snowy roads, these articles will help you unlock the potential of your Node.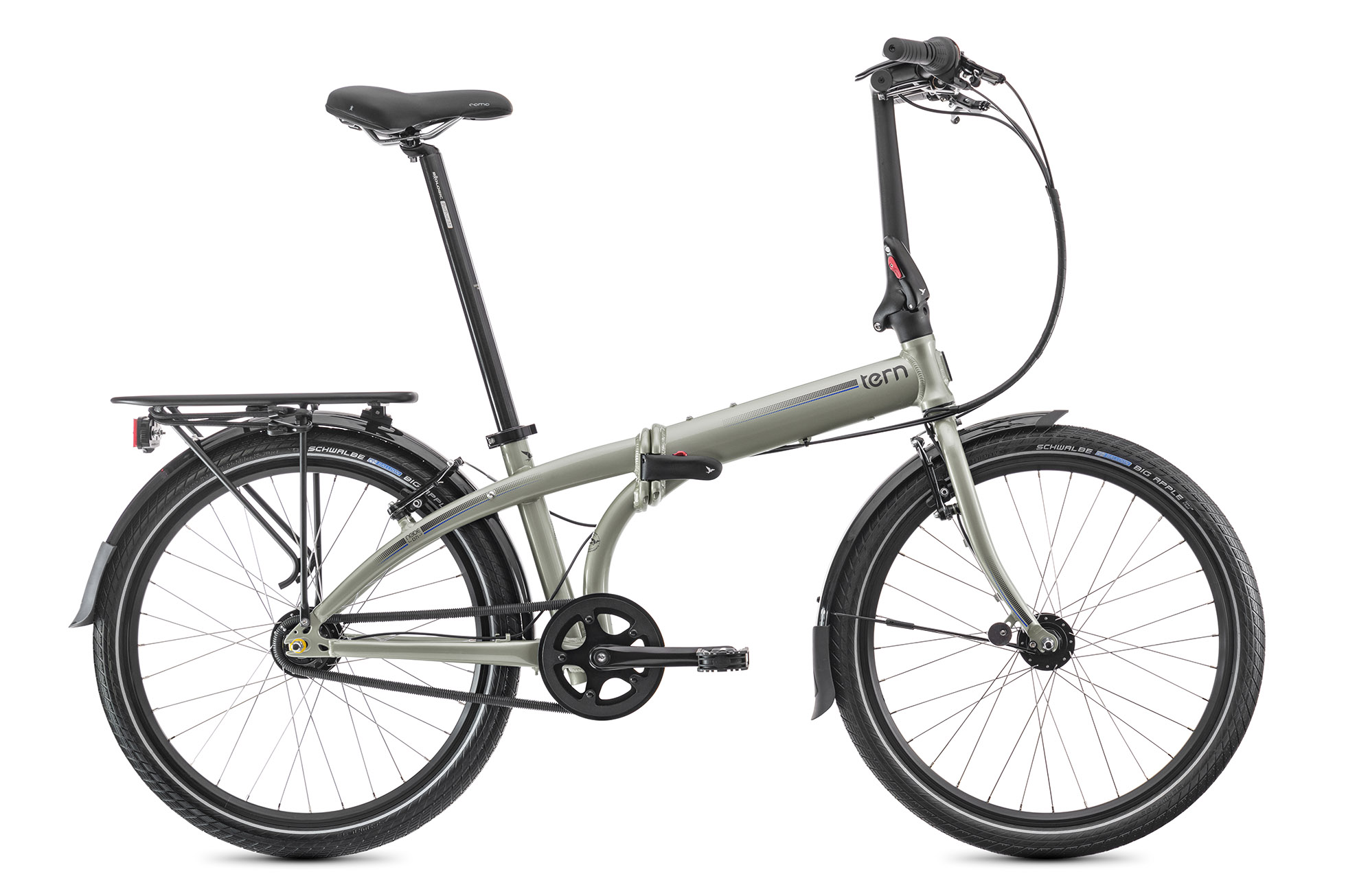 Register Your Bike
Sign up for TernCare to double your warranty from 5 to 10 years, and to get customized tips and announcements from time to time.
About Our Warranty
Our warranty is fairly easy to read, so please take a moment to do so. Learn about the bike's intended use, the rider's responsibility, and more.