Support for the

Vektron S10 - Gen 1
Once you get to know your Vektron S10 - Gen 1 and start testing out its capabilities, you'll be amazed at how much you can do with it. In this section, you'll find a rundown of the most important things to know when you're just getting started. The information found here will set you up to get the most from your Vektron — and have fun doing it.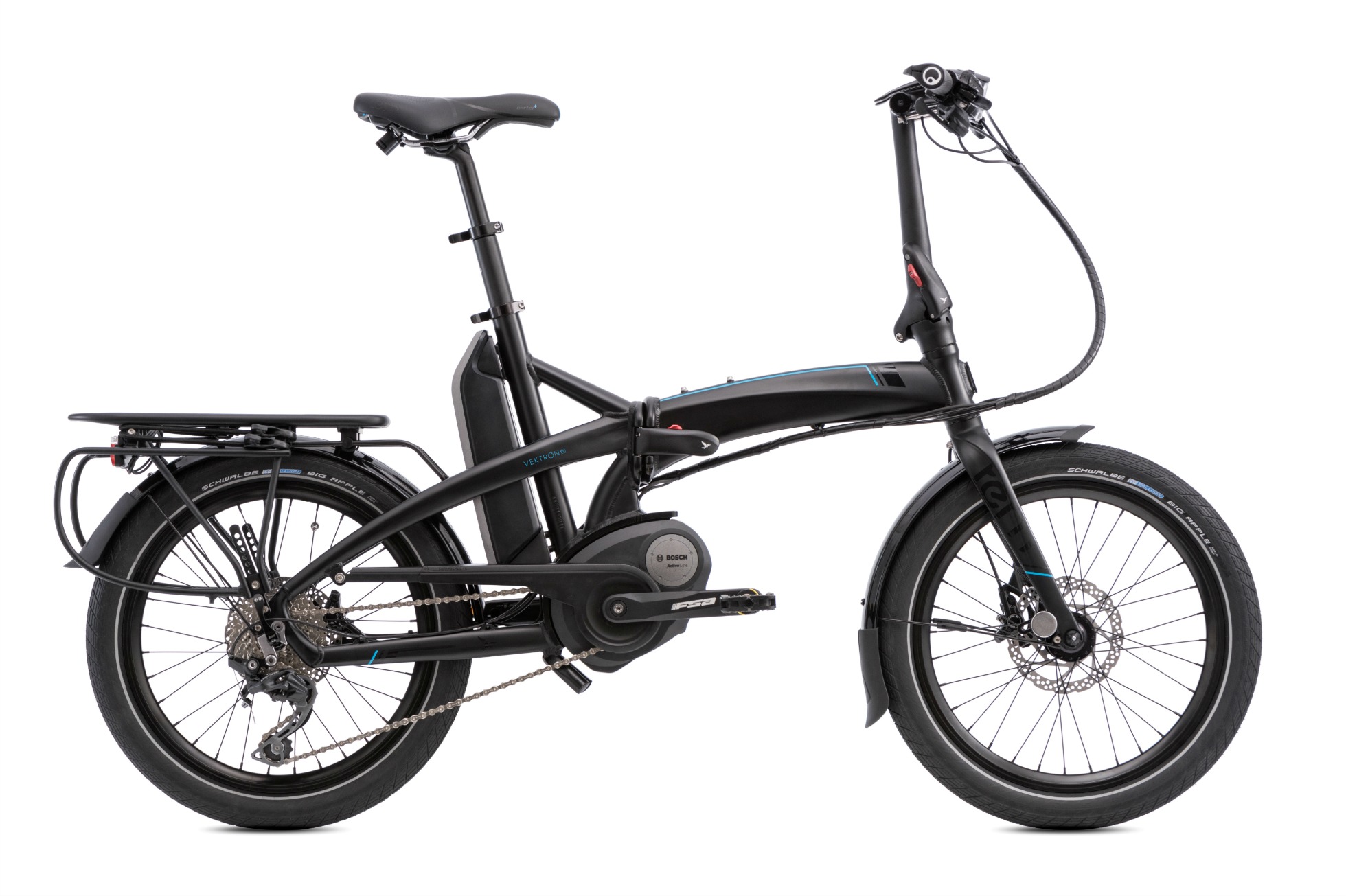 Register Your Bike
Sign up for TernCare to double your warranty from 5 to 10 years, and to get customized tips and announcements from time to time.
About Our Warranty
Our warranty is fairly easy to read, so please take a moment to do so. Learn about the bike's intended use, the rider's responsibility, and more.