At Tern, we're working to build a sustainable future based on a core belief that the bicycle—the ultimate high-efficiency vehicle—is central to that vision. Every action we take can be traced to this single, simple foundation.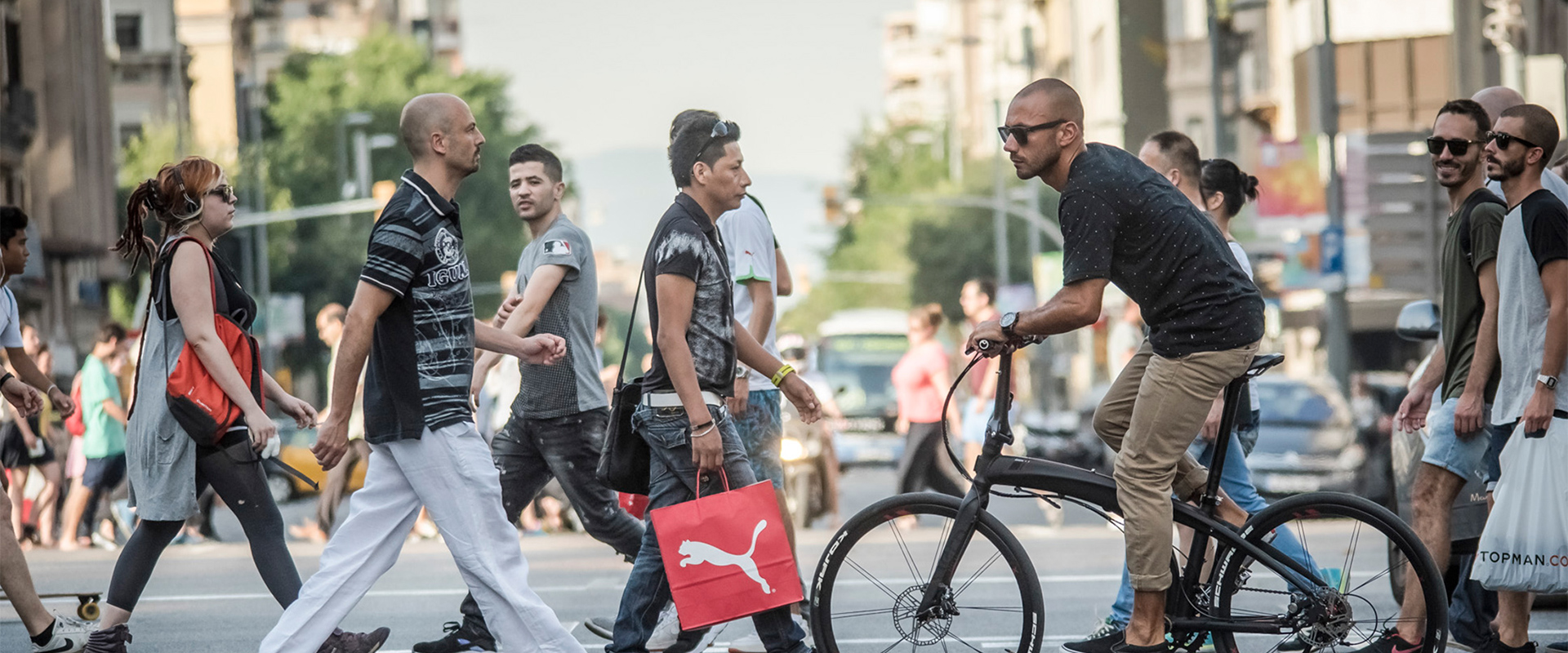 PRODUCT PHILOSOPHY
We build bicycles with the aim of changing the world. Or at least the way people move. Our bicycles combine all the things people need to travel less by car and more by bicycle.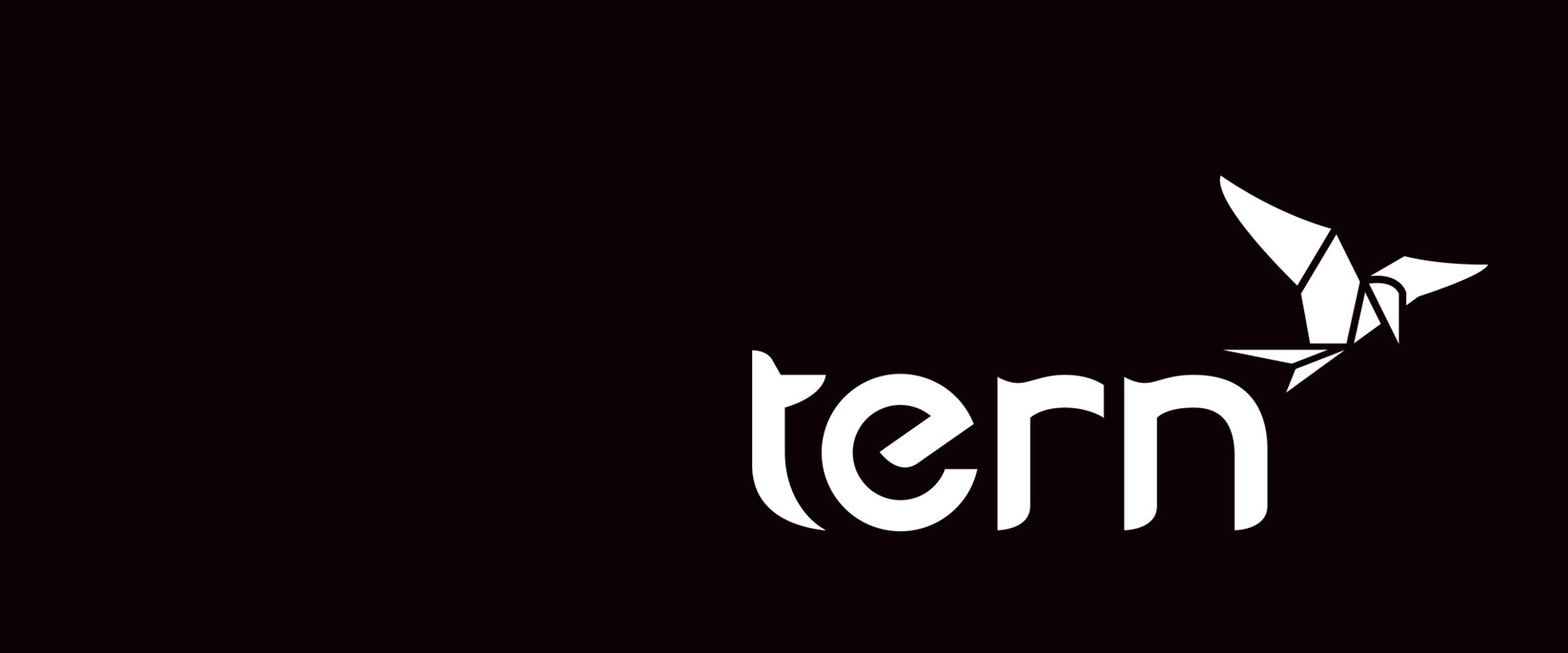 OUR NAME
We named our company after a small, lightweight bird that mates for life and holds the world record for the longest migration.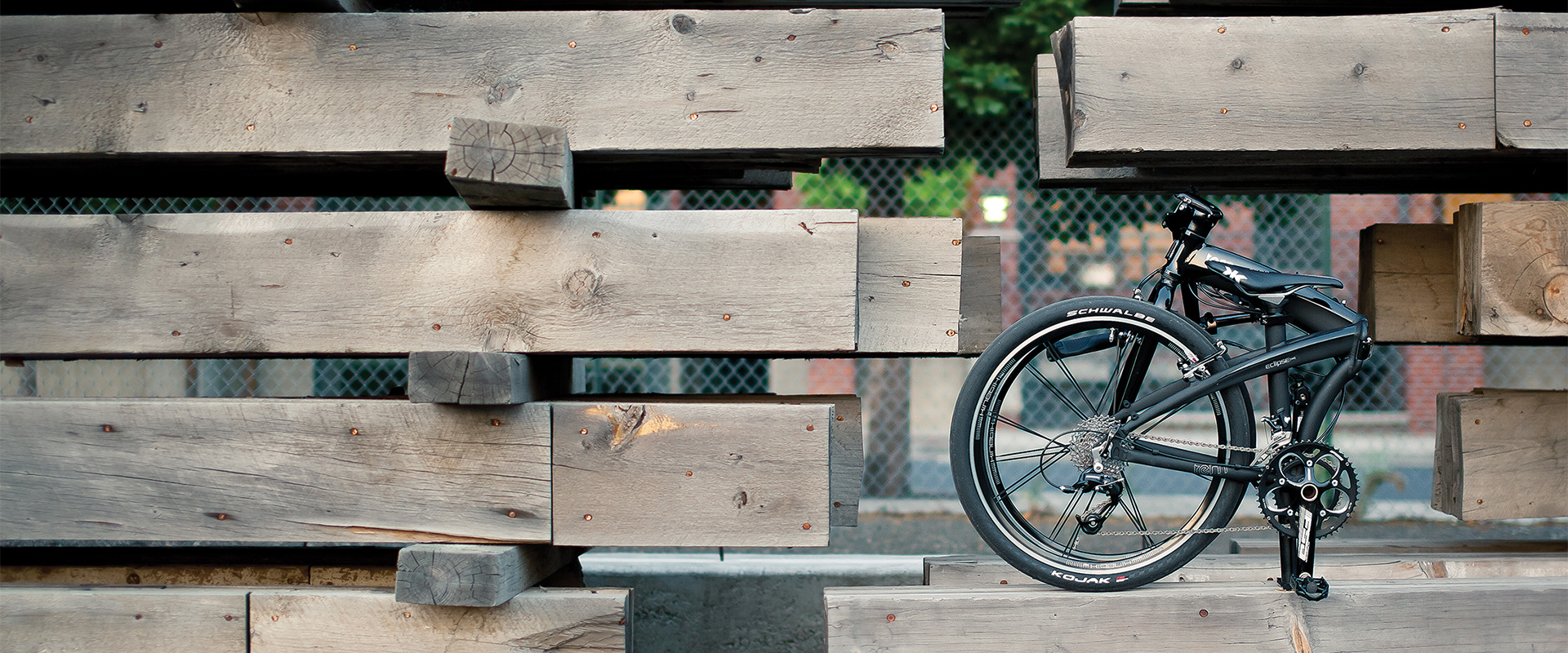 PROTECTING OUR PLANET
Our commitment to sustainability is central to who we are. We design our bikes to be serviceable rather than land-fillable. And we are constantly searching for ways to reduce our impact, like minimizing packaging, specifying recycled cardboard, and reducing use of harmful chemicals like chromium.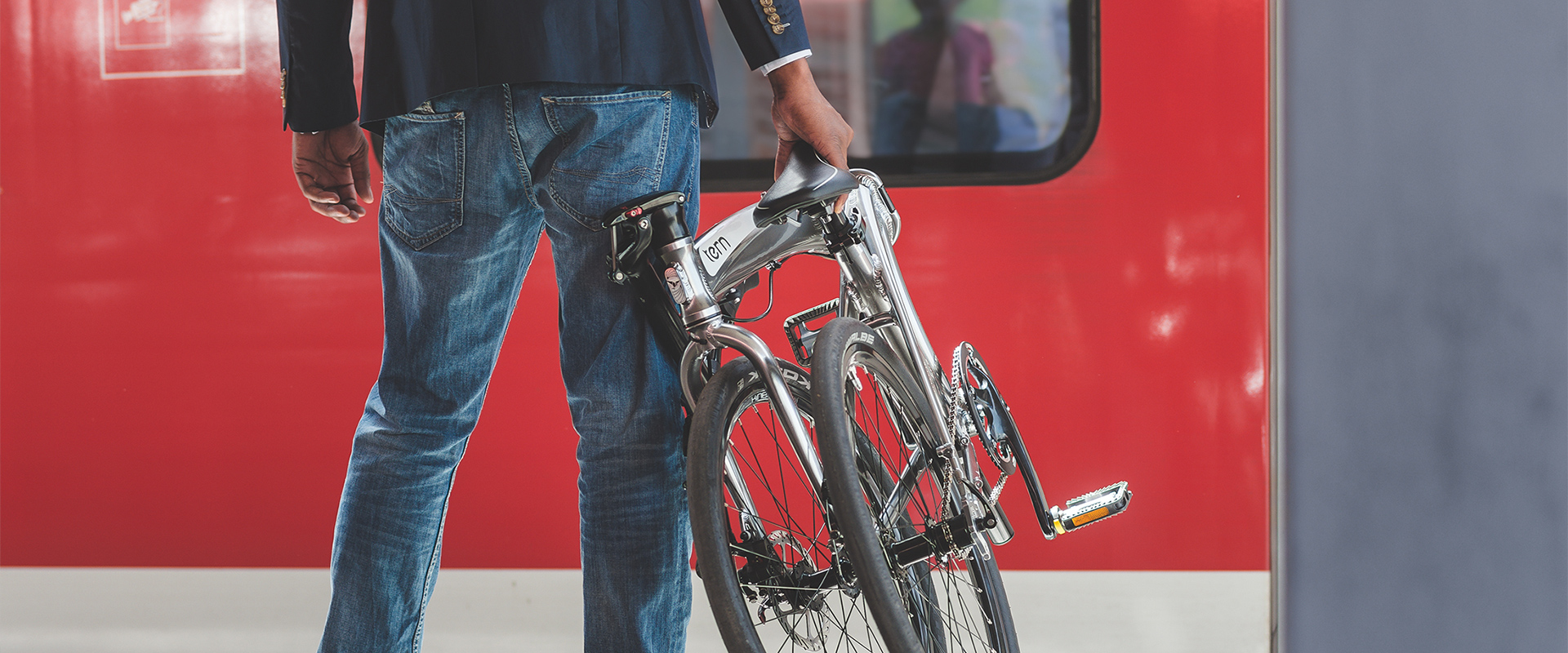 CHAMPIONING THE BICYCLE
At home, we enable our own employees to bike to work with free bicycles, showers, and changing rooms. Further afield, we partner with municipal transit authorities to make it easier to carry bikes on public transportation. And we actively participate in cycling associations to support people who want to use bicycles as a healthier, greener form of transportation.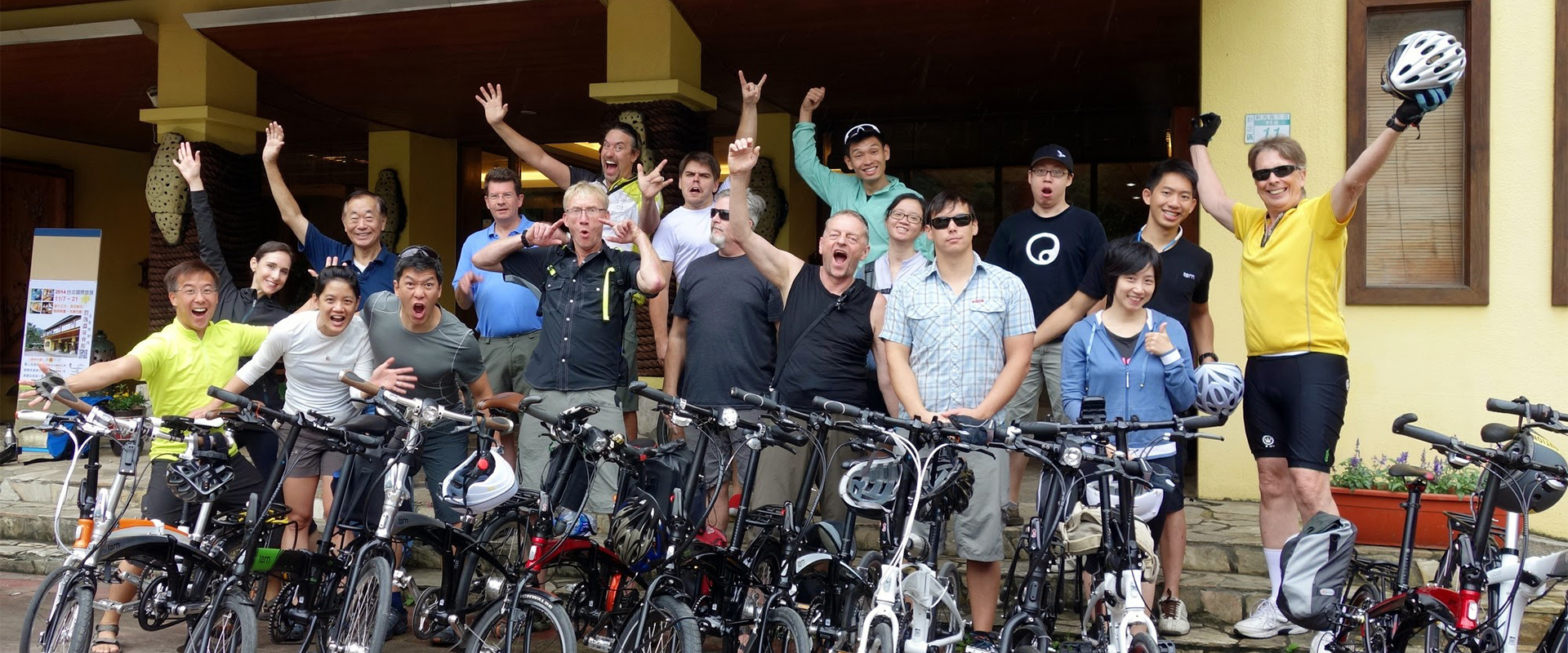 OUR TEAM
Twenty-four hours a day, in some part of the world, we are designing, testing, and riding our product.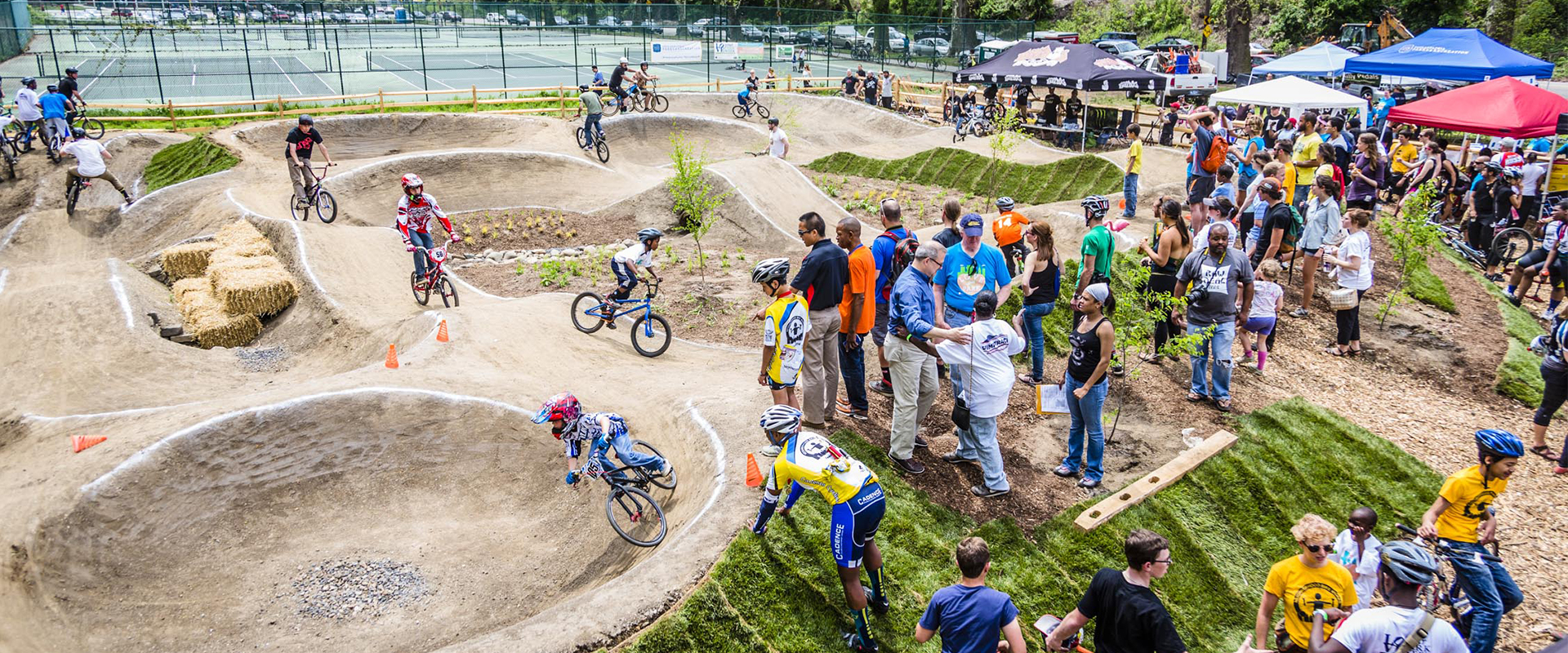 GIVE BACK PROGRAM
Making bikes is about building a better future. That's why we donate at least 1% of our net profits to social and environmental causes each year through our Give Back Program.