How to Pack Your Tern Bike in a Suitcase
Traveling with a Tern bike is one of the best perks of ownership. Bring your bike to the airport in a taxi, skip the oversized-luggage surcharge, and ride the bike you love anywhere you want. Use this guide to prep your bike for flight. You may want to brush up on your bike anatomy before getting started.
Suitcase Requirements
You can use a regular suitcase but be sure to check that the inner dimensions are equal to or greater than those below.
20" Wheel Bikes: 75 × 54 × 32 cm / 30" × 21" × 13"
24" Wheel Bikes: 80 × 65 × 29 cm / 31" × 26" × 11"
Tools You'll Need
5 mm hex key
15 mm open wrench (for non-QR pedals or hubs)
Tern FlightSuit (To protect your bike's fragile parts!)
Disassembly & Packing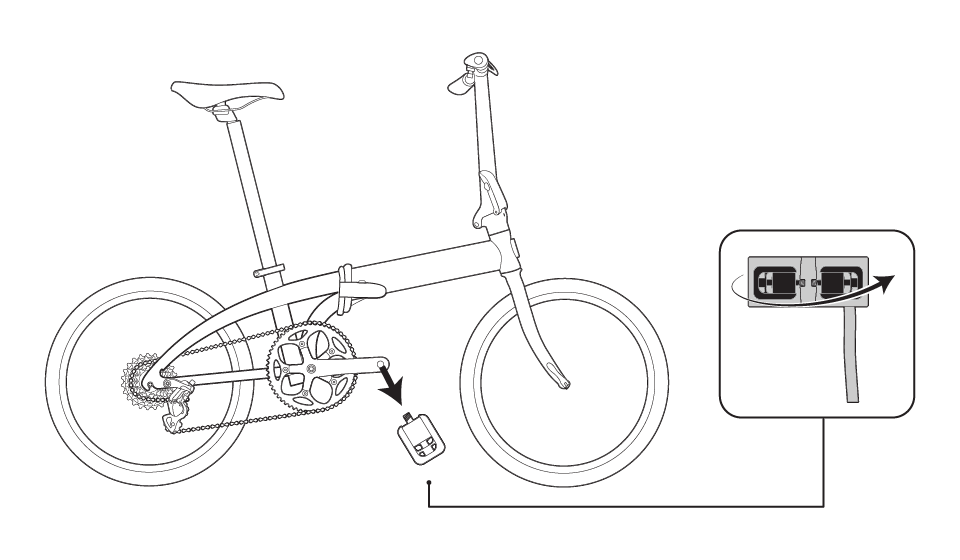 Remove Pedals, place in FlightSuit Pedal Bag, and set aside.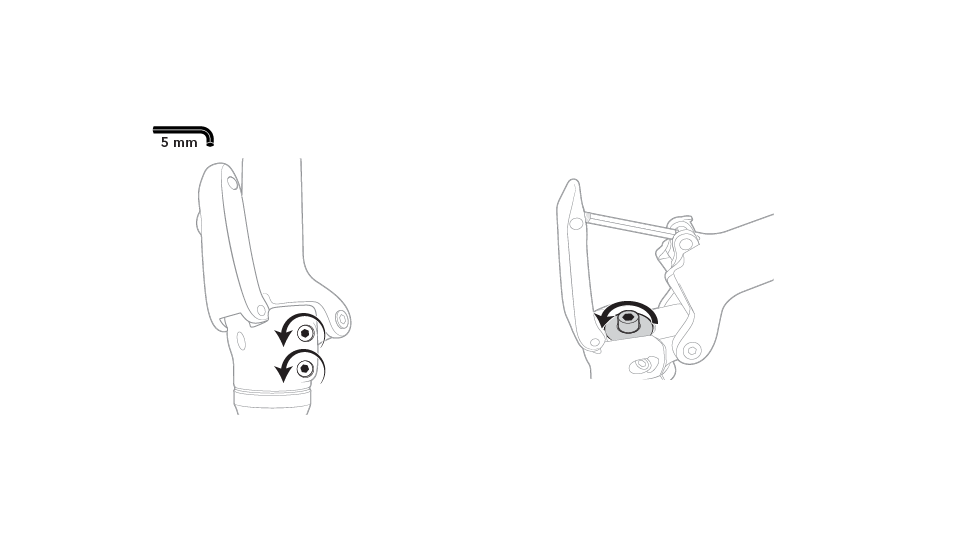 Loosen the Handlepost Steerer Bolts. Open Handlepost Lever and loosen Top Cap Bolt.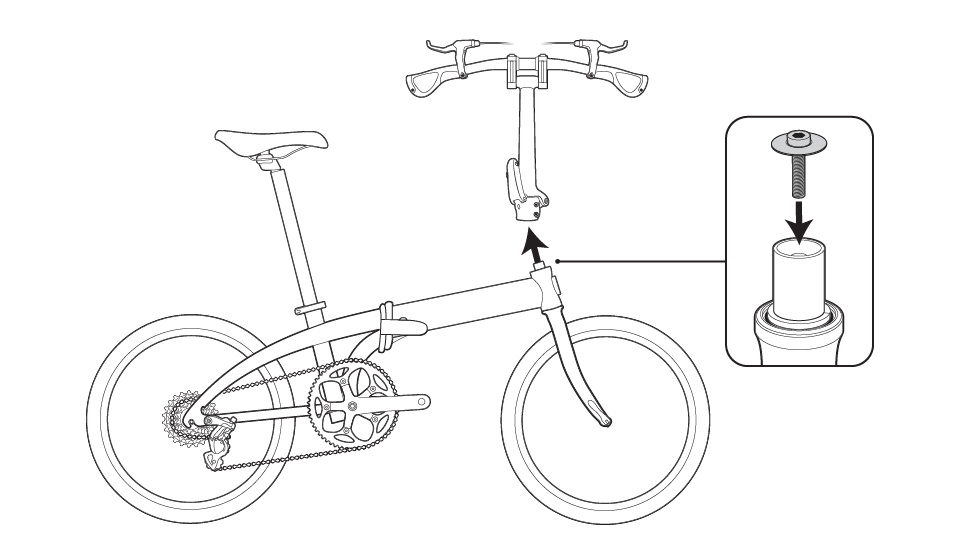 Remove Handlepost, and replace Top Cap and Top Cap Bolt.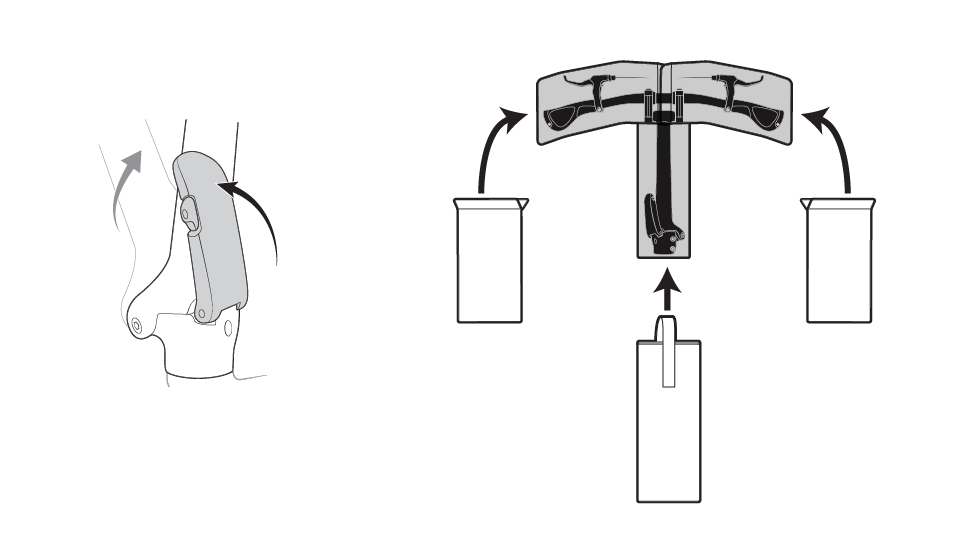 With Top Cap and Top Cap Bolt inside Handlepost, close Handlepost Lever. Slide FlightSuit Handlebar Socks over each side of Handlebar and fasten in place. Then, slide FlightSuit Handlepost Sock over Handlepost base and fasten in place.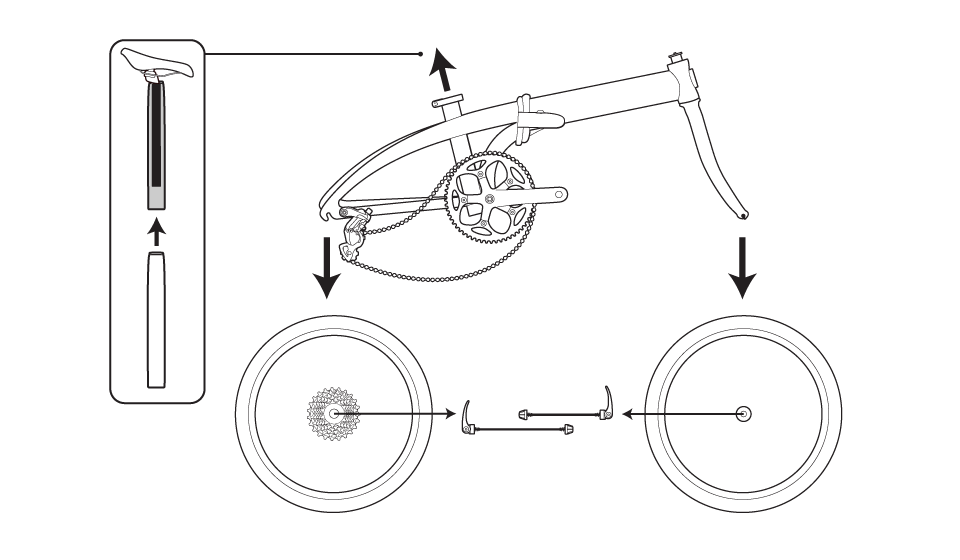 Remove Seatpost and slide FlightSuit Seatpost Sock on. Remove QR Skewers from Wheels, if fitted. Remove Wheels, disconnecting any Brakes and/or Gear Cables.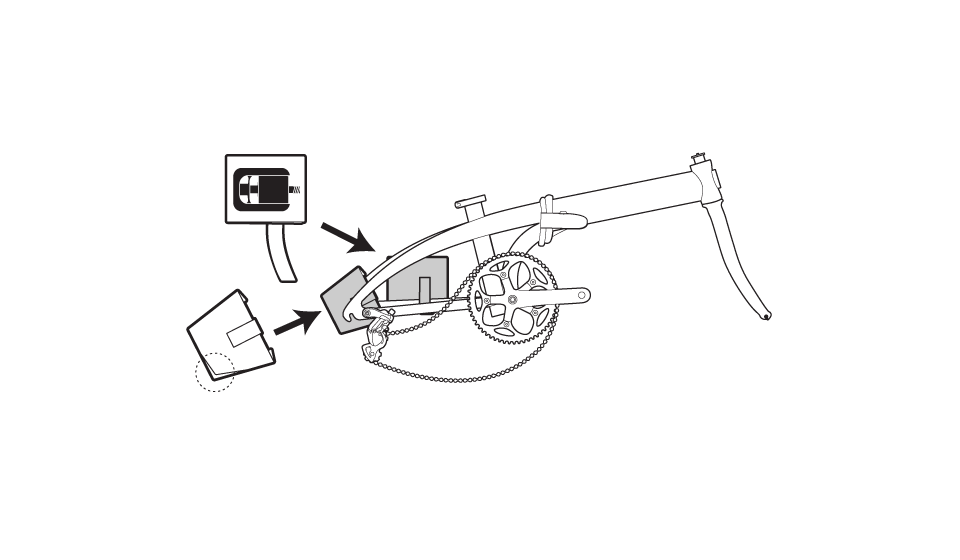 Slide FlightSuit Dropout Sock over the left Rear Dropout and ensure the opening faces down. Attach FlightSuit Pedal Bag to left Chainstay.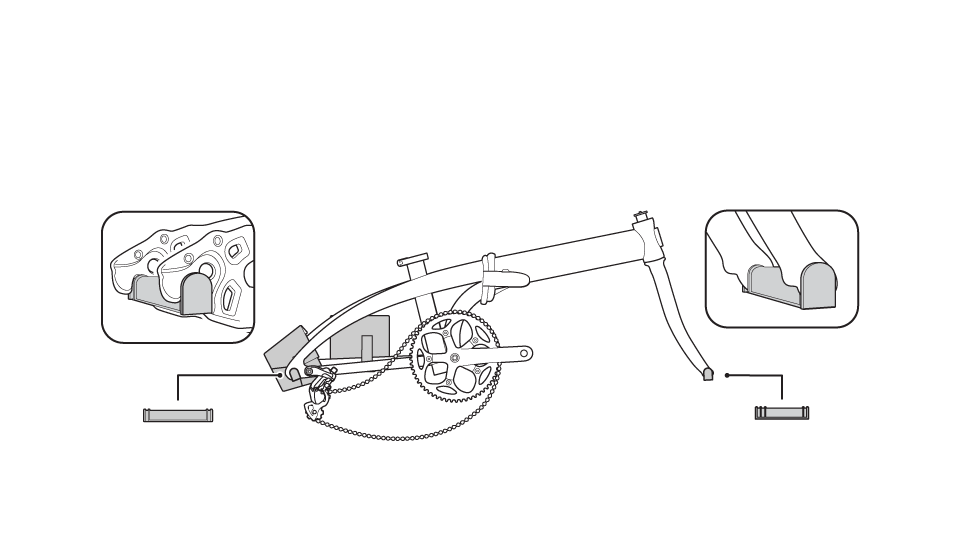 Insert FlightSuit Frame Dropout Protector into Rear Dropout. Insert FlightSuit Fork Dropout Protector into Fork Dropout.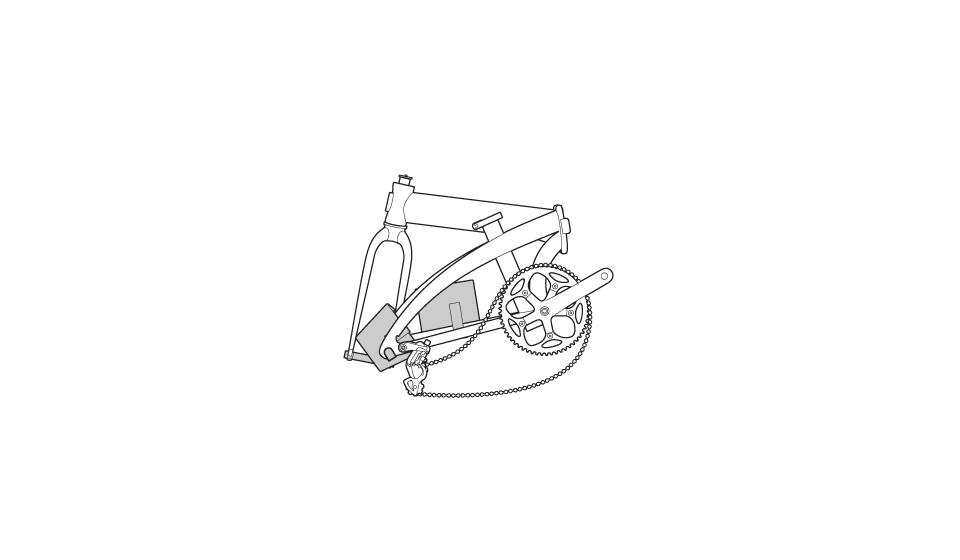 Fold bike in half.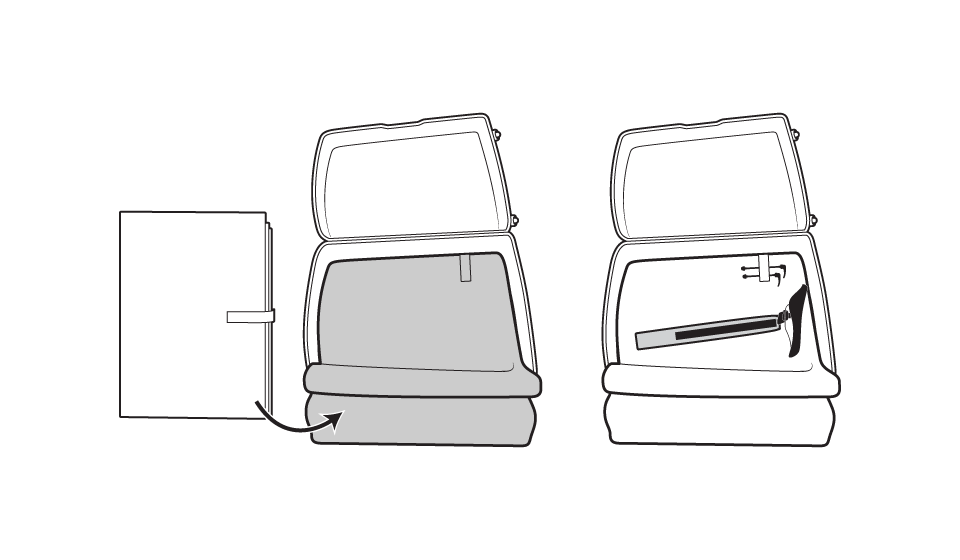 Place Suitcase Pad into bottom of suitcase. Slide QR Skewers into QR Skewer holders. Place Seatpost on Suitcase Pad with Saddle on the right side.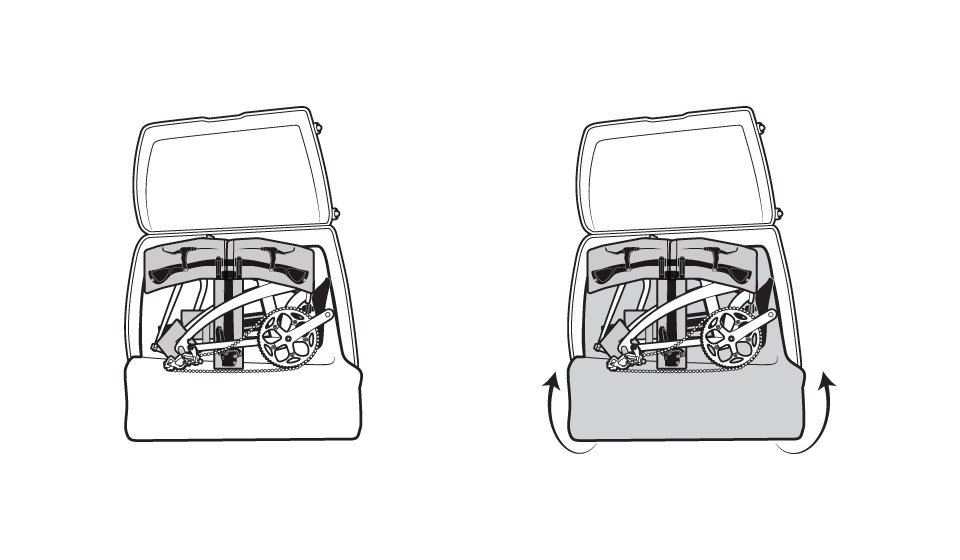 Insert Handlepost between Seatstays. Place folded bike on top of Seatpost. Fold Suitcase Pad over top of bottom layer components.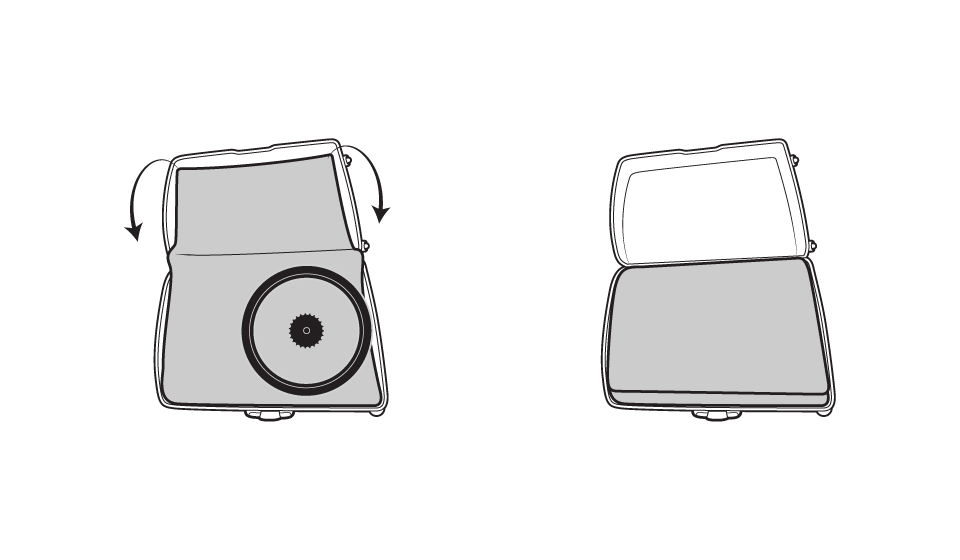 Place Rear Wheel facing downward on right side. Fold Suitcase Pad over top of Rear Wheel.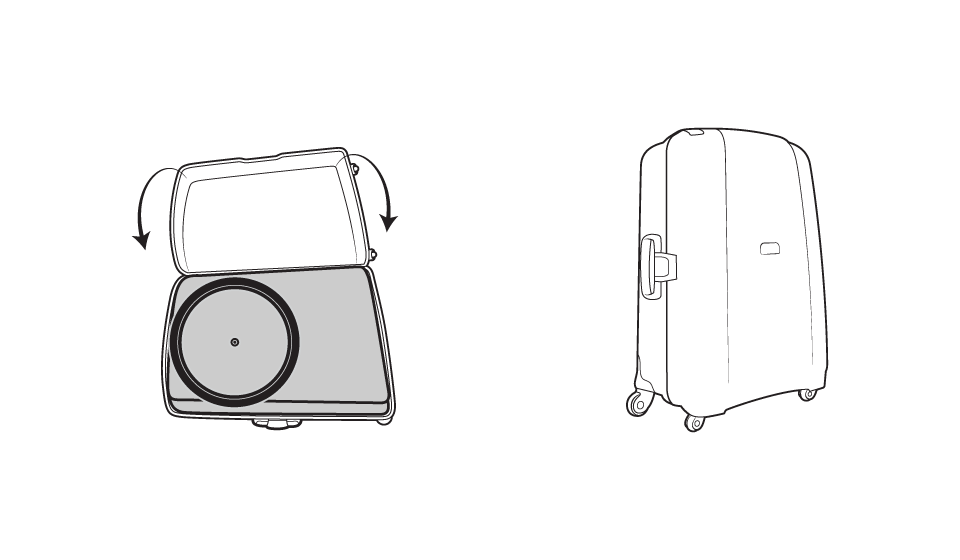 Place Front Wheel on Suitcase Pad on left side. Close the suitcase.
Unpacking & Reassembly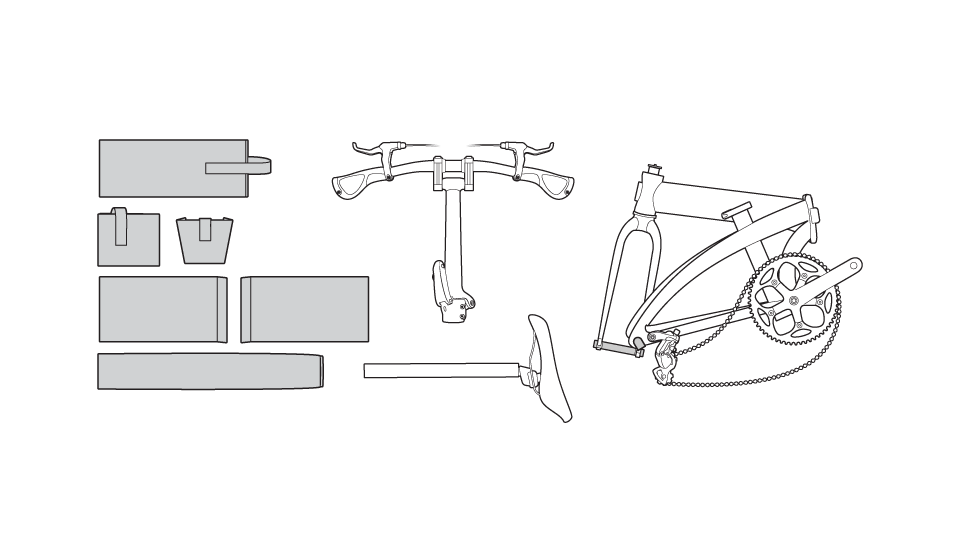 Remove bike components from suitcase, and remove all padding. Unfold bike.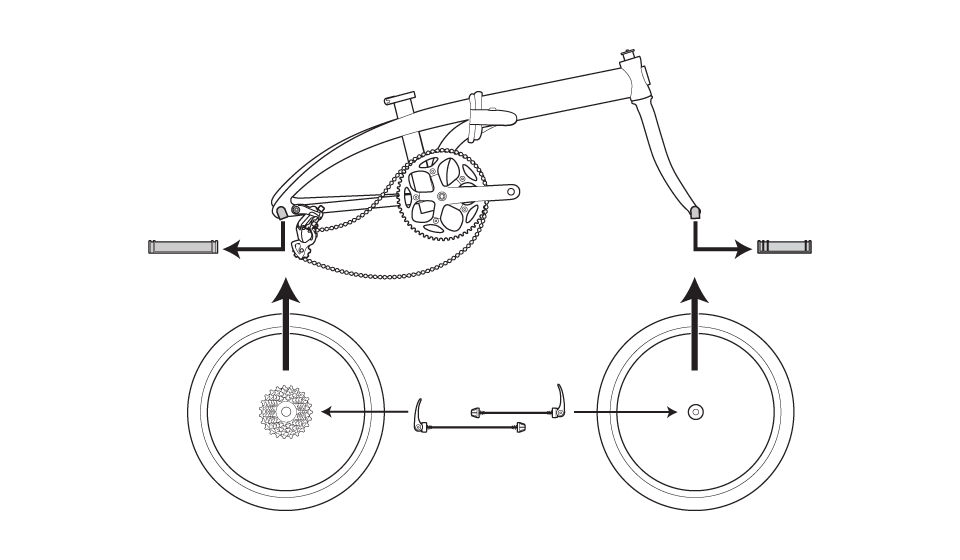 Put QR Skewers back in Wheels, and remove Frame and Fork Dropout Protectors. Re-fit Wheels.
Re-fit Handlepost, connecting it to Fork Tube and placing Top Cap in Handlepost. Tighten Top Cap Bolt to 6-8 Nm and Steerer Clamp Bolts to 10-12 Nm. Re-fit Seatpost, Pedals, Brakes, and Gear Cables.
Please Note
This article only provides the general steps for specific Tern bicycle models. Some steps may vary by year and model.
This article is intended to serve as a helpful resource for Tern bicycle owners. It is for informational and educational purposes only. Use this information at your own risk. Consult with your authorized Tern dealer for professional advice and assistance.