Meet the Node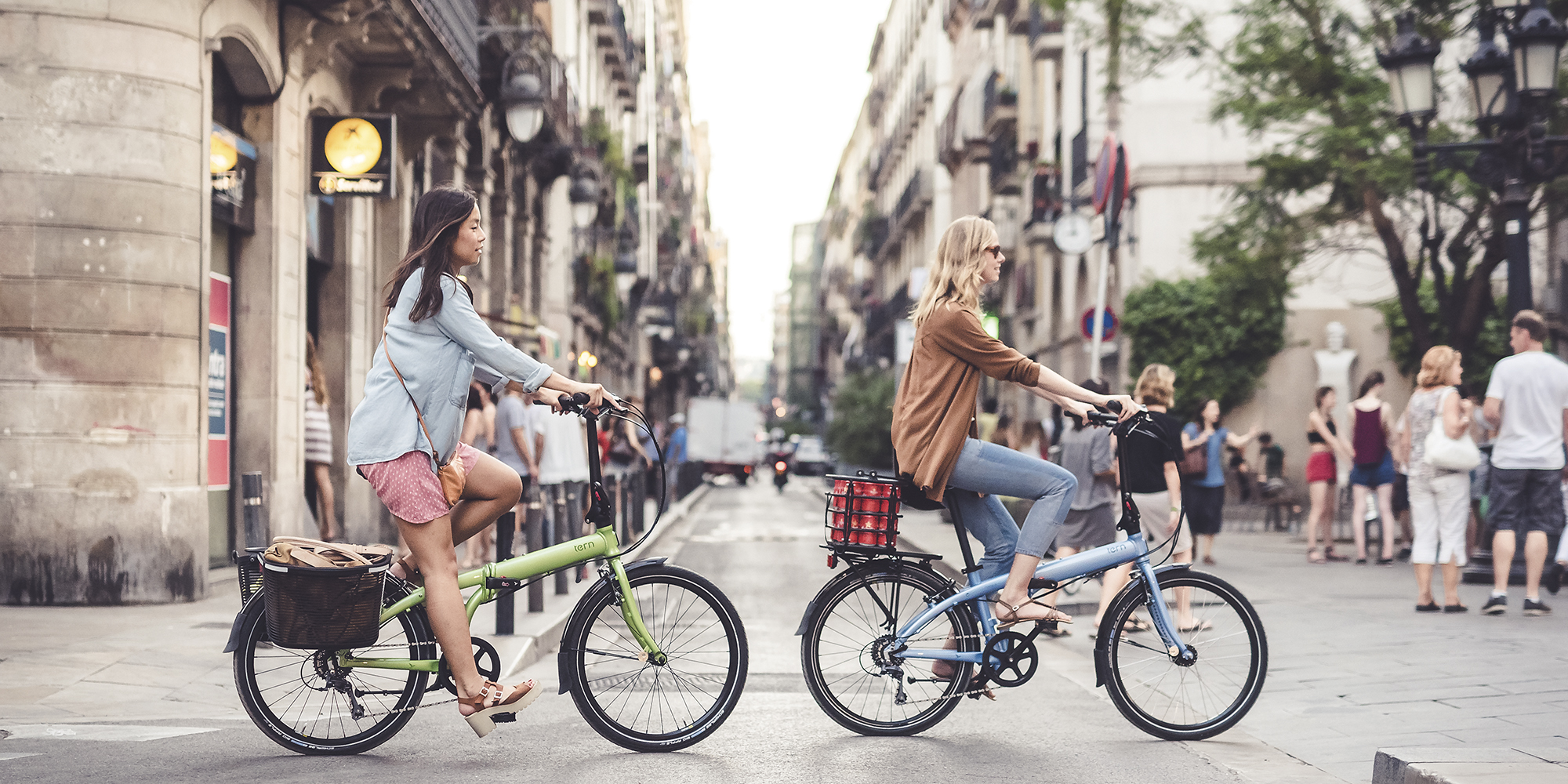 Where Comfort and Convenience Meet
The Node is for riders who want it all: the convenience of a folding bike plus the comfort of a big sturdy city bike. The Node rolls on full-size wheels and rides like a Dutch city bike—but folds down small in seconds for easy storage, transport, and security. At the intersection of folding and full-size, the Node stands ready for service.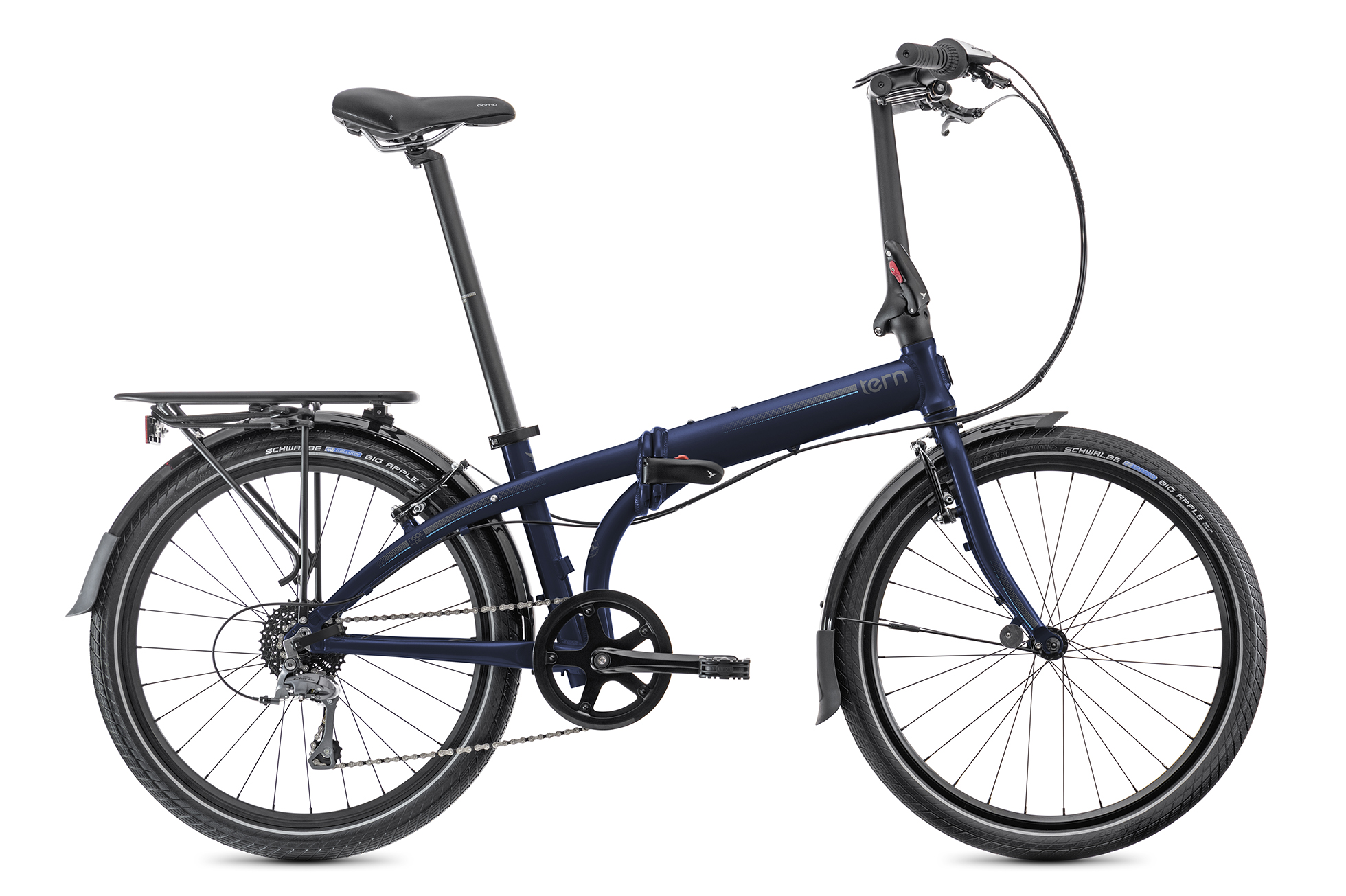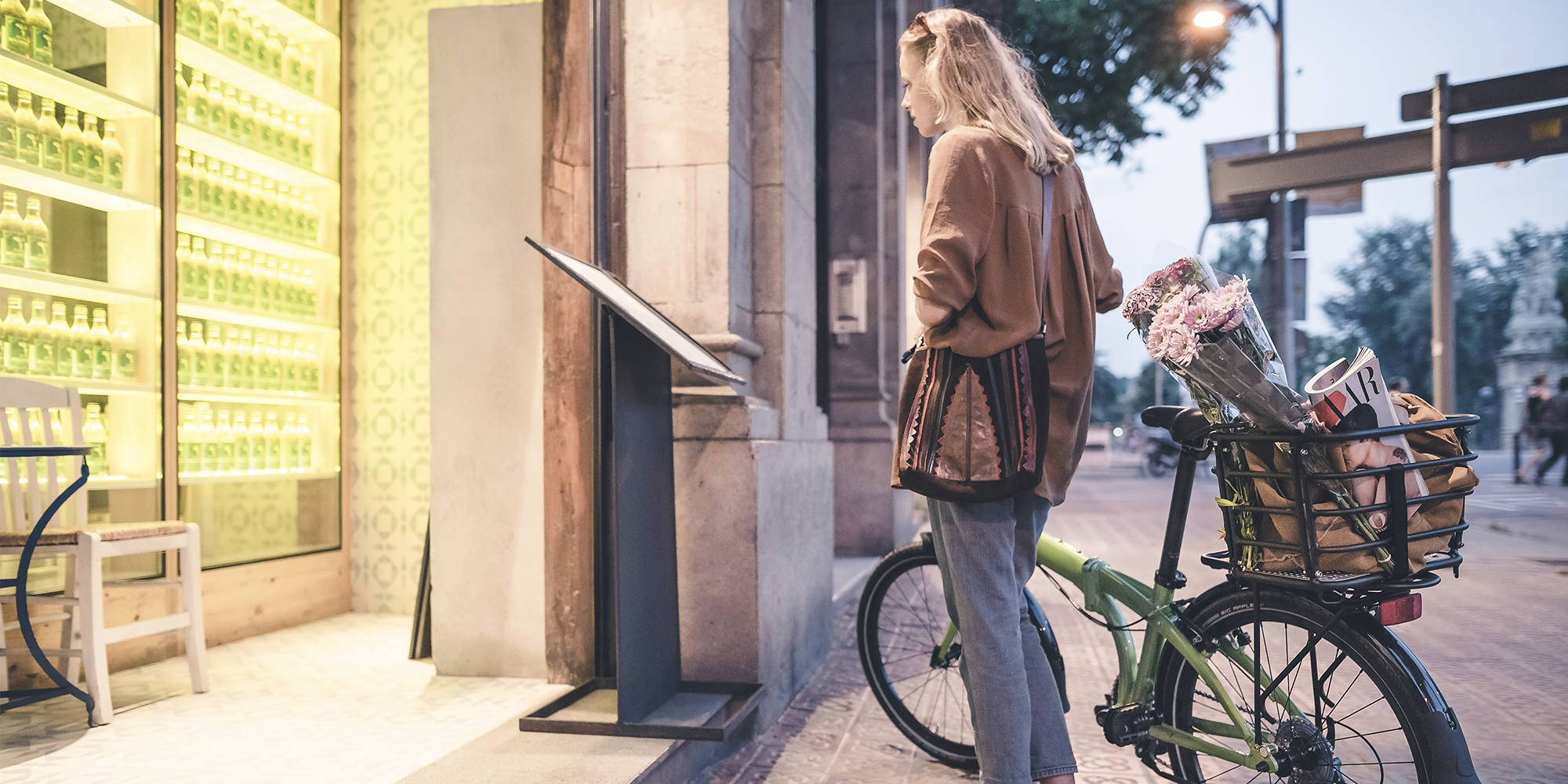 Real-Life Ready
Real life has gnarly commutes, last-minute grocery runs, rainy days, and even the occasional pothole—and the Node is equipped to tackle it all. Versatile gearing and rugged tires make city riding less of a chore, while the included or optional rear rack, fenders, and integrated lighting makes the Node an all-weather, day-or-night workhorse.
Compact Folding Convenience
Despite its big bike bona fides, the Node folds down small in about 10 seconds. The Node's folded size is compact enough to carry it onto the subway, stick it in the trunk of your car, or stash it under your desk at work. With more places to go and fewer opportunities for theft, folding means freedom.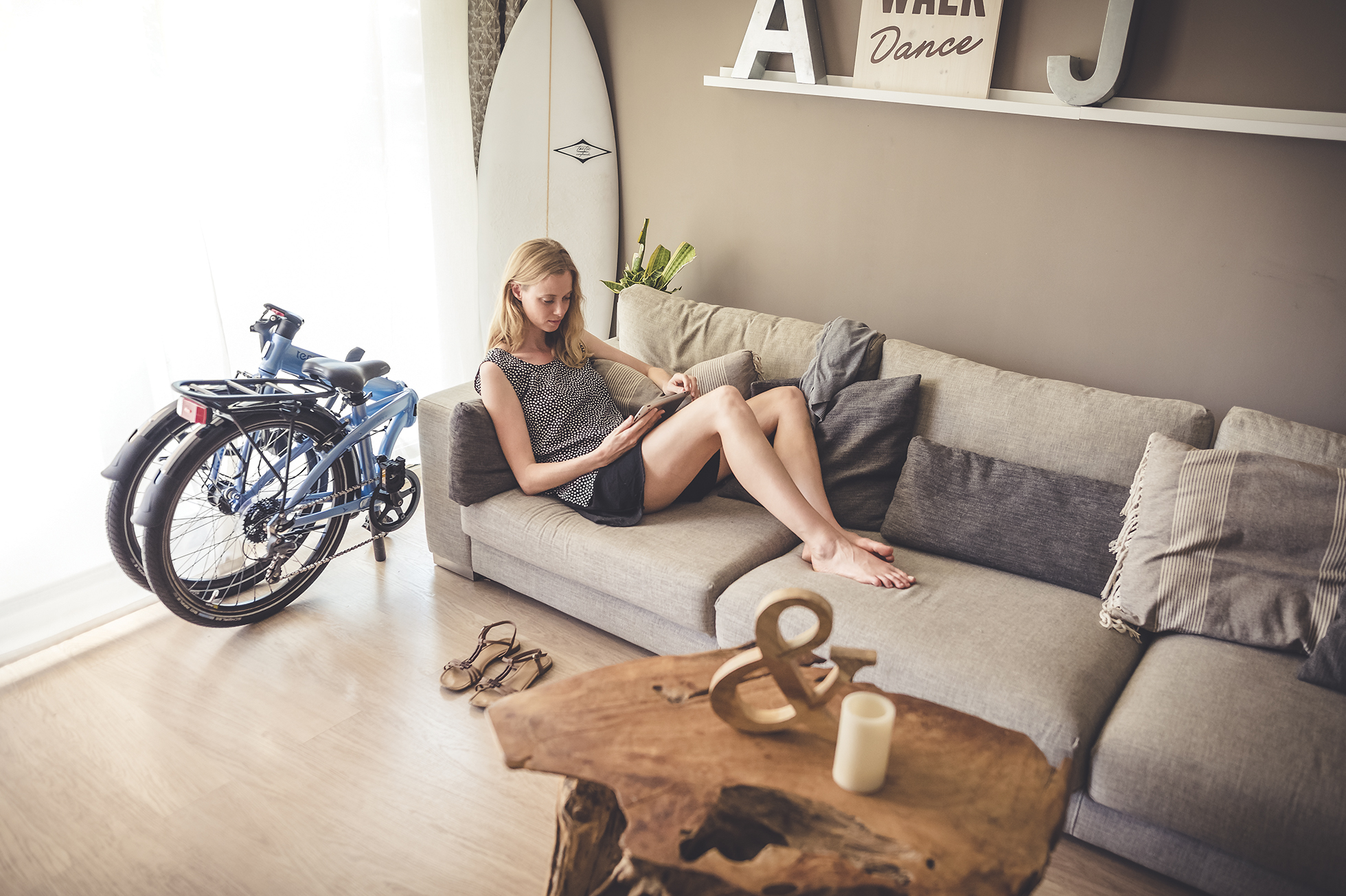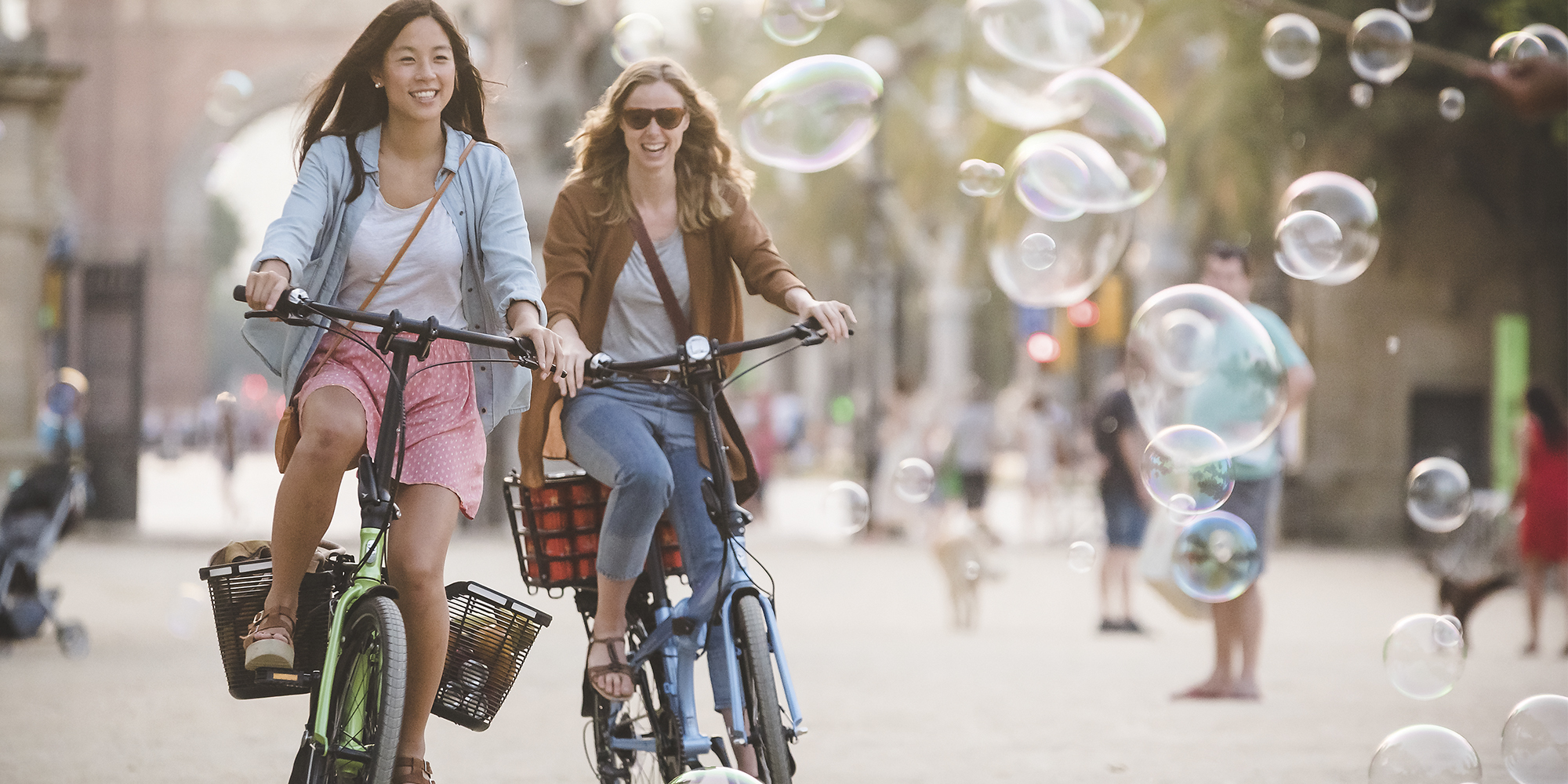 Big Bike Comfort
Featuring 24-inch wheels, swept-back handlebars, and wide, grippy tires, the Node is as sturdy and comfy as a Dutch city bike. The Node lets you sit up high relative to traffic for confident commuting, and we've built extra stiffness into the frame for a rock-solid ride—wherever your day takes you.
Why the Node?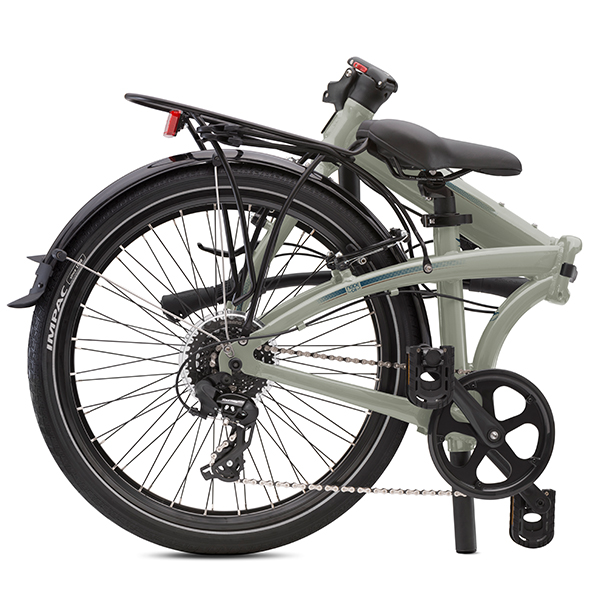 Tern Folding Technology
Achieving a big bike ride with a compact fold requires us to have a few tricks up our sleeve. Innovations like our patented Andros Stem, Physis 3D Handlepost, and OCL+ Frame Joint make it possible.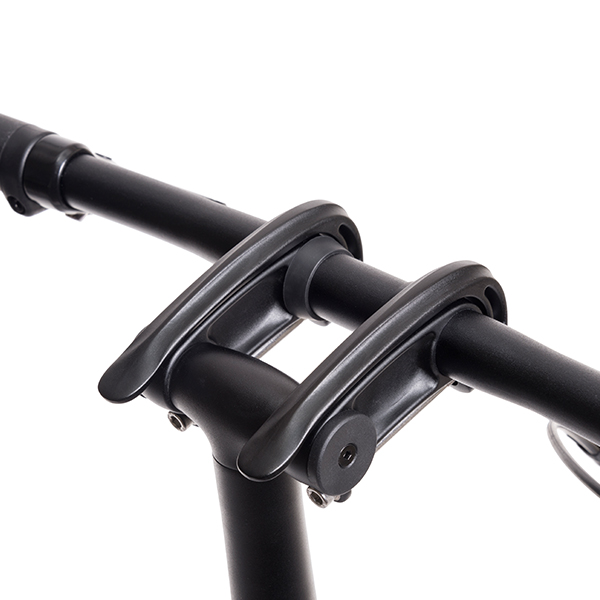 One Size Fits Most
Adjusts to fit a wide range of rider heights with an adjustable seatpost and the adjustable Andros Stem (Node D8 and D7i only), which lets you change the height and angle of the handlebars in seconds without tools.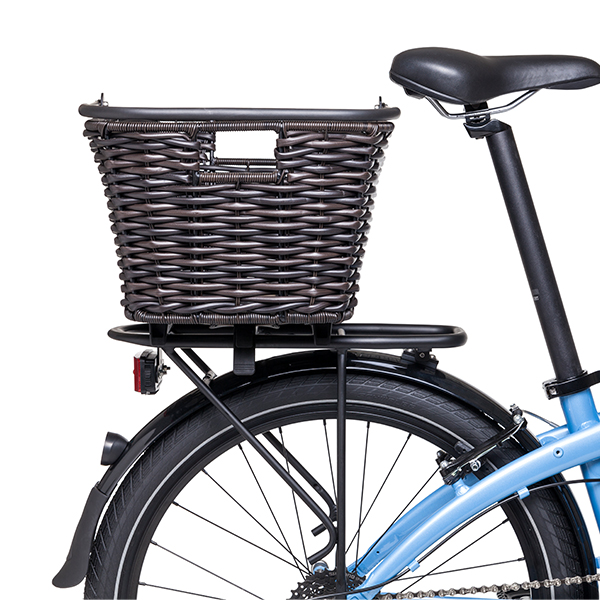 All the Right Gear
Choose from our extensive ecosystem of accessories to create solutions that work for you. From bags to baskets to briefcases for your bike, we've got what you need to turn your Node into an urban-commuting workhorse.