A Note About Delivery Delays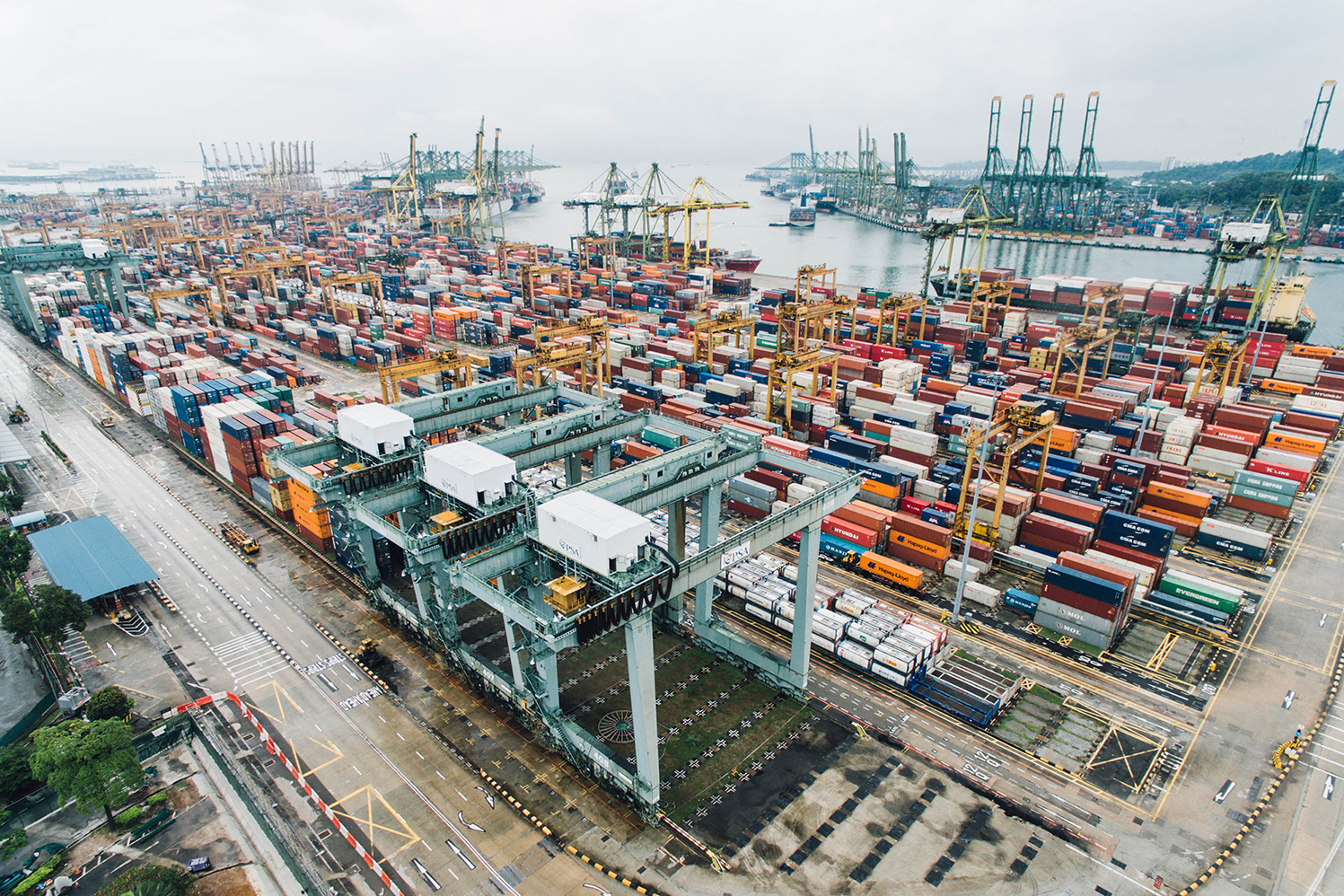 We know many Tern customers are experiencing long waits for bikes and accessories—and we hear how frustrated you are. We're so sorry that these delays have impacted your riding experience.
In the interest of full transparency, we want to fill you in on what's behind these delays and share what we know about the future. We know information isn't nearly as good as your order in hand, but we hope it will make the situation a little easier to understand.
What's causing the delays?
The bottom line is, we can't produce bikes and accessories fast enough right now. We haven't been able to fulfill market demand anywhere in the world—it's not just your country or region. This is particularly true of highly popular accessories like the Clubhouse+ and Transporteur Rack.
That's because the global COVID crisis did two things simultaneously: it boosted demand for bikes and related products sky high while causing end-to-end chaos in the supply chain.
Here's what that looks like: Raw materials are in short supply. Factories are shut down or running at partial capacity due to outbreaks, electricity shortages, or both. Shipping containers are incredibly hard to come by, and ships are backed up in ports on both ends of the voyage, due in part to labor shortages. It's still really hard to make stuff, and arguably even harder to get it where it needs to go.
When will I get my accessory?
We're still not sure, but we have at least some good news: we're seeing light at the end of the tunnel. 
Countries in our region are beginning to make progress in the fight against COVID-19. We're getting reports that factories are coming back online and increasing their capacity to meet demand. 
It's cheering news, both because it brings us closer to meeting our production goals, and because it means people are getting their lives back: they're going back to work, supporting their families, and feeling safer.
We're making the most of this forward movement by adding production lines and factories. While we can't predict the future, we aim to catch up on accessory shipments before next spring.
What can I do now?
If you want or need a bike or accessory, please continue to order through your local dealer. Dealers have priority for orders, so while they may not have stock right now, they're still your best bet for a timely resolution.
We greatly appreciate your continued patience and hope you'll accept our sincere apologies. The world is still waiting to turn the corner on the COVID-19 pandemic, but we're holding on to hopeful signs that brighter days are coming soon.